Culture
29 Awesome Kitchen Hacks and Cooking Tips

3k votes
424 voters
39.7k views
29 items
We should be cooking the majority of our own meals if we want to be as healthy as possible, and there are a number of cooking hacks you should learn to make navigating your way around the kitchen much easier. Even if you are no Martha Stewart, making small changes and incorporating simple kitchen tips and tricks into your daily life can help not only make the cooking process easier, but even more enjoyable.
As with most things in life, finding little shortcuts and hacks is always possible. Why not save time where and when you can? In addition to the time saved with these hacks, they will make your food more delicious and professional. Below is a list of some of the best cooking tips to try with your next meal.
Always Use the Best Onion for the Job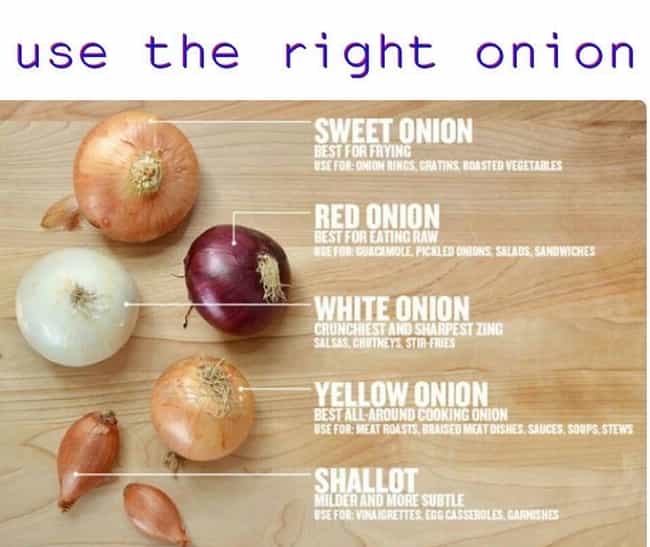 Each onion lends itself differently to certain dishes and uses in the kitchen. Be sure you know which onion to use!
Store Lettuce with Paper Towel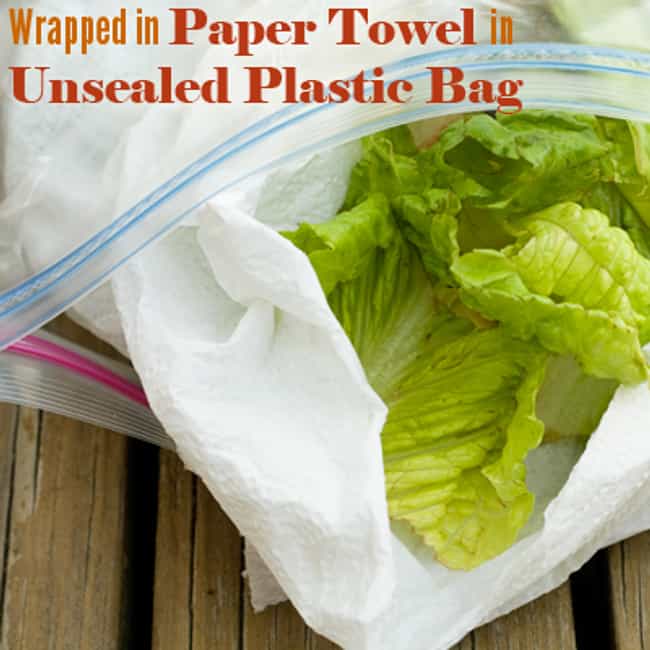 This will keep it from browning prematurely because the paper towel will absorb excess moisture.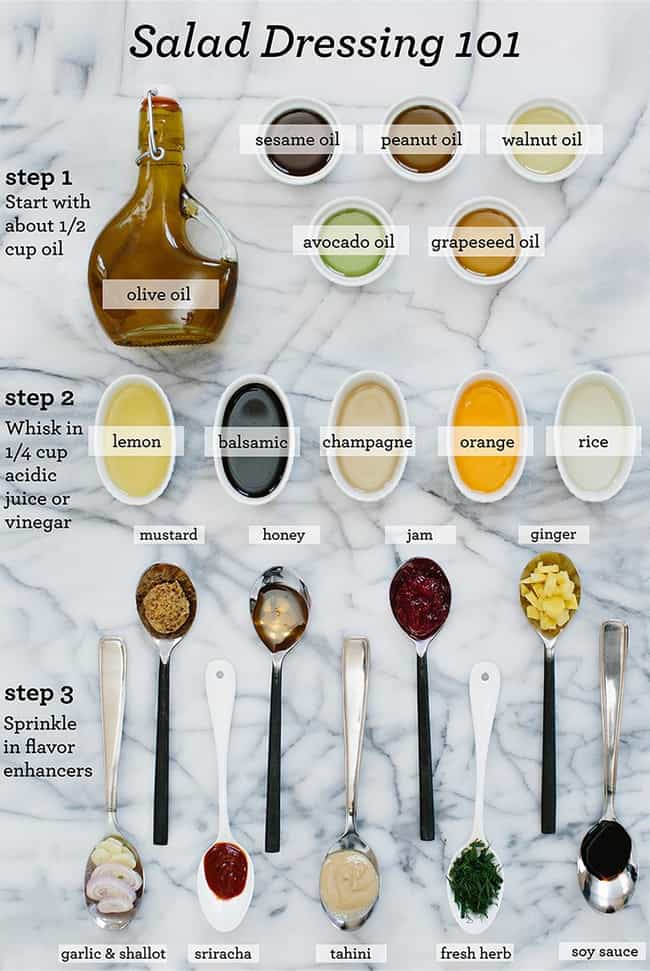 All you need is olive oil and your favorite spices to make a much healthier alternative to store-bought dressings.
Place Wooden Spoon Over Pot to Keep It from Boiling Over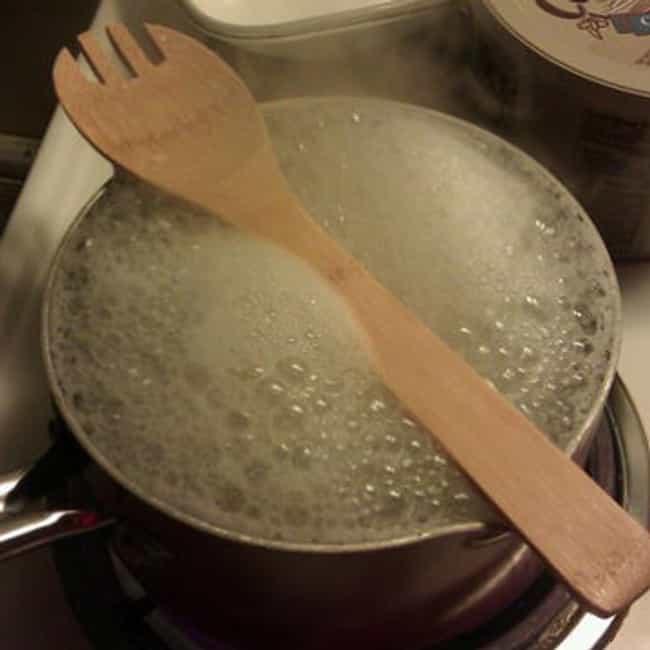 You won't have to worry about leaving the room for a few minutes, only to come back and have the water sizzling all over your stove top. The spoon destabilizes the bubbles that occur during the boiling process, causing them to subside.