Living
The Best Car Logos Ever Designed

4.3k votes
498 voters
11k views
20 items
List Rules Vote for the most well-designed car emblems, not the best cars.
A list of the most striking and iconic car symbols ever. Brand logos are important, especially for cars. It isn't easy for manufacturers to make a first impression, so logo design is absolutely essential. Over the last 120 years or so, thousands of cars and car companies have come and gone, many because of bad marketing.
Early auto logo designs were busier and more detailed, less iconic. Buick's, for instance, was a photo-realistic picture of a man walking around a detailed globe. As artistic ambition gave way to instant brand recognition, those older and more complex designs got sleeker and more modernist. It's not easy to keep a design long enough that generations will know it when they see it, while also keeping up with the times by way of a slick symbol.
Here are a few examples of the best and coolest car emblems. Some are cool because of the history behind them, as well as the grand triumphs and hilarious failures that followed them. Some were designed for pure style and others out of pure spite. But no matter how they came about, these car emblems are undoubtedly the coolest of the cool.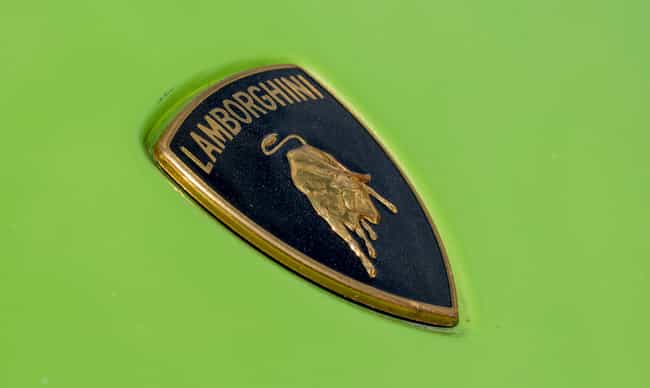 Ever notice Italian supercar manufacturers have a habit of using prancing livestock for logos? In Lamborghini's case, that is not a coincidence. The Lamborghini car company was famously formed when founder and former tractor-builder Ferruccio Lamborghini got into an argument with Enzo Ferrari. After Ferruccio complained about his Ferrari's clutch, Enzo shouted at him to "Go build you own car then!" Lamborghini did just that, and began a game of supercar one-upmanship that lasts to this day. Ferruccio's first shot across Enzo's bow: topping Ferrari's prancing horse with his own seriously pissed off fighting bull.

Agree or disagree?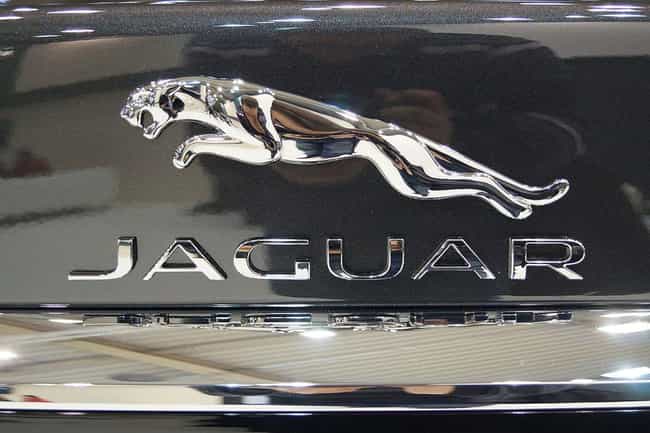 Redesigned in 2002 with a sculpted metal body, the classic outline "Leaper" is one of the best Jag emblems of all time. Some people like the newer Leaper better than the old, but either way, that outline says everything there is to say about the Jag.

Agree or disagree?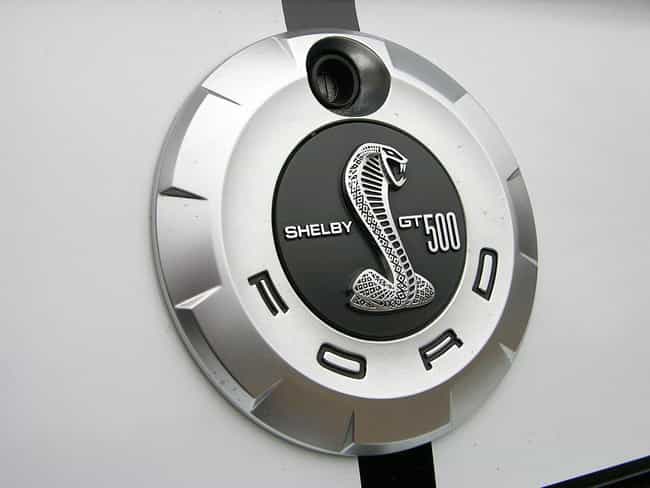 The gold standard by which all vicious-animal logos (and viciously animal supercars) will forever be judged.

Agree or disagree?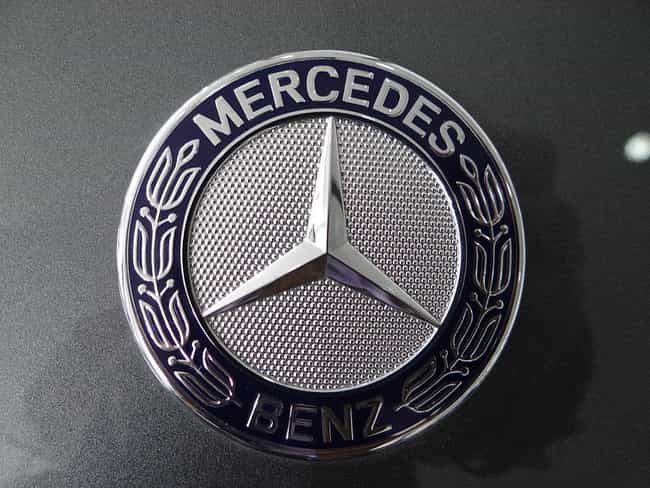 The Mercedes-Benz "arrowhead" is probably the only design on the market today that's been in continuous use for a century. All right, technically, it's just shy of a century, but it's probably safe to assume Mercedes isn't abandoning the Silver Arrows before its hundredth birthday.

Agree or disagree?