Cars

The Coolest Car Rims for Your Ride

730 votes
168 voters
5.8k views
25 items
A list of the coolest rims for any car, as ranked by gearheads with an eye for style. It's important to know whether those 20-inch rims are right for your ride, because if clothes make the man, then surely aftermarket wheels make the car.
There was a time, not so long ago, when he who bolted the greatest bling to his ride won the game. There's nothing wrong with that if you're the type of person who doesn't mind spending the gross domestic product of a small nation on gold chains. But for those of us who just want our ride be what we've always dreamed, rims have little to do with just blowing money.
You won't find a lot of overly chromed, diamond-encrusted, platinum-bedazzled spinning mega-discs on this list. It's all about getting just the right look to tell the world what you're about: living your automotive dream, whether it comes by way of Italy or Pep Boys. Vote for the best rims to suit your ride.
Weds Sport Carbon Fiber Wheel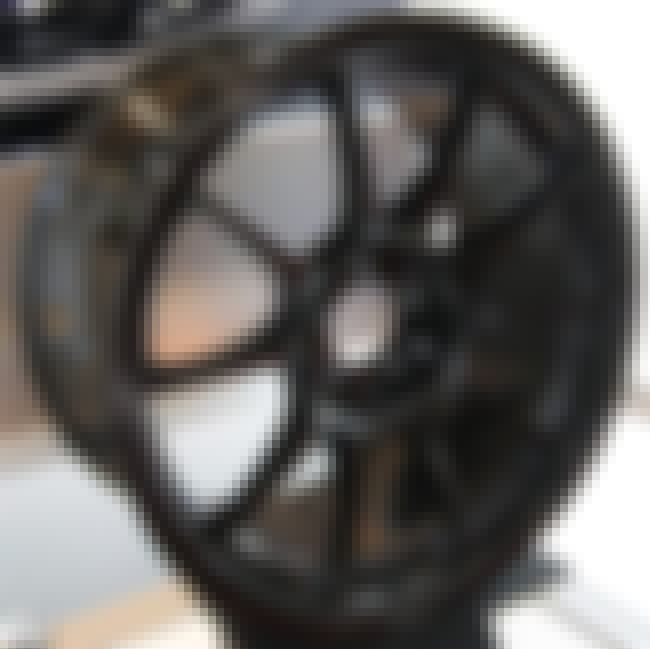 You knew this one had to be here, pure fantasy or no. Weds Sport now offers a line of pure carbon fiber wheels currently priced at between $8,000 and $10,000 a set. That is ungodly expensive, but on the other hand, it's not
that
much more than some of the priciest forged racing wheels out there. If you've got the money to spend, Weds will make you a set to custom fit almost any application.

Agree or disagree?
Imagine time-warping the Foose pseudo-gasser wheel to the year 2030, and you've got Enkei's Aletta. This 17-to-18-inch wheel would look just right on a lot of modern musclecars, and it's sized to fit most popular applications. Priced about $520 to $600 a set.

Agree or disagree?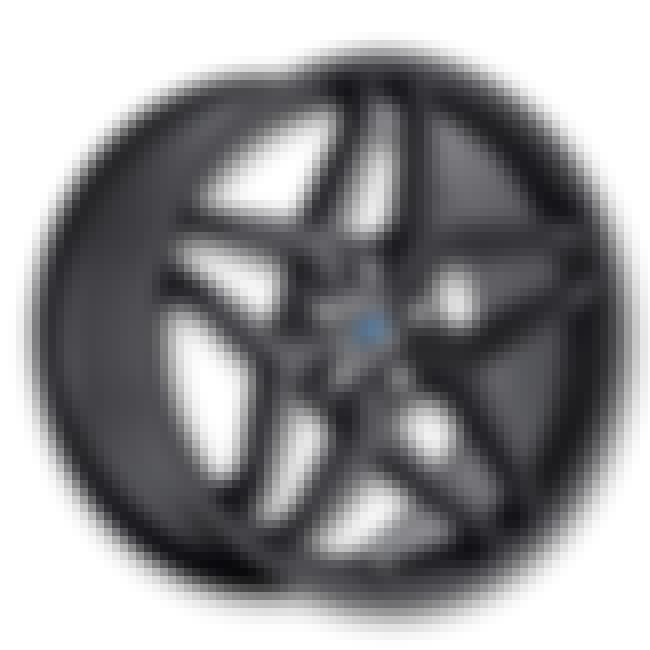 Sized 18 to 20 inches and available in common five-bolt sizes, there's just something indefinable about the Mach M3 that screams "cool." It's a little bit BMW, a little bit
Tron
, and just detailed enough to be interesting in any finish. For $600 to $800 a set, you'd have trouble finding a better deal.

Agree or disagree?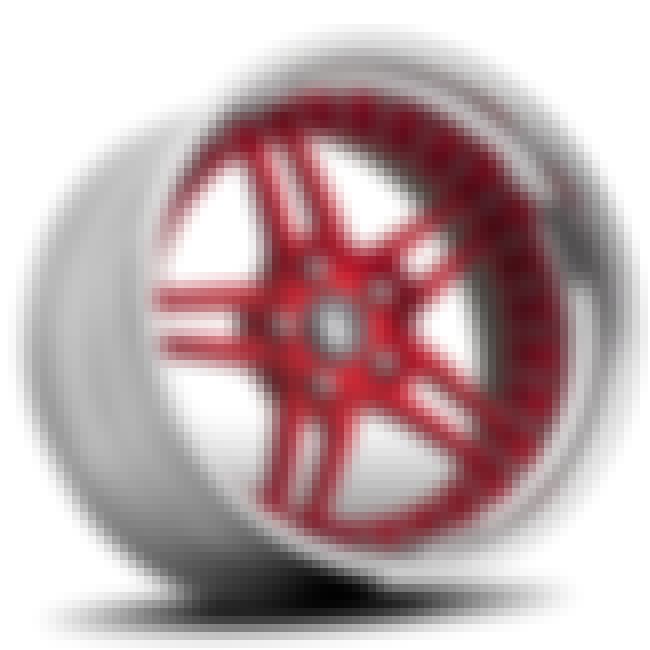 The Nutek 605 is a serious lightweight performance wheel for people with serious money. It's available in 18-inch and 19-inch diameters, as well as widths up to
14 inches
. That makes it fairly appropriate as the rear roller for most mid-engine supercars. And at almost $5,000 a set for the most expensive, you can bet that's who'll be shopping for them. However, the rest of us mere peasants can get into a base model 605 for just $2,000 a set.

Agree or disagree?