cars

The Coolest Car Rims for Your Ride

313 votes
101 voters
3.9k views
25 items
Follow
Embed
A list of the coolest rims for any car, as ranked by gearheads with an eye for style. It's important to know whether those 20-inch rims are right for your ride, because if clothes make the man, then surely aftermarket wheels make the car.
There was a time, not so long ago, when he who bolted the greatest bling to his ride won the game. There's nothing wrong with that if you're the type of person who doesn't mind spending the gross domestic product of a small nation on gold chains. But for those of us who just want our ride be what we've always dreamed, rims have little to do with just blowing money.
You won't find a lot of overly chromed, diamond-encrusted, platinum-bedazzled spinning mega-discs on this list. It's all about getting just the right look to tell the world what you're about: living your automotive dream, whether it comes by way of Italy or Pep Boys. Vote for the best rims to suit your ride.
Rev wheels Classic 340 Anthracite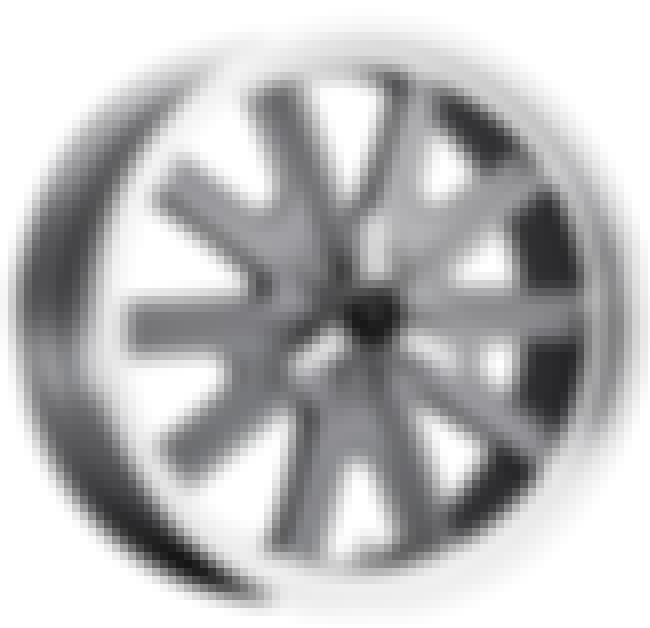 That classic Gasser Mag look, now available to fit modern 17-inch tires. Bolt patterns include 5 x 114.3, priced about $520 a set.

Agree or disagree?
Weds Sport Carbon Fiber Wheel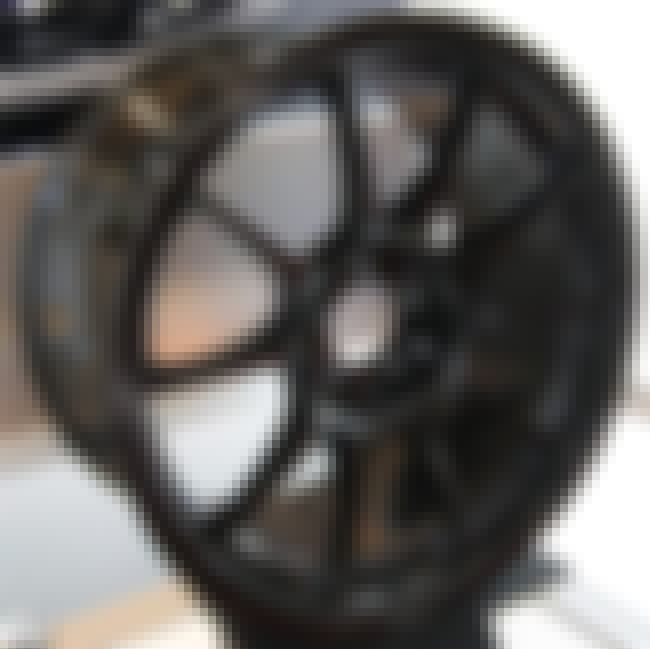 You knew this one had to be here, pure fantasy or no. Weds Sport now offers a line of pure carbon fiber wheels currently priced at between $8,000 and $10,000 a set. That is ungodly expensive, but on the other hand, it's not
that
much more than some of the priciest forged racing wheels out there. If you've got the money to spend, Weds will make you a set to custom fit almost any application.

Agree or disagree?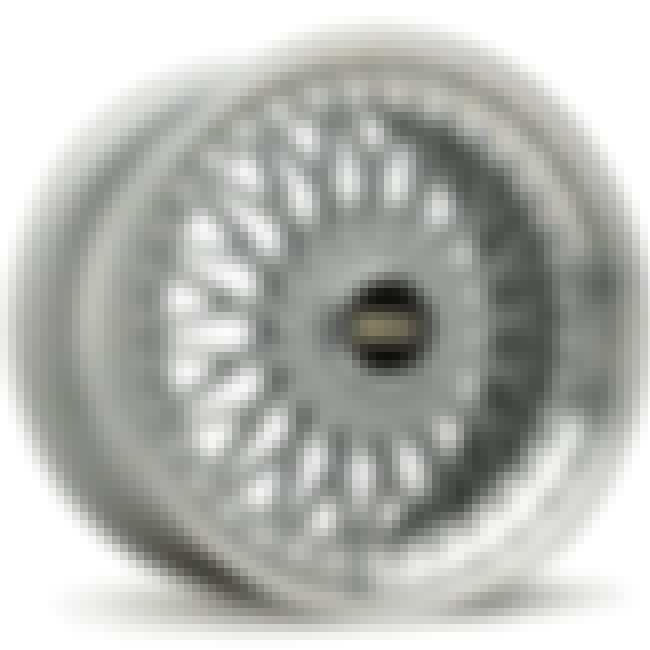 Another classic design brought to the 21st century, the forged BBS Super RS has been around long enough to qualify as nostalgic for some of us. Nowadays, it's available in sizes up to 19 inches, fits most domestic five-bolt patterns, and comes in many finishes including polished aluminum, silver, gray, gloss and matte black, and gold. Reasonably priced at about $1,300 a set.

Agree or disagree?
The Deluxe Wheel Company Whitewall Wheel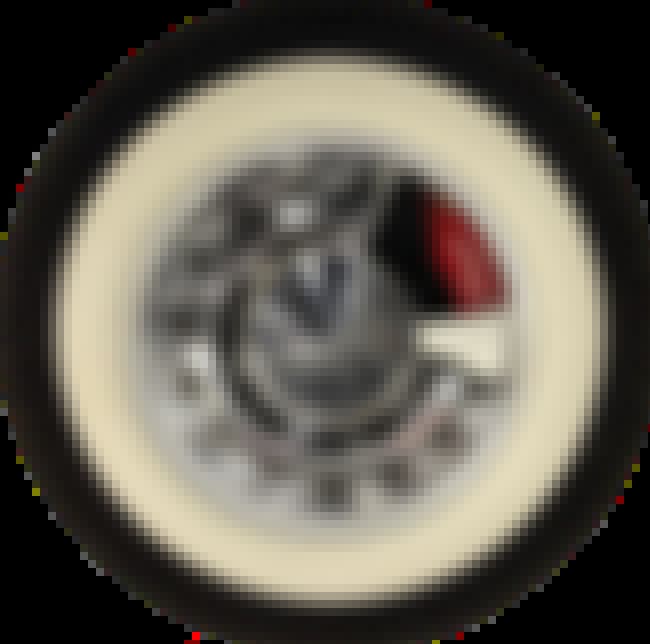 No, that's not an old-school white-wall tire on a 15-inch steel rim. It's a fully modern tire wrapped around 20 inches of forged 6061 aluminum. That big "white-wall" is actually
part of the rim
. Inner sections are available in polished aluminum or matte black for that classic steelie look. Priced from $2,700 to $3,500 a set.

Agree or disagree?