Actresses
Connie Britton Is America's Coolest Mom And Here's Why

If you're a fan of Friday Night Lights, you know Tami Taylor as the show's beloved mother and role model, but the actress who played her is equally cool, if not cooler. Connie Britton has had a long and successful career in show business, but her personal life reveals plenty of interesting facets of her personality, too.
Britton was born in Boston on March 6, 1967, and grew up in Maryland and Virginia. She started acting in high school plays before majoring in Asian studies in college. She studied acting with famed teacher Sanford Meisner at the Neighborhood Playhouse in New York City. Though Britton had been a working actress for several years before FNL, her career didn't hit stratospheric heights until she was in her late 30s - an age when Hollywood tends to overlook most actresses.
She Really Sang On 'Nashville'
That voice you hear when Rayna sings on Nashville? That's really Connie Britton. "Honestly, I was really excited because I used to sing and dance when I first started out," she told Rachael Ray. Britton worked with a vocal coach to get her voice back into shape. It took some courage... and a little bit of alcohol. "I was so terrified that the first time I recorded, they had to give me whiskey," Britton said. "I don't even like whiskey!"
She Almost Landed A Lead Role In 'Jerry Maguire'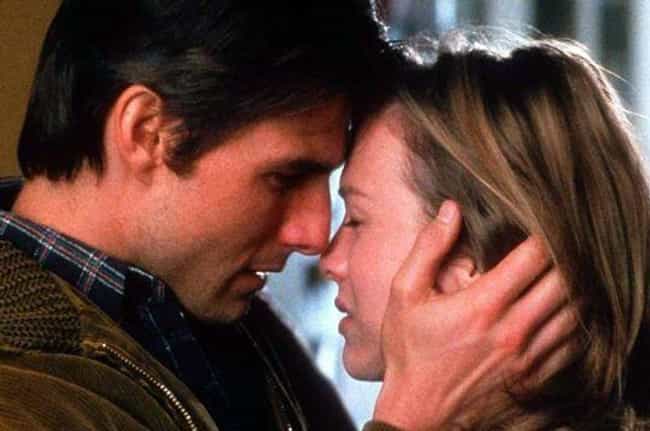 When Britton was still relatively unknown and waiting for her big break, she thought she'd found her breakthrough after a series of successful auditions for the female lead in Jerry Maguire. When she auditioned for the film's writer/director, Cameron Crowe, he said she had all the qualities he wanted for the character, telling her, "You just showed us how this role needs to be played."
She even flew to New York to do a reading with Tom Cruise over the course of the six-month audition process. But as the process dragged on, the filmmakers brought in other actresses and decided to go with a more well-known performer, Renée Zellweger. Britton told Vulture that the decision was "one of the great heartbreaks of my life."
She Speaks Mandarin Fluently
In college, Britton majored in Asian studies with a concentration in Chinese. During the summer of her freshman year, she studied at Beijing Normal University in China. As a result of her intensive studies and time spent abroad, Britton is fluent in Mandarin. She even spoke a little bit of the language during an appearance on the web series 7 Minutes in Heaven. Britton has admitted that her Mandarin is now a bit too rusty to use outside of casual conversation.
She's An Ivy League Graduate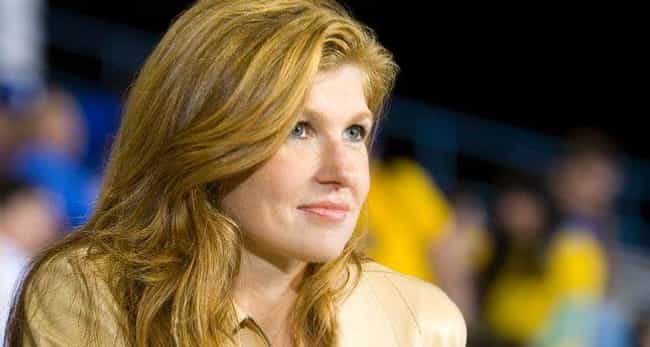 Connie Britton is far more than a pretty face and legendary hair. She's super-smart, with an Ivy League degree from Dartmouth, no less. During her time there, Britton embraced all her education had to offer. "In college, I always said I believe that having as extensive of an experience of other cultures and other people as possible will make me a better actor anyway," she told Dartmouth's college newspaper. "I still believe that to this day."