Total Nerd
20 Amazing Pieces Of Joker And Harley Quinn Fan Art That Will Awaken Your Inner Sex Clown

Updated October 13, 2018
14.2k votes
1.8k voters
70.5k views
20 items
List Rules Vote up the Joker and Harley Quinn fan art that turns your heart to puddin'.
Harley Quinn doesn't need a whole lotta help looking sexy, but Joker sure does. Somehow, there are people out there so talented that they can do just that: make crazy sexy Harley Quinn and Joker fan art. The following images are going to give you some confused feelings. Don't worry, it's healthy. There's nothing wrong with getting a little toasty when viewing artwork of a cartoon couple turning up the heat.
Yes, even when they're dripping in blood, Mistah J and Harley's explosive eroticism seeps through, and it will make you uncomfortable in the best possible ways. So tuck yourself into a corner, preferably not in a public place, and start scrolling through this sexy fan art of Harley Quinn and the Joker. You won't regret it – well, you might a little, but that's what makes it fun.
Explore some of the steamiest fan art the internet has to offer, and make sure to vote up your favorite pieces featuring the clown prince and princess of Gotham.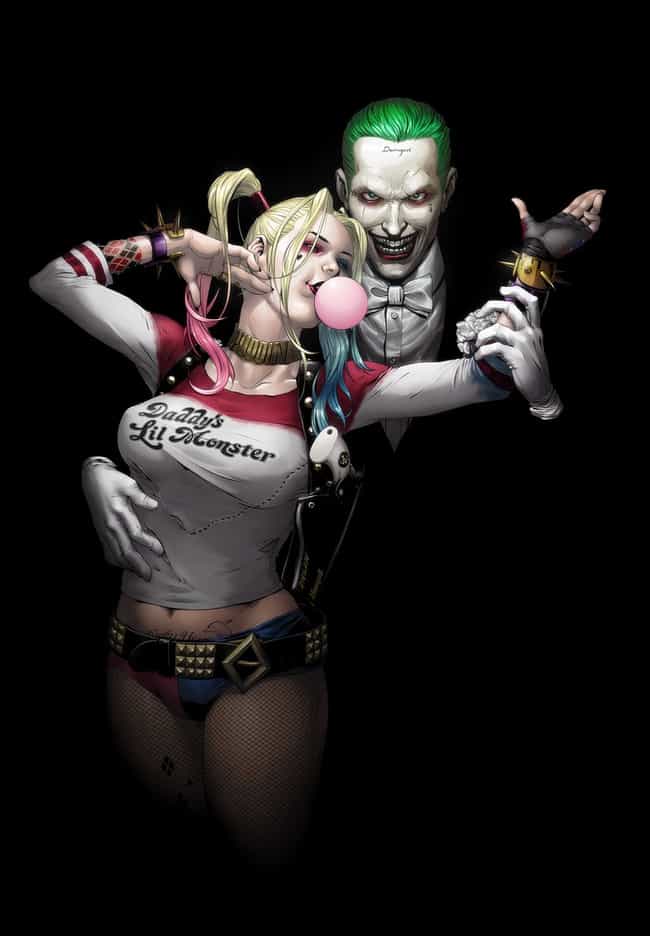 temukense's terribly beautiful portrait of these troublemakers makes you warm around the collar.

Is this perfect?
Who Would Have Thought These Two Would Be Kinky?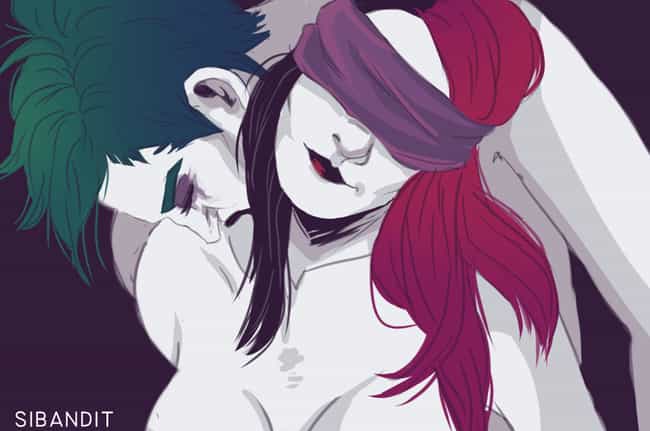 Try not to hyperventilate while looking at sibandit's breathtaking artwork.

Is this perfect?
Need Help With That Zipper?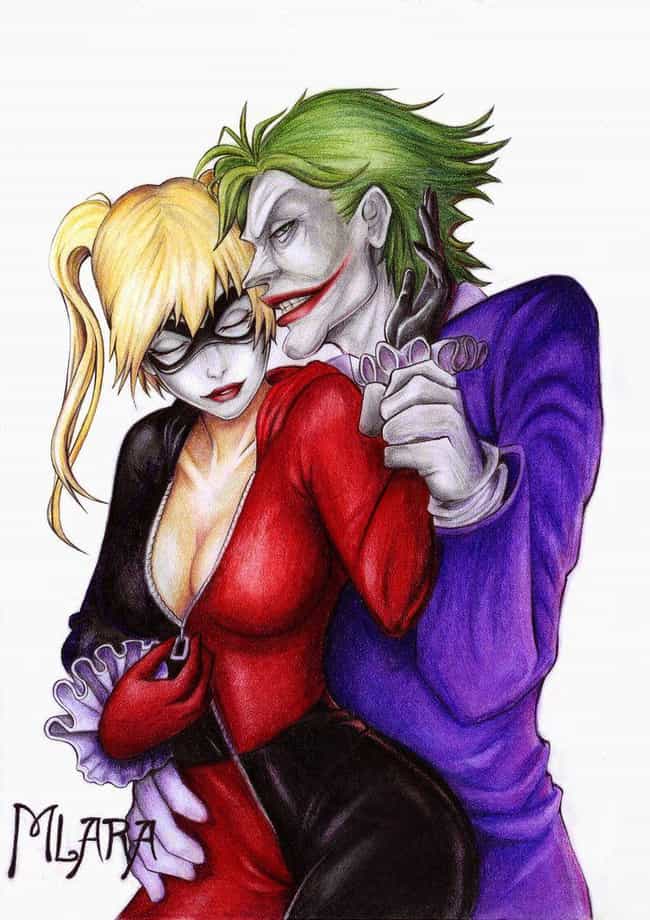 LaraMitan's beautiful strokes make some beautiful slopes.
Is this perfect?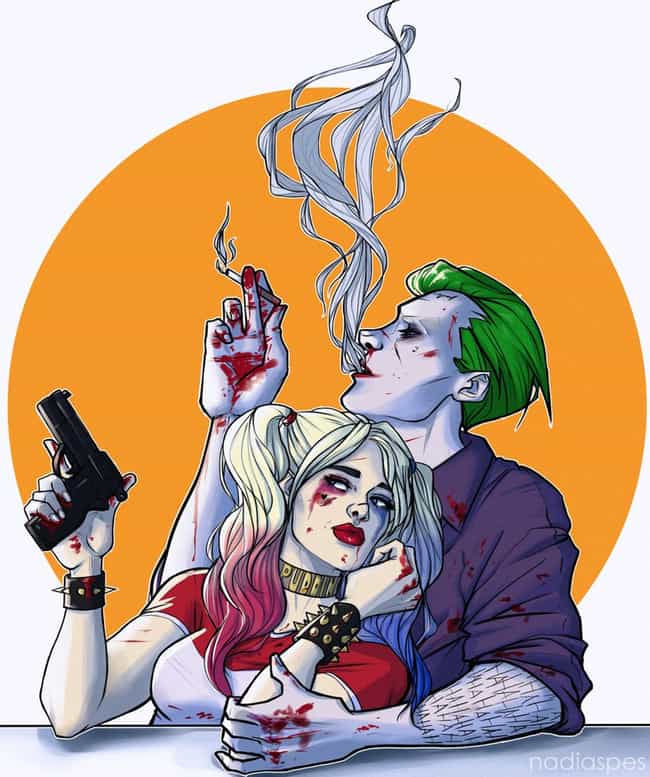 nadiaspes is so skilled as to almost make smoking look sexy.

Is this perfect?