Products
21 Cool Flasks That Make Drinking Way More Fun

Updated August 16, 2017
1k votes
240 voters
28.5k views
21 items
Why pour a drink when you can slurp it from a straw connected to your hat, bra, or stomach? There's just something way more fun about drinking from a flask. (And not just because clever flasks are a convenient way to sneak alcohol into an event.) Cool flasks go beyond alcohol hiding places, they're perfect for lazy drinkers who just want to sip the day away without the mess and hassle of a cup. There are a number of products on the market that will solve all your drinking woes, and lucky for you, we've compiled them all into one handy list.
Sometimes you just want to bring your own "happy juice!" Whether you're trying to smuggle your booze into an over-priced club, or just want to make sure you have a refreshing beverage on the golf links, the products on our list can help.
You've probably seen the "Beer Belly" and the "Wine Rack," two products that you actually wear to help conceal either beer, wine, or the cocktail of your own creation. But you might not have seen the Bev Brush (seriously) or the Bible flask (we're not kidding there either). Maybe props like that aren't your thing. Perhaps the "Bev-Bag" (literally just a purse with a hidden liquid bag and spout), or the chic flask bangle are more your style. Either way, all these products are awesome, and also just a little lot ridiculous.
So before you put vodka into a water bottle or bust out your boring college flask at a party, take a look at our list of
drinking hacks for some of the best flasks available. Vote up the product that makes it the easiest to keep the drinks flowing.
Ranker may collect a commission from links on this page.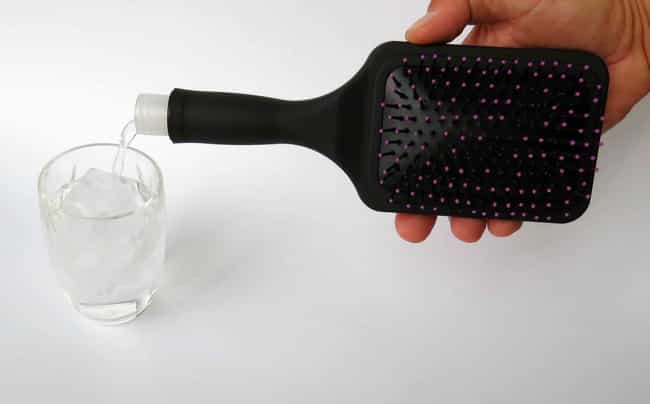 This Bev-Brush paddle brush flask looks and works exactly
like a real paddle brush. The best part is you can actually use it as a functional brush. The mirror on the back helps you to check your drunk face!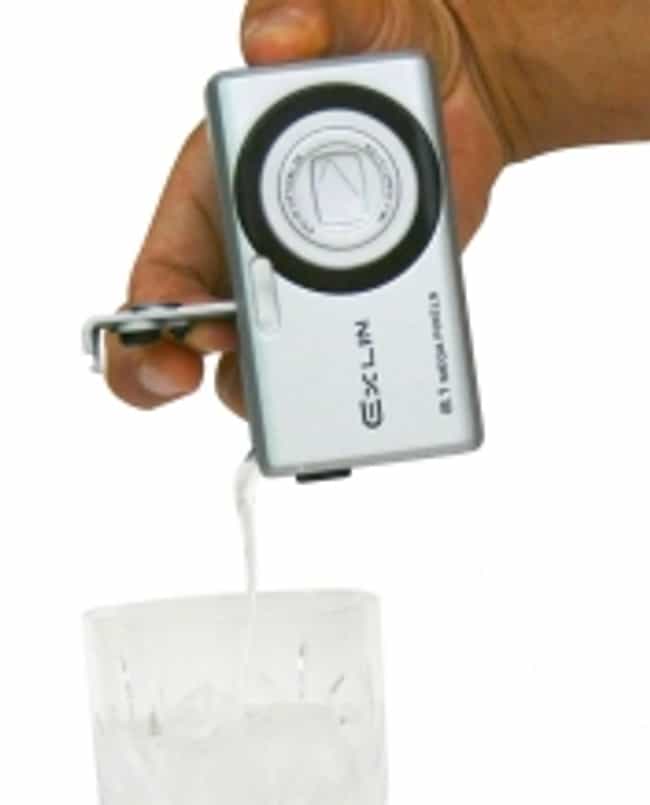 This camera flask gives new meaning to "let's take a quick shot!" It also carries 5 oz. so you can take multiple "shots."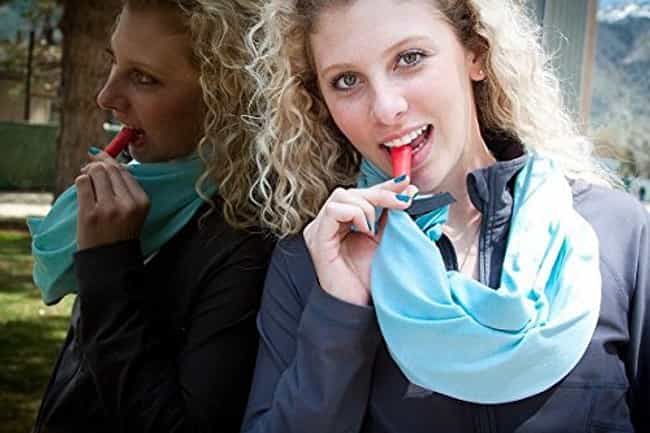 Keep yourself warm two ways!

A scarf is a perfect stay-warm accessory, especially when it also functions as a flask.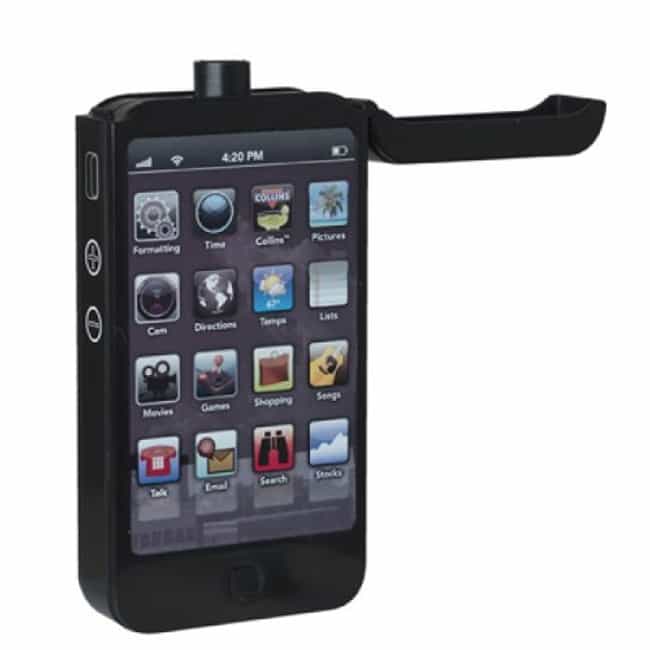 No one will ever ask you to put this phone away. This "phone" holds 4 ounces of your favorite drink. Sadly, you won't be able to drunk dial your ex with it... but maybe that's a good thing.