Gadgets

Crazy iPhone Cases That Are Totally Useful

1.1k votes
375 voters
16.8k views
30 items
iPhone cases have become their own cottage industry in the past few years. Every time a new model is released, people rush to pick it up, which usually means grabbing their own unique and interesting iPhone case. You could pick one of the many decorative cases, logo-embossed cases, and multi-colored cases floating around out there. Or you could opt for something cooler and way more useful, like the wild and crazy phone cases on this list.
With each new iPhone, cases need to update, improve, and usually change sizes. But some of the craziest iPhone cases around also happen to have very important and interesting utilities. Be it self defense, entertainment, or data storage, cool iPhone cases come in all manner of shapes and sizes.
Some of these cool phone cases are for photography nuts, some of them are for people who are tired of carrying around a wallet, some are for phone protection, and others are for personal safety. A few are just for people who love having a crazy weird phone case. Which one is your favorite? Vote the coolest up to the top!
Ranker may collect a commission from links on this page. Prices & inventory are accurate as of publish date.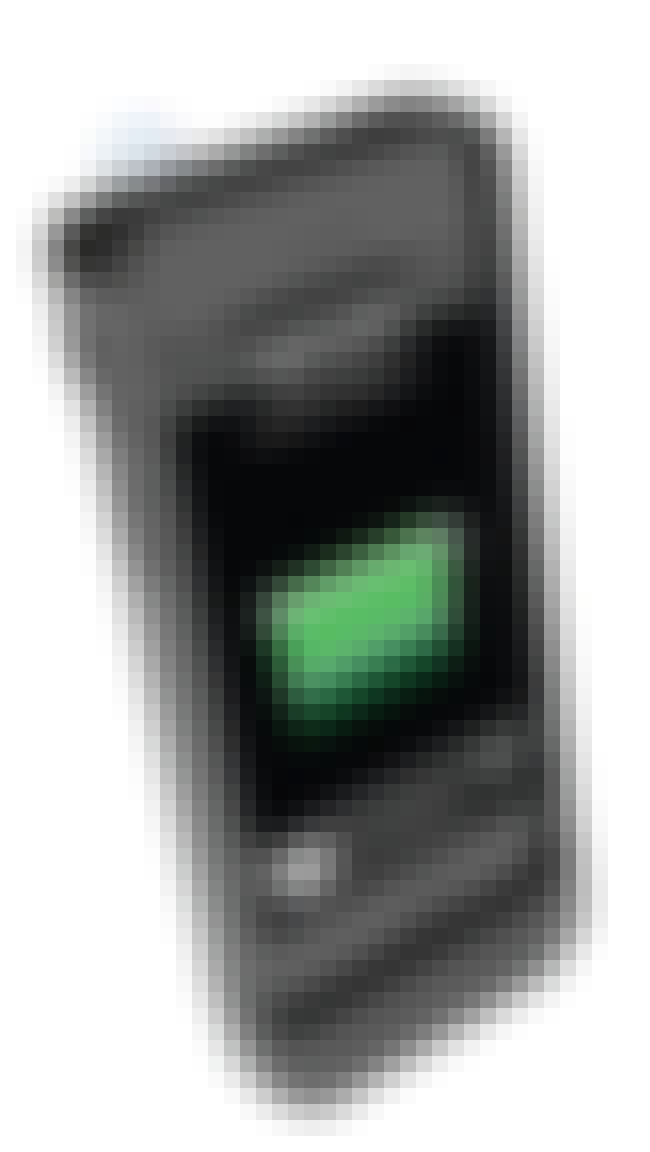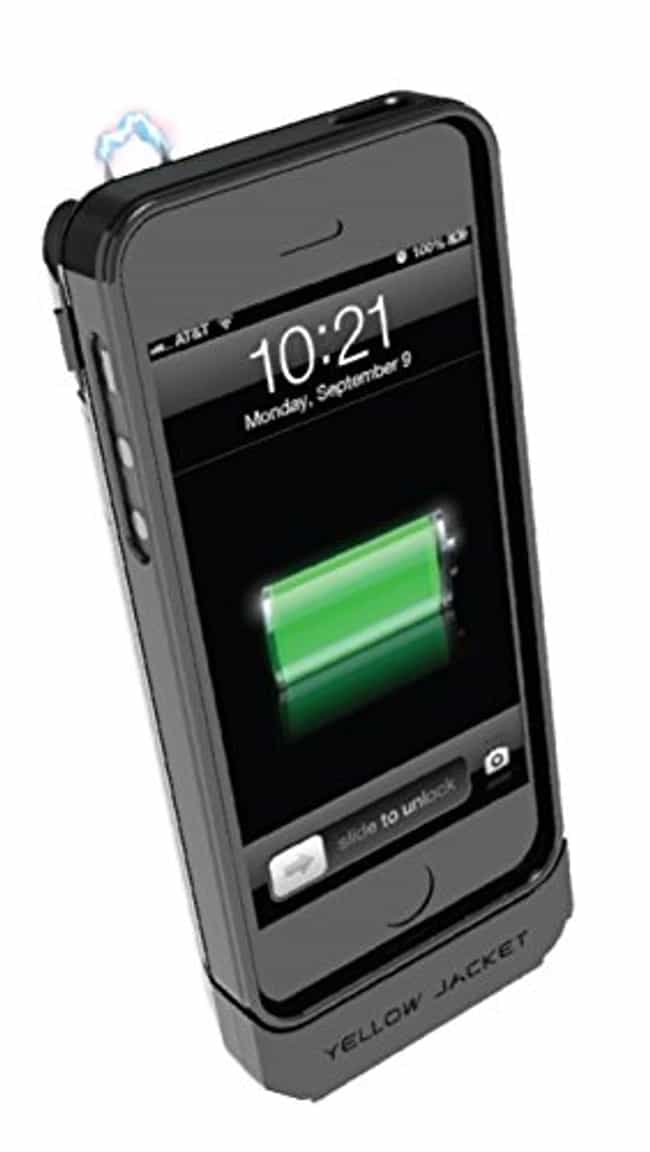 Maybe you have to park in a spooky, dark parking garage. Maybe you just like to feel safe and secure while walking down the street. Catch any potential mugger off guard with the
Yellow Jacket Stun Gun case
. They won't be expecting your phone to hit them with 950,000 volts of electricity.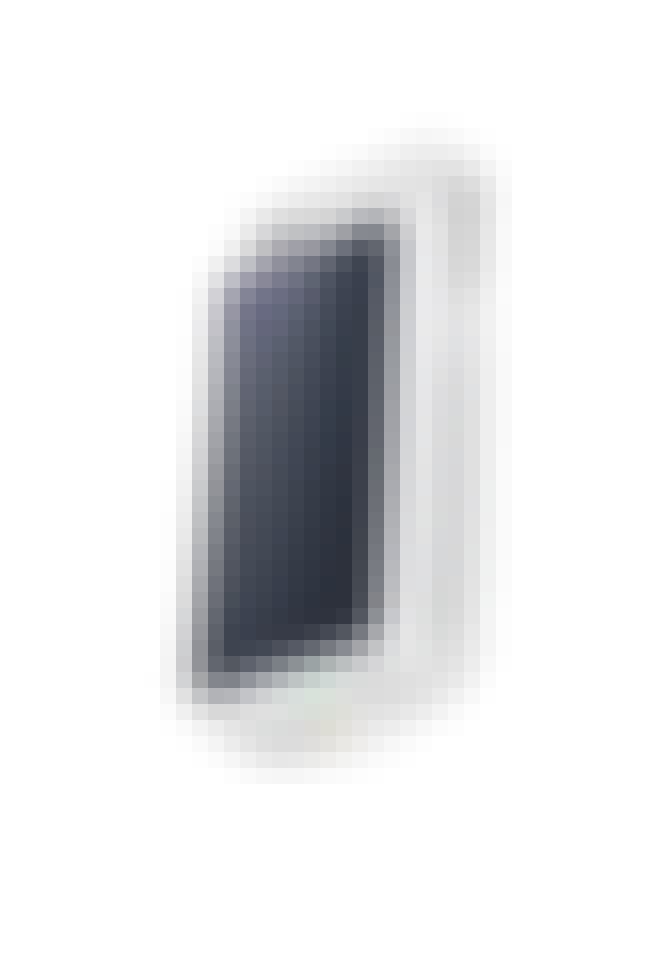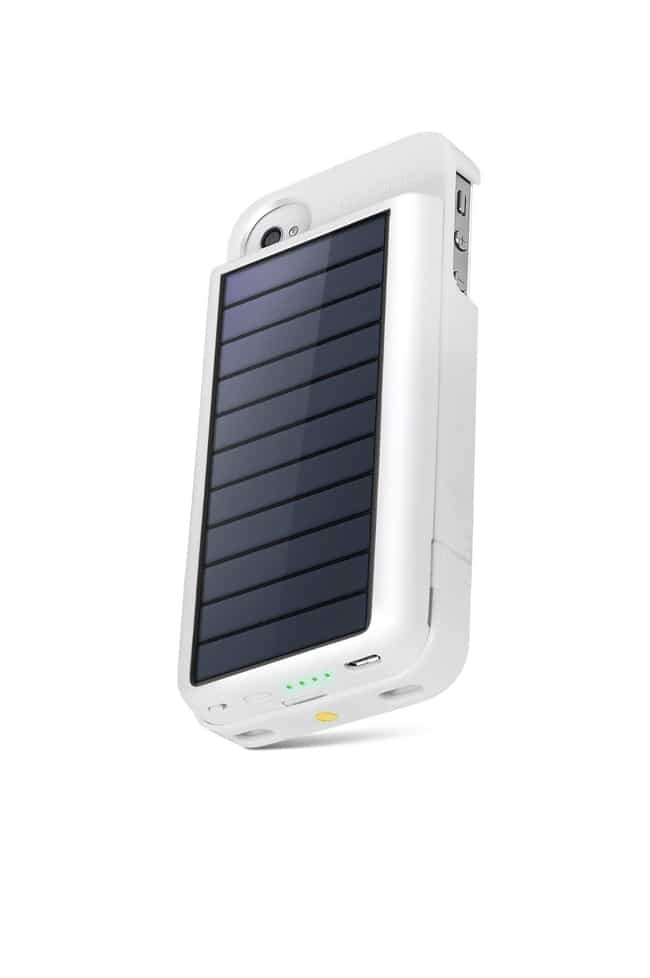 Forget about cords, forget about all those plug-ins, and forget about having to seek out an electrical outlet everywhere you go. The
Eton Solar Charging Case
adds 25 minutes of talk and text time for every hour of sunlight it absorbs.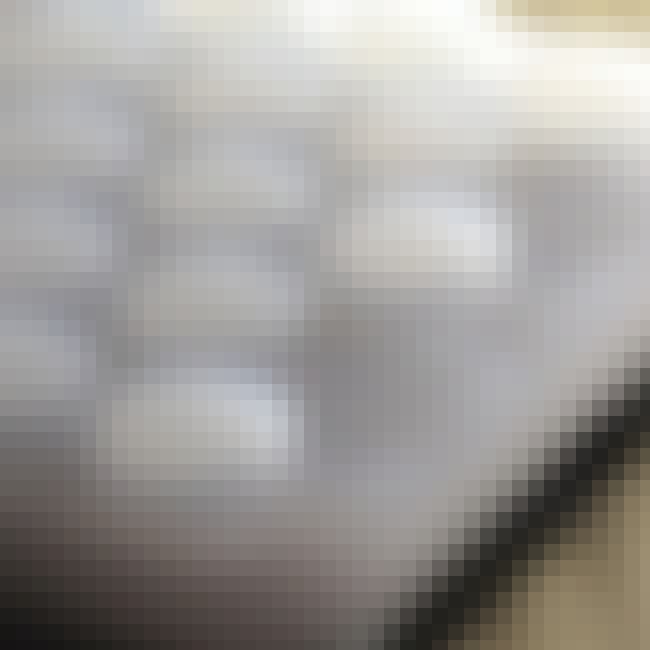 Ah the sweet, therapeutic relaxation of popping bubble wrap...
right on your phone case
! This case allows you to pop the bubble wrap over and over, and it will restore itself back immediately. The modern day version of a stress ball.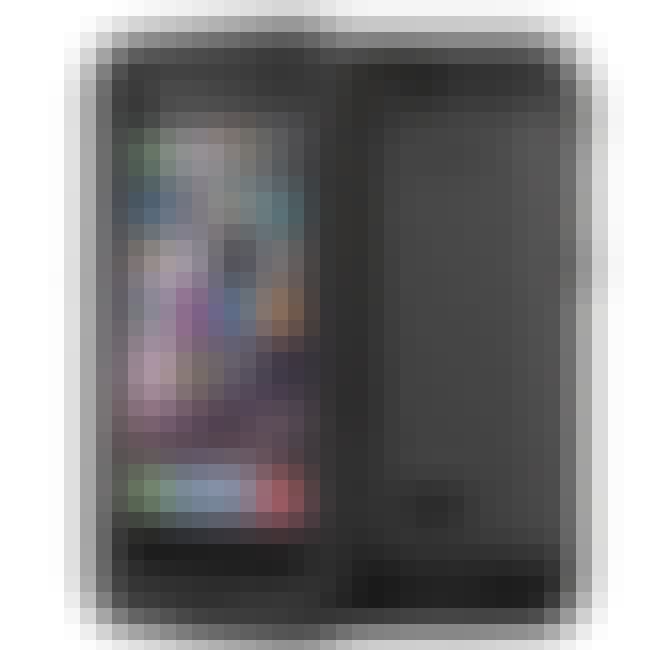 Next time you drop your phone in the toilet or lose it in the sea, you might want to have this
Life Proof case
on it. These new versions of the completely water-proof case also come with extra battery life, so you can dry it off and keep on texting.