Shopping

Futuristic Kitchen Gadgets You Had No Idea You Needed

236 votes
160 voters
1.1k views
32 items
Follow
Do you love the idea of cooking, but have the culinary skills of a caveman? Well, the good news is that these days, almost anything is possible without the need for pesky things like practice or skill-building! That's right, when we here in the technological age can't do something in the kitchen, there are usually useful kitchen gadgets out there that can! Here you'll find a list of cool kitchen gadgets that laugh in the face of even the most complicated of recipes. Or perhaps you're looking for a great gift for the food lover in your life? You'll almost certainly find something they'll love among this collection of the coolest kitchen gadgets on the market.
Here you'll find everything from cooking pans that are smarter than you are to personal bartenders that can whip you up your favorite cocktail with just the push of a button. Or perhaps you're looking for some of the newest must have kitchen gadgets for the food lover in your life? No problem! We've got grills specifically designed for your apartment dwelling life and a cooker that churns out the closest thing to healthy fried food that technology has to offer. You'll also find the best kitchen gadgets to get you going in the morning, from a coffee brewing alarm clock to a selfie toaster that'll imprint your face right onto your morning slice.
So scroll down and check out these unique kitchen gadgets, tools, and supplies to add to your next wish list. From funky kitchen gadgets from the space age to awesome gifts under $10, we've got a little something for everyone.
Ever wish you could breeze into your kitchen and find your own personal bartender waiting to whip up your favorite cocktail? Well it turns out that now you can, with
Somabar
, your own personal drink mixer that doesn't even expect a tip.
This Body Heat Powered Butter Knife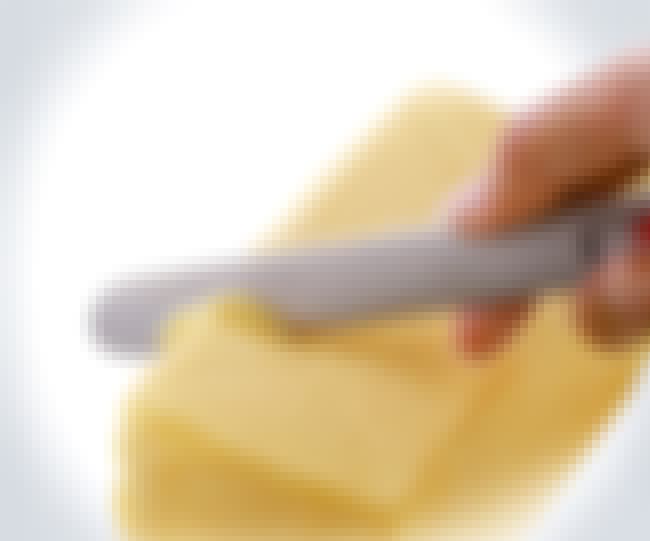 Hate hacking away at rock-hard butter straight from the fridge? Then check out this
body heat harnessing butter knife
that allows you to cut through butter as smoothly as... well, butter.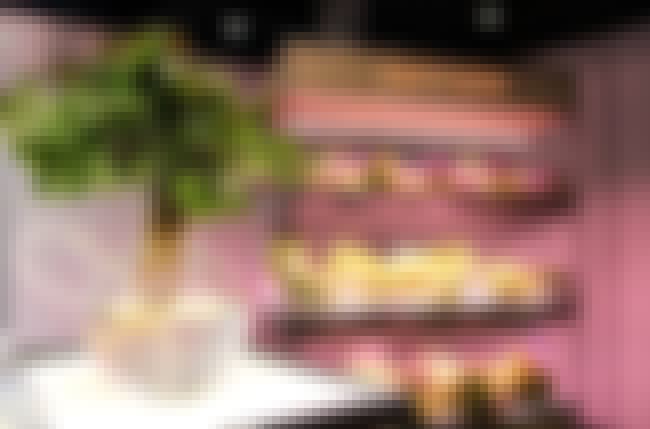 No yard? No problem. With Infarm's new
indoor farming module
, you can grow food right in your own kitchen.
This Any Time Espresso Maker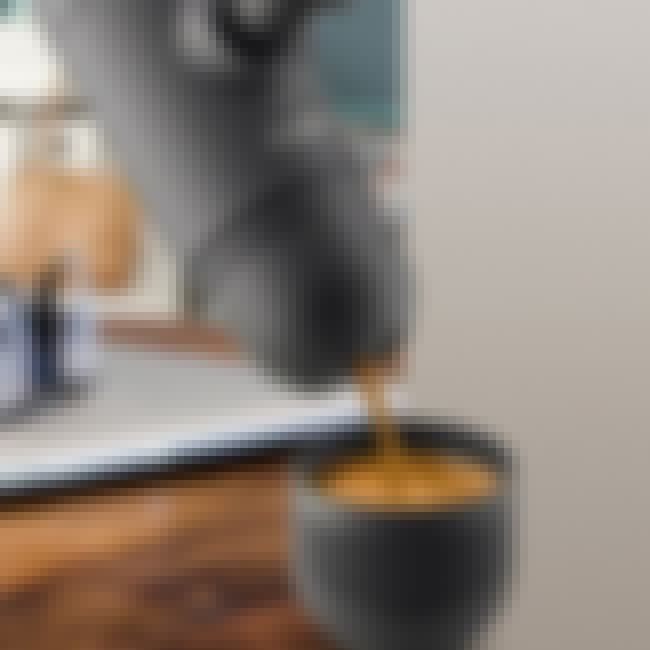 Ever find yourself in a situation that could just plain use a jolt of caffeine? No problemo, says
Minipresso
, a compact espresso maker you can whip out just about anywhere.