Interesting
The Best Hidden Images You've Never Noticed in Popular Logos
3.1k votes
453 voters
84.3k views
19 items
List Rules Vote up your favorite popular logo that you think has the best subliminal imagery.
It's no secret that companies and advertisers will do just about anything to get your attention. From spending millions of dollars on Super Bowl advertising to giving product away for free, just to get it in the hands of consumers, big brands are always trying to maximize their exposure.
As a result, a lot of the cool looking popular logos that correspond with your favorite big-name brands are more than just decoration; they contain some form of subliminal messaging. With that said, we are taking a look at 20 company logos that feature subtle hidden messages or pictures. Vote up your favorite popular logo that has hidden imagery.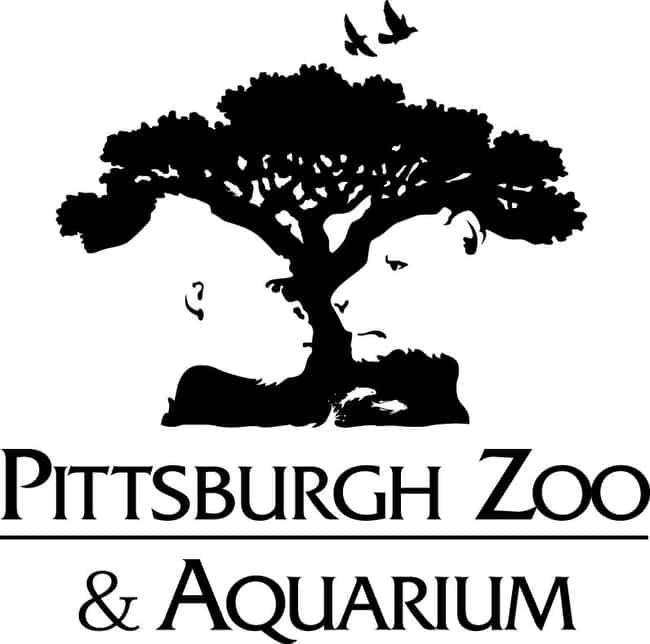 The brand design for the Pittsburgh Zoo & Aquarium has a lioness and an ape that are visible in the negative space, on either side of the tree.

Is this clever?
see more on Pittsburgh Zoo & PPG Aquarium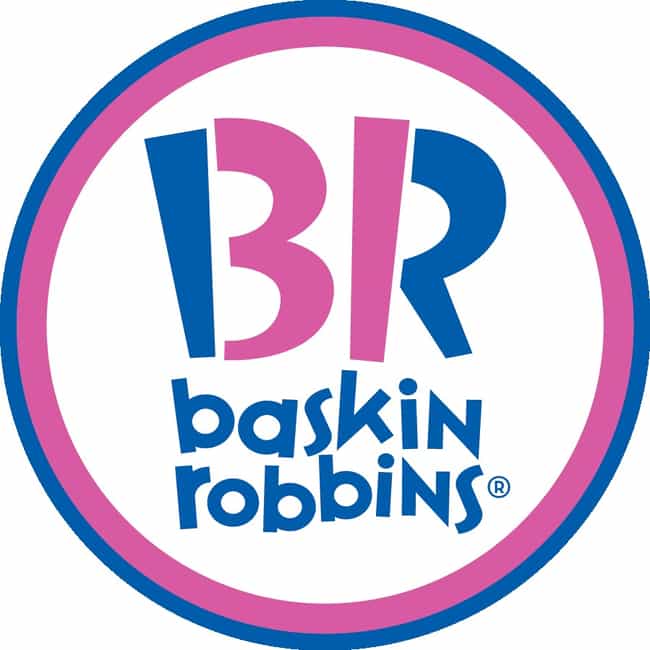 Baskin Robbins has cleverly incorporated the number of flavors they famously offer in to the 'B' and the 'R' of their logo.

Is this clever?
see more on Baskin Robbins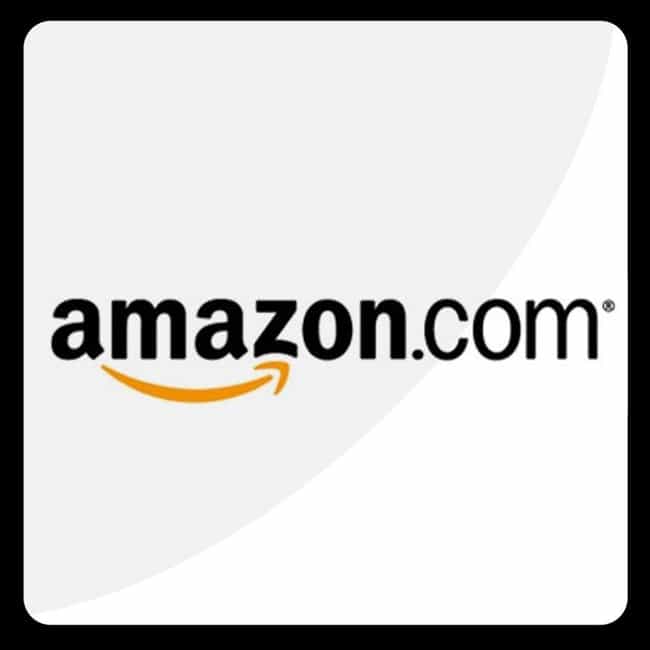 The smile in the Amazon logo points from the letter 'A' to the letter 'Z' - indicating that Amazon has everything from 'A' to 'Z'.

Is this clever?
see more on Amazon.com
The Tostitos brand logo features two people sharing - or fighting over - chips and dip. The figures are comprised of the 'I' and the surrounding 'T' on either side.