human body

Interesting Things We Learned from Memory and Sleep Studies

313 votes
106 voters
11.5k views
16 items
Follow
Embed
List Rules Vote up the most interesting findings that have been uncovered by memory and sleep studies
Sleep and memory are intimately connected. Without the former, the latter does not function at full capacity. Both sleep and memory studies have led us to make fascinating new discoveries about the human brain - an organ which scientists are still trying to understand. This list is full of facts from cool sleep and memory studies that you need to know about.
All of these things found by sleep and memory studies give us new insight into how our brains work and how we can change our daily habits so that we are healthier and happier. You'll probably be surprised by a lot of these discoveries. Vote for the sleep or memory fact that you think is the most interesting.
Memories Can Change as You Recall Them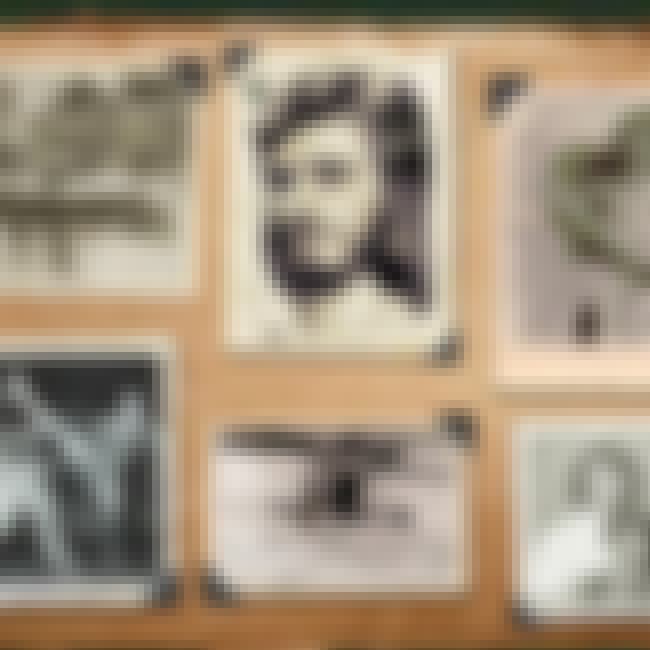 A
study
conducted in 2013 instructed participants to look at certain exhibits in a museum and then later showed them photos of exhibits they had seen and exhibits they had not seen. Viewing the photos strengthened the participants' memories of the exhibits they had seen, but also made them more likely to falsely remember seeing an exhibit they had not stopped at. Recalling a memory strengthens that memory, whether it's real or not.
Agree or disagree?
Sleep Deprivation Can Make You Gain Weight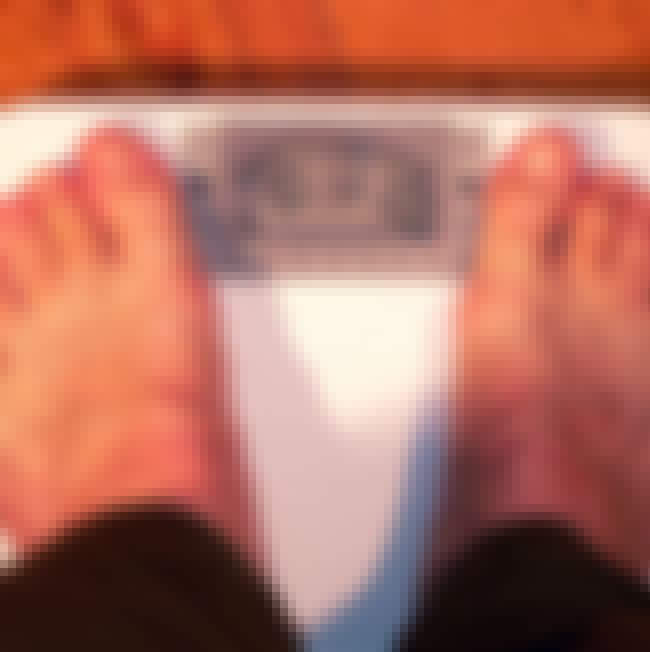 One
study
found that too little or too much sleep is correlated with higher body fat content. This is because a good night's sleep keeps our levels of ghrelin and leptin,
the hormones that control appetite,
in balance.

Agree or disagree?
You Can Boost Your Metabolism While Sleeping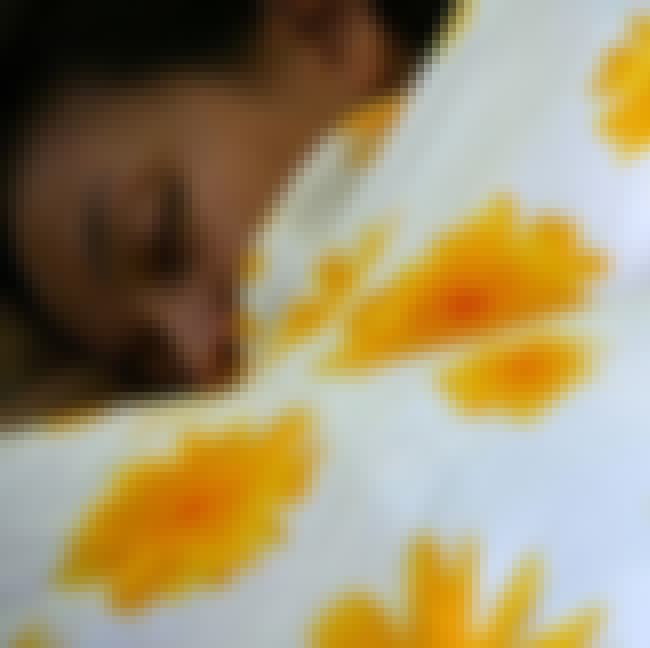 Talk about a lazy way to lose weight. One
study
found that when people consistently sleep in a room that is kept at 66 degrees, they will gain more brown fat, which burns calories in order to maintain your core temperature. This means that you could lose weight just by sleeping in a cold room.

Agree or disagree?
Sleep Enhances Your Problem-Solving Skills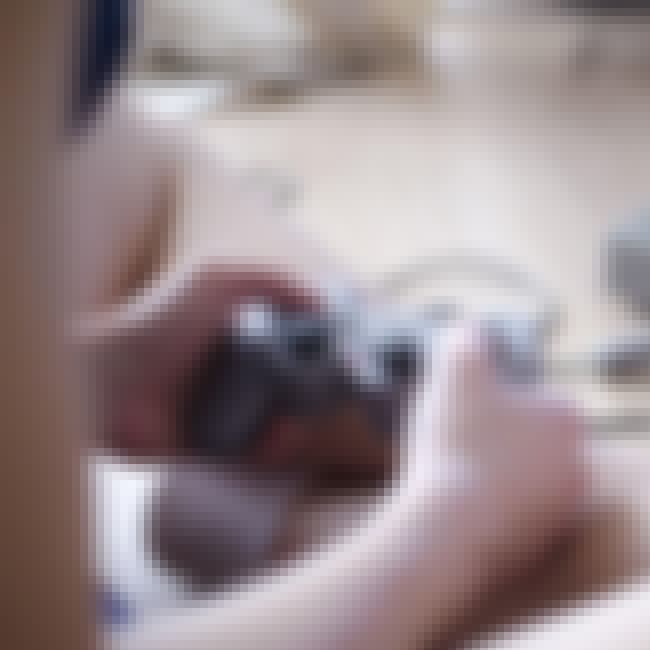 Not only does sleep help you remember things, it also helps you solve problems.
One study
found that participants were more likely to advance to the next level of a challenging video game if they took a nap after playing the first level.

Agree or disagree?