gadgets

The Coolest New Tech In 2018

446 votes
164 voters
5.3k views
10 items
Follow
Embed
List Rules Vote up the coolest and most interesting products and technologies you're excited to see hit the market in 2018.
The world of tech is always evolving, and each new year comes with all sorts of innovations and breakthroughs from some of the coolest and most prestigious companies in the world. This year is no different, and more information is starting to come out about some of the coolest gadgets releasing in 2018. All of this cool new technology is set to be released to consumers sometime this year, and the general excitement is already making waves online.
Out of all of these cool new gadgets, which of these releases is building the most hype? The biggest names in tech are looking to dazzle consumers with the latest revolutionary technologies, but there are also some lesser known companies who are showcasing their newest products in order to make a name for themselves. It's up to the people to decide what new technologies are going to take 2018 by storm and which ones will ultimately be forgotten.
This Reverse Microwave Can Quick-Freezes Food And Drinks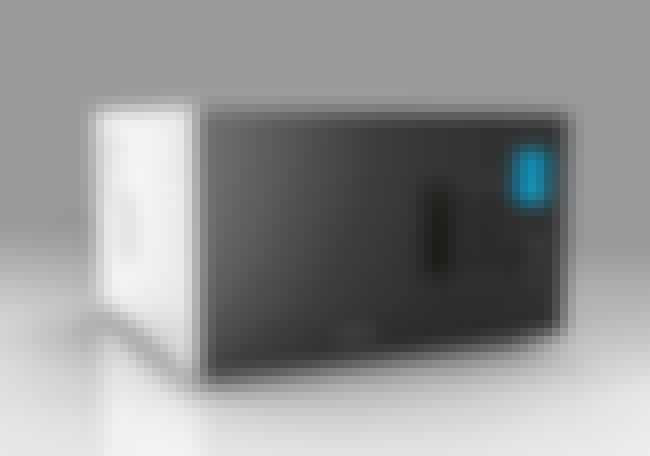 Microwaves were a revolution in convenience for people looking to heat up their food in a hurry, but what about when you need something frozen quickly? There hasn't really been an answer to that question until now. In comes Frigondas, the most amazing home kitchen technology to be released in decades. It can cool and freeze food and drinks in mere minutes, and it even doubles as a traditional microwave. While there is no set release date, it is believed that the device will be available in the US in the near future.

Are you excited for this new product?
A Wristband That Can Tell You If You're Too Drunk To Drive
No one should ever drive drunk, but it can be difficult to monitor your blood alcohol content levels without taking a breathalyzer test. While there are some small breathalyzers ar on the market, they can be clumsy and awkward to use in public. Proof is a unique and elegant solution to this problem, as it's a wearable wristband that can discretely analyze you BAC levels through your skin. The makers of Proof managed to earn nearly twice what they were asking for after launching a successful crowdfunding campaign. The wristband is set to begin shipping at full production capacity in late 2017.

Are you excited for this new product?
The Plume Flow Is A Portable Pollution Monitor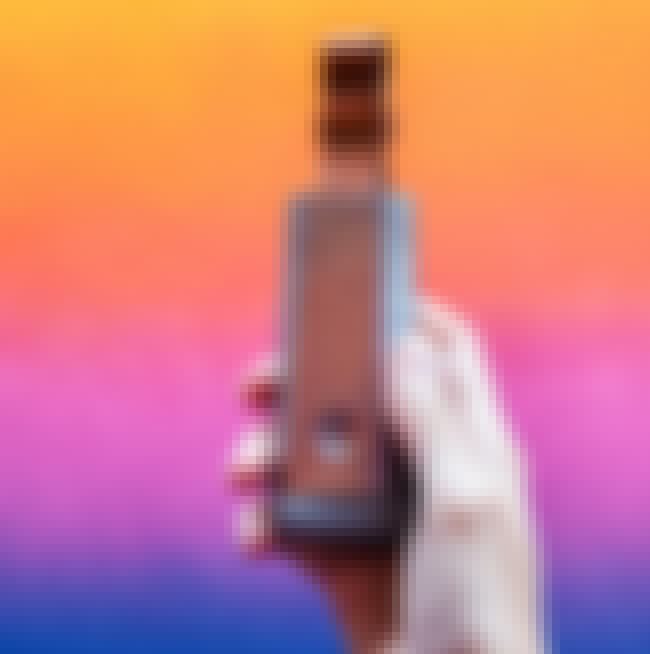 For people living in big cities, smog and pollution are still a regular problem. Many people are concerned about pollution levels in their communities, and one new device is aiming to warn people when they are in an area with low air quality. This portable device is known as Flow, and it's small enough to fit in the palm of your hand. Powerful sensors monitor air quality, and Flow will let you know in an instant. Working in conjunction with your smart phone, Flow can show you what routes have the freshest air and which you should avoid. The device is set to ship sometime before June 2018.

Are you excited for this new product?
Kuri Is A Robotic Home Assistant That's Much Cuter Than Alexa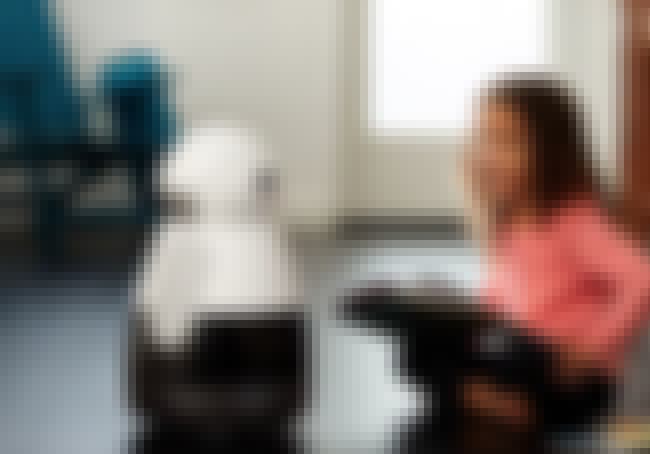 Last year saw an explosion of popularity for smart speakers that function as stay-at-home personal assistants. While it seems like very major tech company is pushing the capabilities of these devices even further, only one company is developing a smart assistant that is as adorable as it is useful. This is Kuri, a tiny robot that has all the function of Amazon's Alexa while having the added benefit of being fully mobile. Kuri rolls around on wheels and can adapt to the floor plan of your house. Her eyes function as cameras that can take both still photos and videos, and a built in speaker means your tunes can travel with you around the apartment.

Are you excited for this new product?