Architecture

Ranking the Coolest (Real) Offices in America
470 votes
179 voters
8.6k views
25 items
List Rules Vote up the most beautiful offices where you would want to spend your days.
Working in an office can be a drag. Cubicles, micromanaging bosses, long hours seated on an uncomfortable chair... it's not how humans were designed to live. That's why several companies are shattering modern expectations of the workplace and trying new and exciting things. Many companies are going above and beyond to give their employees the coolest offices in the US.
At the YouTube offices there are several putting greens. At Facebook headquarters there's a skate park. At AOL's office there's an arcade. What do these fun office perks have to do with work, you ask? Many companies believe happy workers are good workers and are less likely to quit or resign, thus reducing turnover. That's why many job applicants are dying to get in the door at these fun workplaces.
Vote up the offices you think have the coolest office design and are most innovative work spaces in America. Then, take a long hard look around your office and see what you can do to make it better. One thing excluded from this list are the people who work at said offices, so maybe the best office is really the one with the best people. But really, who needs cool people when your office has a ping-pong table?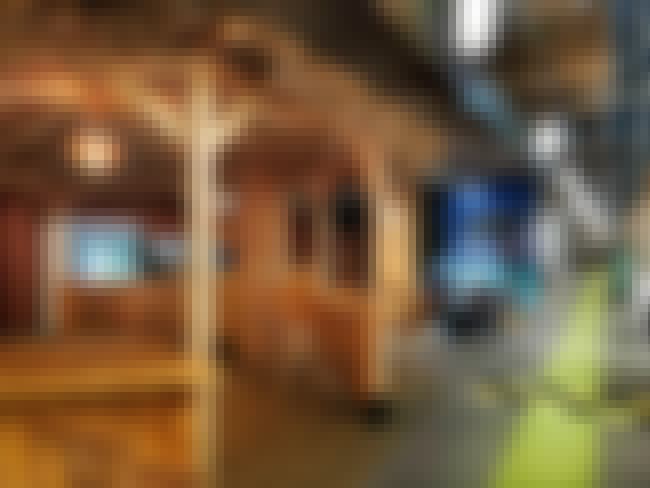 Look at today's Groupons and you'll find deals on all kinds of different food, merchandise, and activities. At Groupon Headquarters in Chicago, IL, they bring the diversity of a Groupon experience to one place. There are tiki lounges, arcades, beach settings, ball pits - whatever it takes to spark creativity and get the workers at Groupon thinking about the next big deal.
Also Ranked
#32 on The Best iPhone Apps, Ranked
#26 on The Best Travel Websites for Saving Money
#3 on The Best Coupon Websites
#34 on Companies with the Best Customer Service

Agree or disagree?
see more on Groupon
Inventionland - Fostering Ideas in the Garden of Eden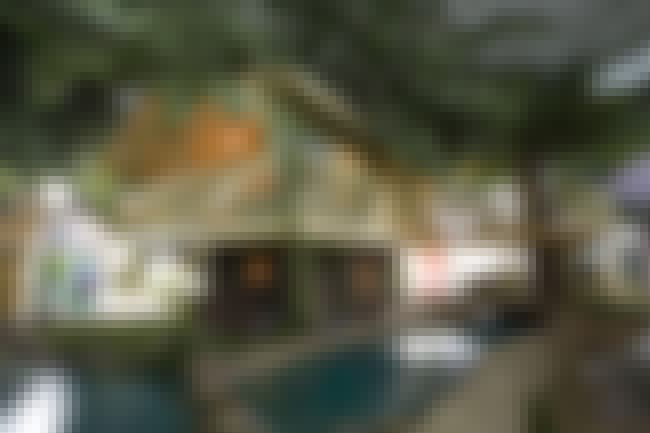 One of the biggest drags of working in an office is the lack of time outside. That's why Inventionland (operated in partnership with Davison Design & Development) in Pittsburgh, PA, brought the outdoors in. The mission of Inventionland's communal workspace is to unleash the creator within, and with
streaming water, grassy lawns, and over 15 outdoor-inspired sets, this is the ideal place to get the creative juices flowing.

Agree or disagree?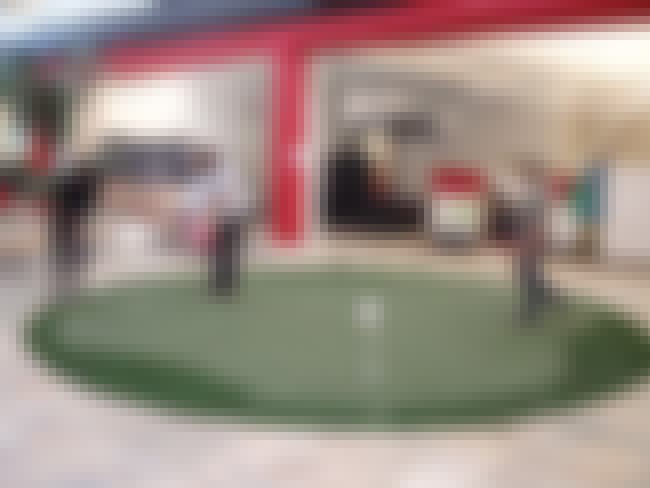 Some people dream of getting paid to watch YouTube at work. At YouTube headquarters in San Bruno, CA, workers get to do a lot more than that. With golf courses, Segways, pools, gyms, and even a free gourmet cafeteria, this office brings at-work procrastination to a whole new level.
Also Ranked
#1 on The Best Websites to Waste Your Time On
#36 on The Best Logos in the World
#1 on The Best Free Google Apps
#1 on The Best iPhone Apps, Ranked

Agree or disagree?
see more on YouTube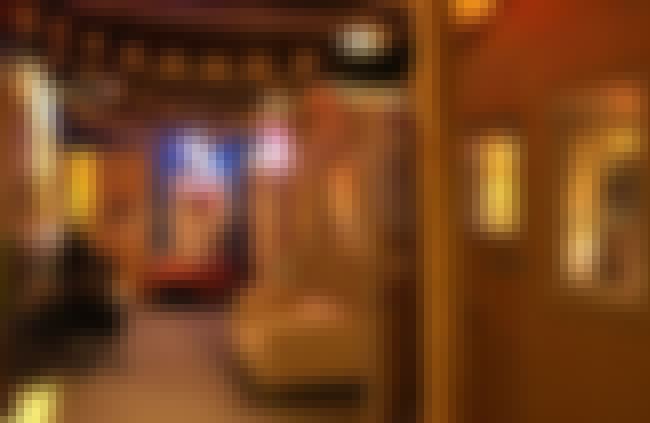 Pixar's office in Emeryville, CA, is exactly how you've probably always pictured it: open fields, Pixar movie memorabilia everywhere. Perhaps the most impressive aspect of their unique office is that many workspaces are their own little houses. It sure sounds like something right out of a Pixar movie!
Also Ranked
#51 on The Best Logos in the World
#1 on The 30+ Best Animation Companies in the World

Agree or disagree?
see more on Pixar