VOTE
17 Reasons P!nk Is The Coolest Pop Star In Hollywood

5.9k votes
1.1k voters
134k views
17 items
List Rules Vote up the coolest, most heart-warming facts about P!nk.
Alecia Moore, also known as P!nk, is a massive pop star. Ask any fan for P!nk trivia, and they'll tell you that she's won Grammys, topped the charts, and blown away audiences with her aerial, acrobatic performances. But these aren't the only reasons why listeners adore her. P!nk is a great role-model as well.
P!nk stories prove that she's independent, fearless, kind, and completely hilarious. Who contributes to tons of charities? P!nk. Who started out singing at nightclubs and slinging fries at McDonald's? P!nk. Who challenged beauty conventions with her sometimes pink, sometimes spiky, always memorable hair? Definitely P!nk. She's as devoted a mother as she is a fierce performer, and she somehow makes it all look easy.
If you don't already know why P!nk is great, these stories will clue you in.
She's Open About Her Post-Pregnancy Body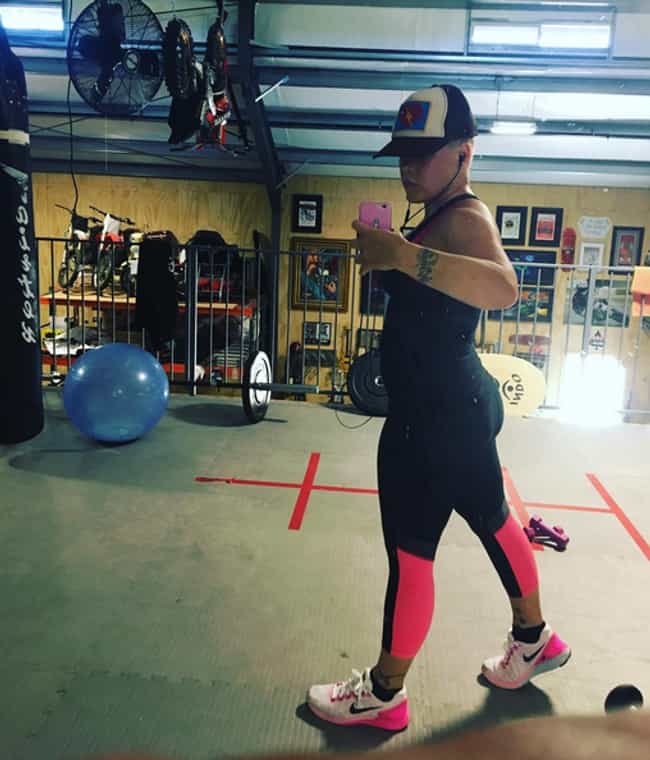 P!nk is all about body positivity. She posted this photo to Instagram after giving birth to her second baby, with the caption: "Would you believe I'm 160 pounds and 5'3"? By 'regular standards' that makes me obese. I know I'm not at my goal or anywhere near it after Baby 2 but dammit I don't feel obese. The only thing I'm feeling is myself. Stay off that scale ladies!"

Is this cool?
She's Super Involved In Charity Work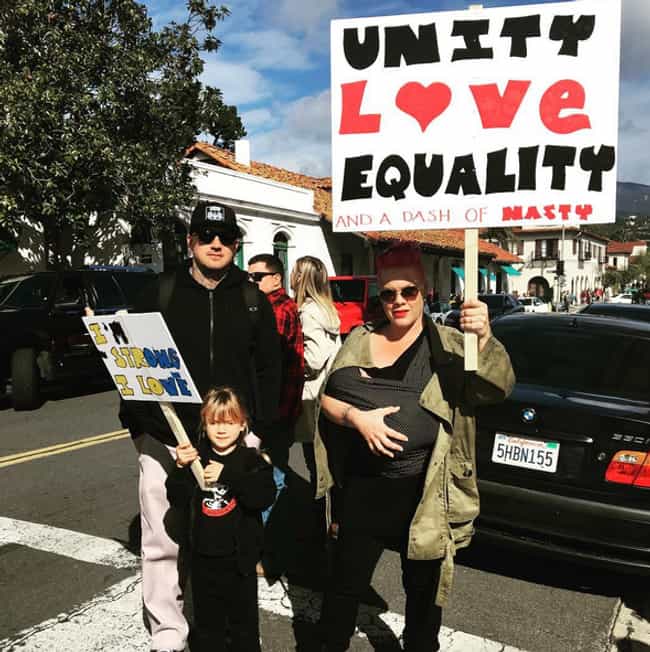 P!nk uses her powers for good. She is an official UNICEF ambassador, a PETA spokesperson, and has worked with GLAAD, Greenpeace, the Make A Wish Foundation, and many other nonprofits.

Is this cool?
Singing Helped Her Get Clean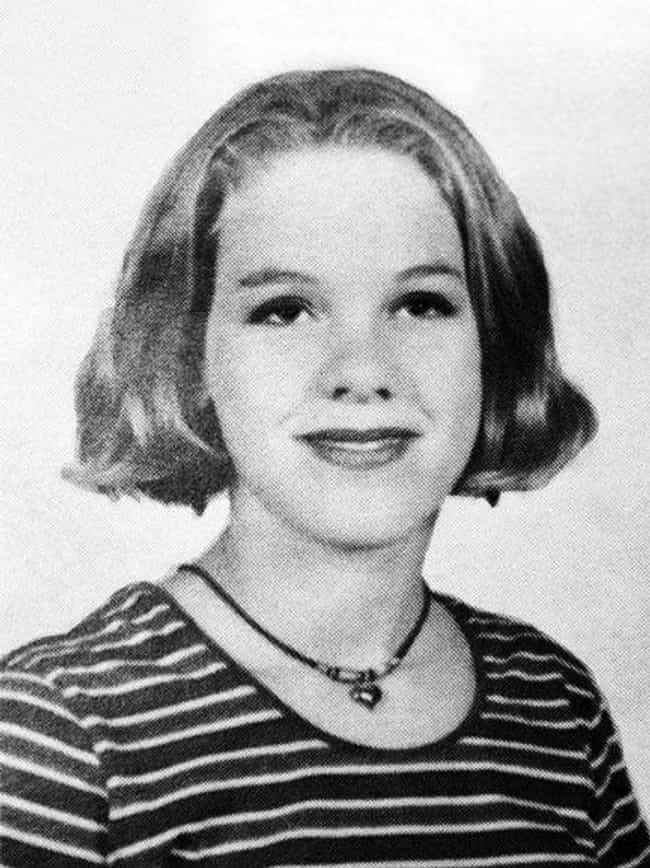 By the age of 14, P!nk had started performing in nightclubs. A DJ at her local club told her she could perform on the main stage, but she would have to get clean from drugs. She agreed, and has been singing ever since.
Is this cool?