Interesting

Pinterest Facts That May Surprise You

142 votes
131 voters
2.2k views
20 items
Pinterest is a different kind of social network. By nature, it's often a lot more personal than most sites out there. Whereas with Facebook and Instagram, users often share pictures and posts for their friends and followers, many Pinterest users just pin things for themselves. For a lot of people, the platform is just as much a tool as it is a social network.
That shouldn't be surprising though. Pinterest is supposed to be like a virtual pin board of ideas, hopes, aspirations, and all that stuff. It's just not the type of thing that people are always willing to share with other. Nonetheless, the unique social network has thrived thanks to its unique and niche nature.
Pinterest facts are sometimes a lot different than those from Instagram and Twitter. Those lists are full of statistics about who has the most followers, what selfie has the most likes, or what famous person is more famous than some other famous person. Pinterest trivia is more community based and less about status.
If you're a newcomer to the platform, this list of hacks and cool things about Pinterest will help you on your way to becoming a master pinner,.
Pinterest Users Watch Less TV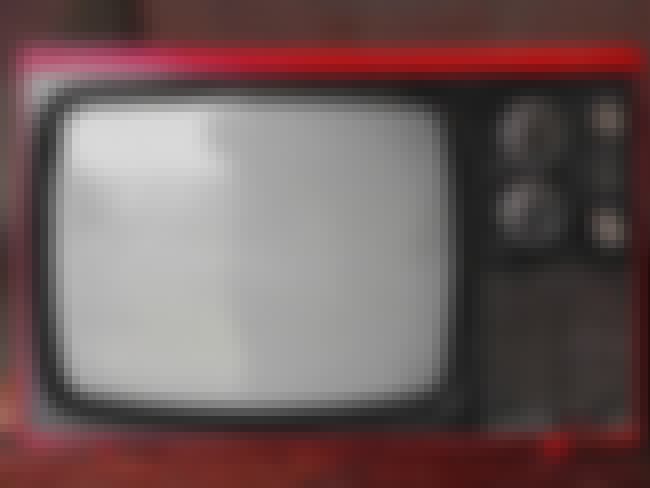 Compared to people who don't
use Pinterest
, the social network's users watch two to three hours less of TV each week. On top of that, because they're on Pinterest, they also tend to read fewer magazines.

Agree or disagree?
The Color of Your Images Can Effect How Much They're Shared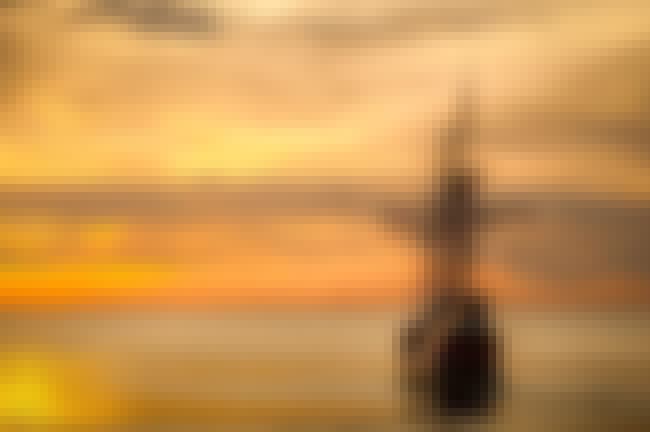 If you're looking to get more repins, keep this in mind: the
most shared images
often have a reddish-orange color, a medium lightness, a smooth texture, and no faces. That's a lot different than the most popular images on Instagram.

Agree or disagree?
Pinterest Is Most Popular with the Middle Class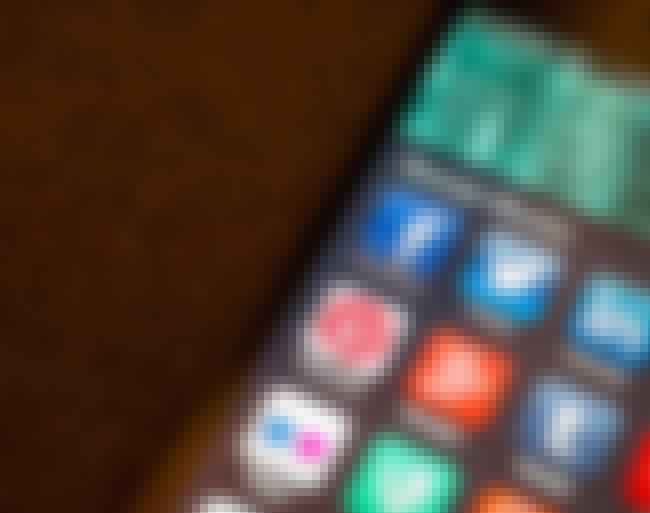 How much money someone makes does have an impact on whether or not they're on Pinterest. The highest and
lowest economic groups
make up pretty much the same number of users, but the highest percentage of Pinterest lovers by far comes from those who make who make $50,000-74,999 a year. 41% of middle class Internet goers use Pinterest.

Agree or disagree?
Pinterest Is Worth $11 Billion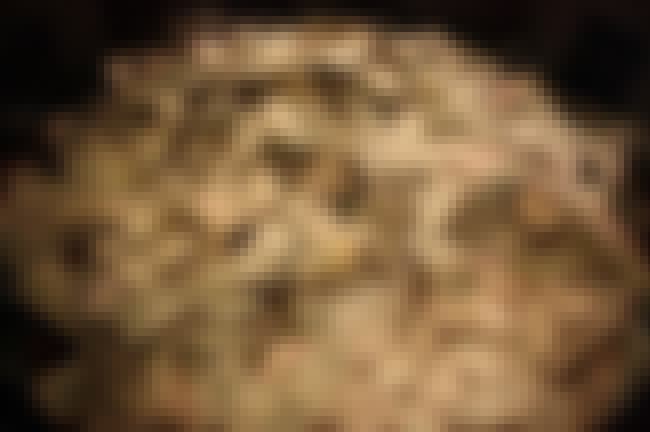 Pinterest is worth
a lot of money
, $11 billion to be exact. For comparisons sake, Twitter is worth around $10 billion, while Facebook's worth has been estimated at as much as $330 billion. In other words, Pinterest is doing well but it still has a ways to go.

Agree or disagree?