Culture
28 Custom Bongs That Are Ridiculously Cool

10.3k votes
1.9k voters
59.6k views
28 items
When it comes to cool bongs, most veteran tokers are well versed in a wide variety, especially those made from common household items ranging from fruits to old soda bottles. Here however, you're about to take in a set of cool pipes made with such artistry that you almost can't help but be blown away by them, whether you're even into weed or not. From homemade pieces that are uncharacteristically clever to funny bongs that'll keep you cracking up for hours on end. These are some of the most badass pipes you'll ever set your red and glazed over eyes on.
This Memorizing Black Light Bong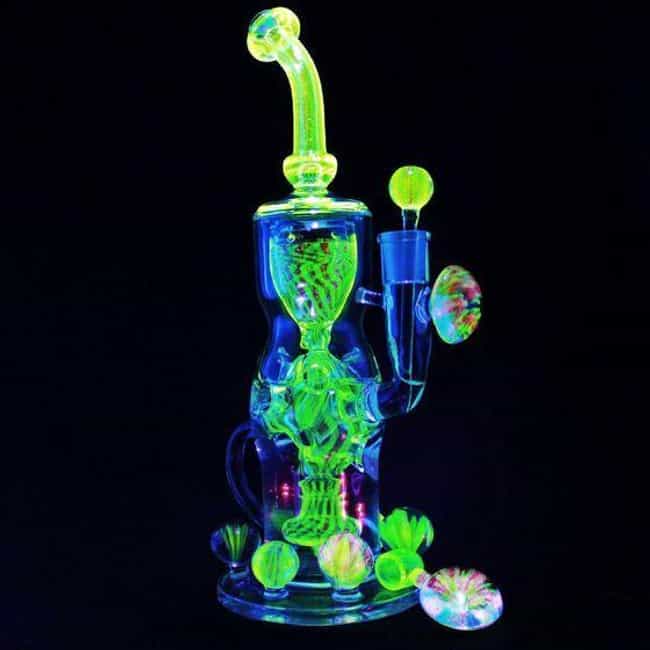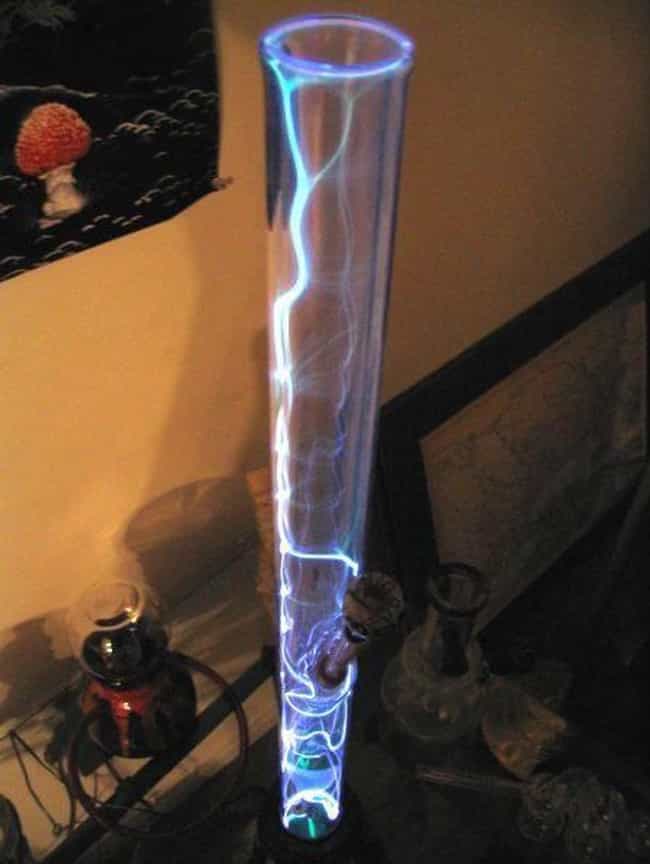 This Glow in the Dark Glass Piece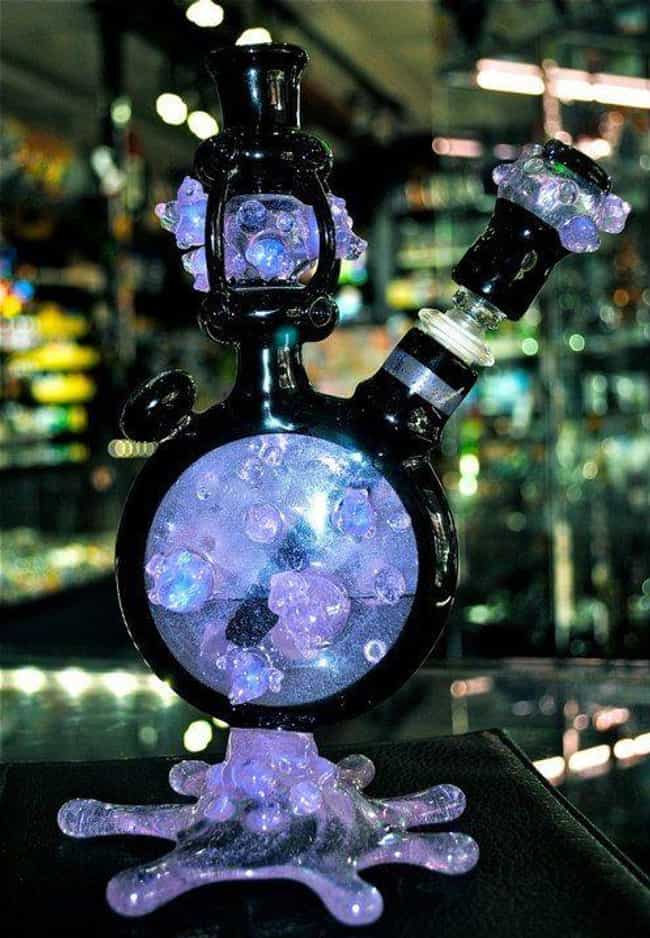 Gaze Into My Crystal Bong...