Total Nerd
Schwifty AF Rick And Morty Merchandise You Should Buy To Fill The Empty Void In Your Soul

Updated August 30, 2018
906 votes
182 voters
20.4k views
18 items
List Rules Vote up the merchandise that even Summer would find interesting.
Aww yeah! Time to get schwifty with all these dope Rick and Morty products! For those of you in search of gift ideas for Rick and Morty fans, this list has got you covered, bro. Everyone will know you're the coolest cat in the multiverse when you show up to school/work/intergalactic prison with all this cool Rick and Morty gear. Most fans already know of the cool Rick and Morty fan art out there, but it constitutes only a small fraction of the fantastic merch available. Schwifty merchandise based on Rick and Morty appeals to everyone, unless you're a Jerry, in which case, shut up and whip out your schmeckles!
You know, plenty of fine people out there on the Internet who want to know where to buy Rick's portal gun. Other fans maybe want to be prepared for a trip around the various multiverses of Rick and Morty, and this gear will certainly give them an advantage during their travels. In all honesty, your friends already own at least one Harry Potter or Avengers themed item, and you want to show your geeky friends you are deep like the fourth dimension. Fan feelings are important and valuable, just like all this Rick and Morty swag! Seriously, buy Rick and Morty stuff! Wubba lubba dub dub!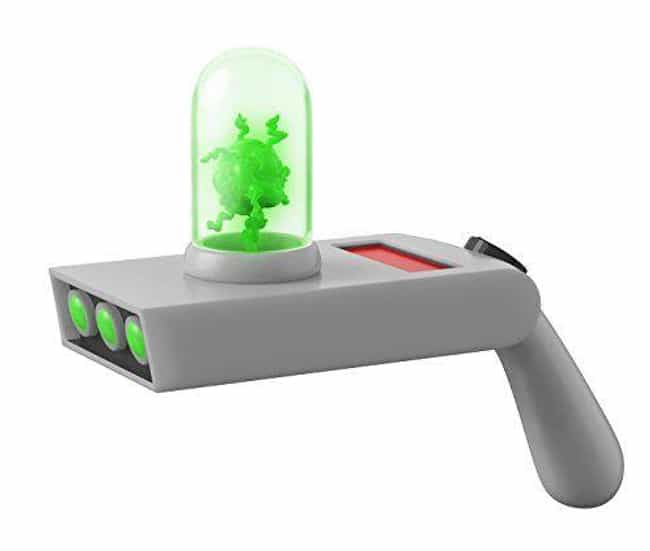 Warning: The manufacturers are not liable for any death or injury incurred while traveling through the multiverse.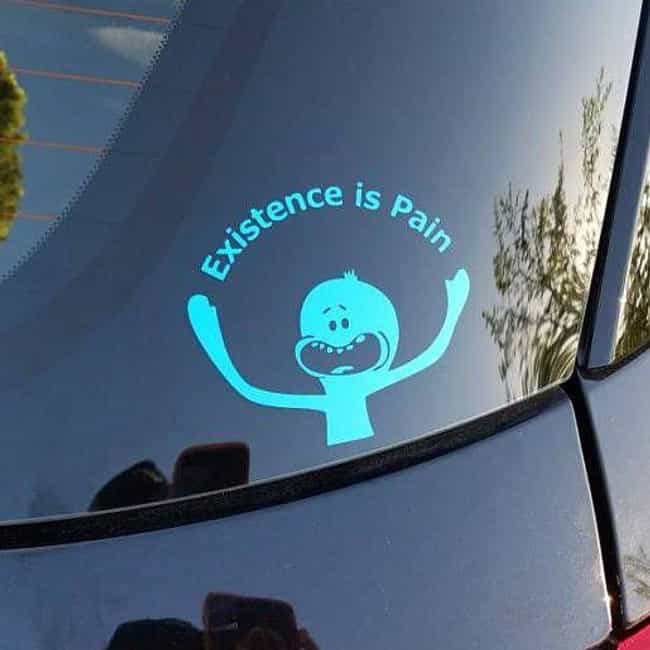 Is every second agony? Do you just want to die? Say no more, this is the sticker for you.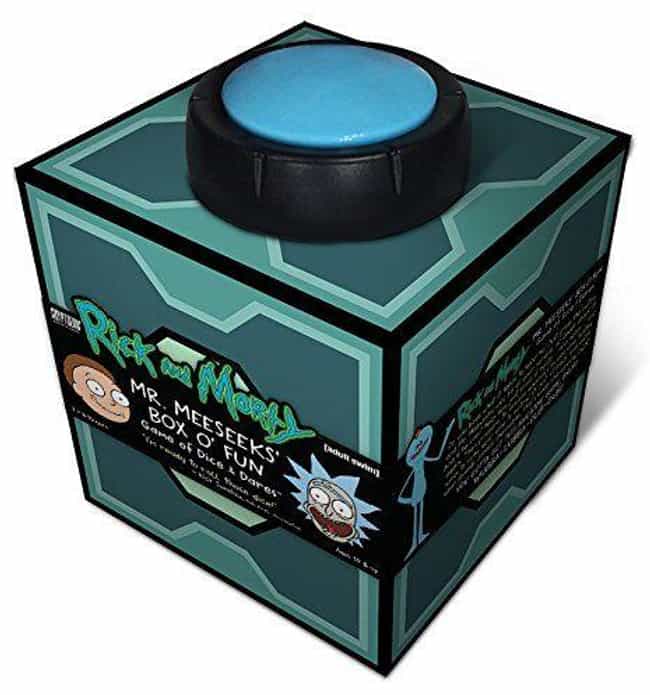 Turn your friends into Mr. Meeseeks, look at me! Hit the button and get a card for bossing your friends around. It's like truth or dare but you can only pick dare and it makes you want to die!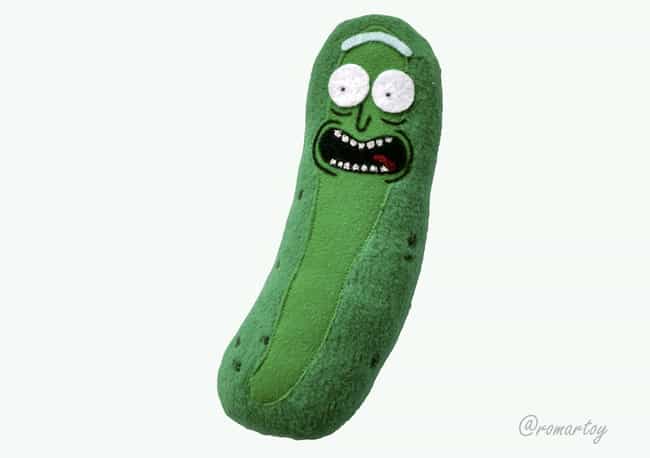 Check it out, bro! It's your very own Pickle Riiiiiiiiiiick!