Total Nerd All The Coolest Non-Wand Things You Can Buy In Diagon Alley

872 votes
124 voters
2.5k views
23 items
List Rules Vote up the greatest items worth your Galleons.
Running errands would be a lot more magical if you were a witch or wizard. Just look at their version of a mall. In Harry Potter Diagon Alley is one of the wizarding community's biggest shopping districts. And the things you can buy in Diagon Alley go way past just wands. Completely invisible to the Muggle eye, this magical high street offers food, fun, and eye-popping wonders.
These products from Diagon Alley will make you want to spend a whole afternoon exploring. Sneak into the alley through The Leaky Cauldron - a restaurant that offers the best meal in London - and get to window shopping free from those nosy Muggles. From the sporting equipment displayed at Quality Quidditch Supplies to the feathered friends perched at Eeylops Owl Emporium, Diagon Alley offers everything to make your wizarding life complete. Marvel at the magical wares listed here, and vote your personal picks for coolest items up to the very top - no wand required.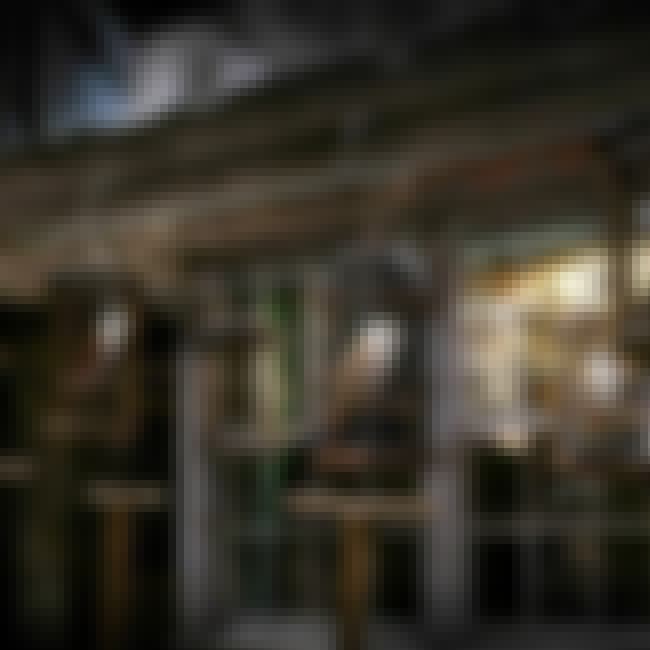 What It Is: Your friendly pet owl and personal mail carrier
Where You Can Buy It: Eeylops Owl Emporium

Agree or disagree?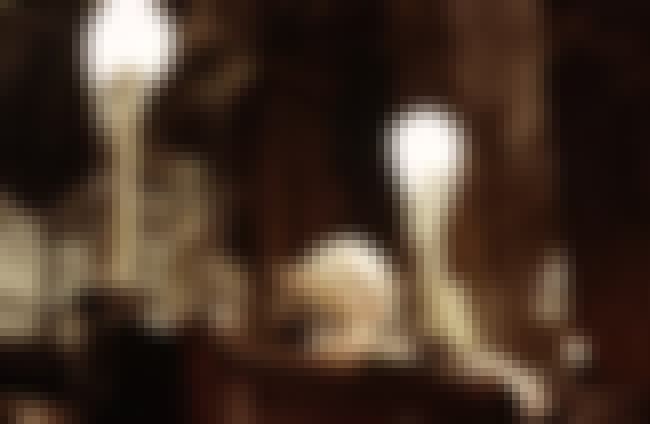 What It Is: Knuts, Sickles, and Galleons
Where To Buy It: Gringotts Wizarding Bank (though the transaction is more of a withdrawal)

Agree or disagree?
General Wizarding Supplies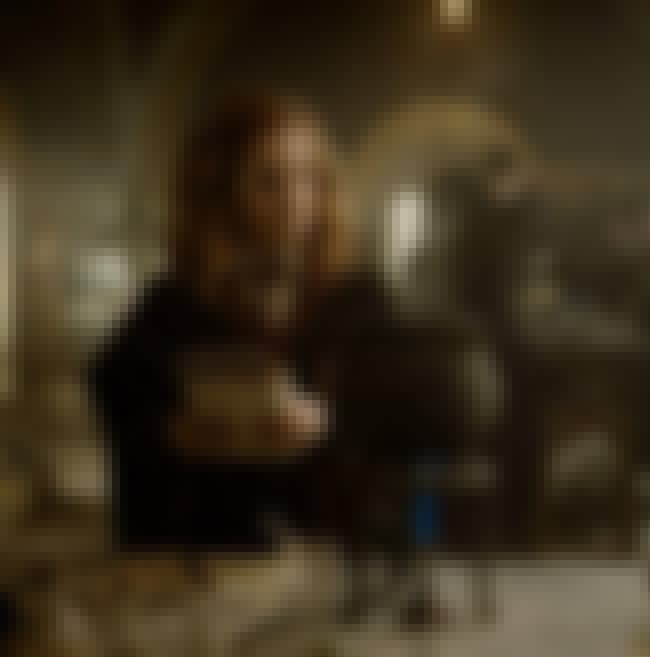 What Is It: Moon charts, telescopes, globes - basically, everything you need to complete a year at Hogwarts
Where To Buy It: Wiseacre's Wizarding Equipment

Agree or disagree?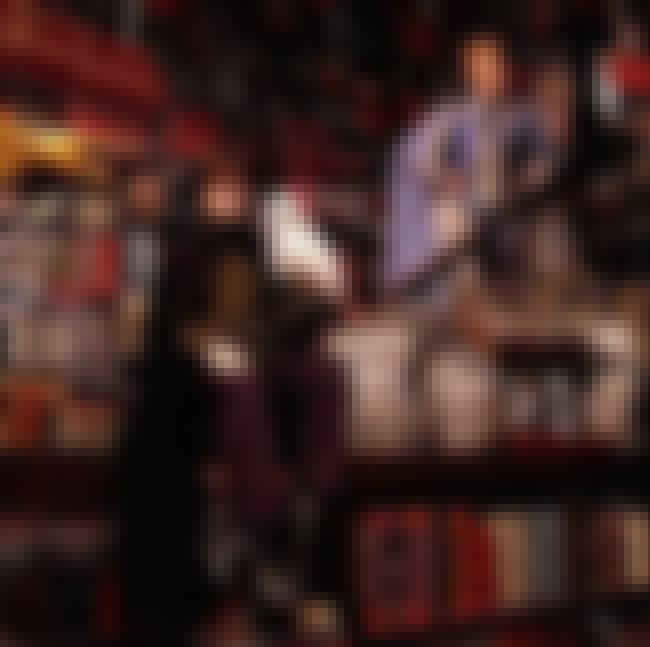 What It Is: Everything you need to ace that Transfiguration exam and make it through Defense Against the Dark Arts without embarrassing yourself in front of a boggart.
Where To Buy It: Flourish and Blotts

Agree or disagree?