Culture
Cool Toys That Will Make You Wish You Were a Kid Again

Updated July 17, 2019
4.1k votes
649 voters
99.1k views
20 items
Without a doubt, the coolest thing about being a kid is the toys. No matter what era you grew up in, there was something cool that every kid on the block had to have. Whether it was the Powerglove, Gak, or Moon Shoes, there was a toy you just weren't cool if you didn't have. Forget what you know: Kids toys now have completely surpassed everything that you loved in the '80s, '90s, and '00s. The coolest kids toys that are coming out now blending the tech world, with the arts, education, and all around fun to create all new entertaining experiences. If you don't believe it, take a look at these cool kids toys that will make you wish you were a kid again.
Childrens toys now give kids the option of playing for the sake of play, or to learn something while they goof off. It's like a parent's dream. The coolest kids toys don't just let kids play Angry Birds, they allow them to create a world while they play. And they use interactive apps for phones and tablets to build an immersive world while still allowing them to work with something tangible. It's all very cool and it should make you jealous that you're not 10 years old.
Scroll through this list and vote up the coolest kids toys. Then leave a comment telling everyone how good these whipper snappers have it now, though they don't even know it.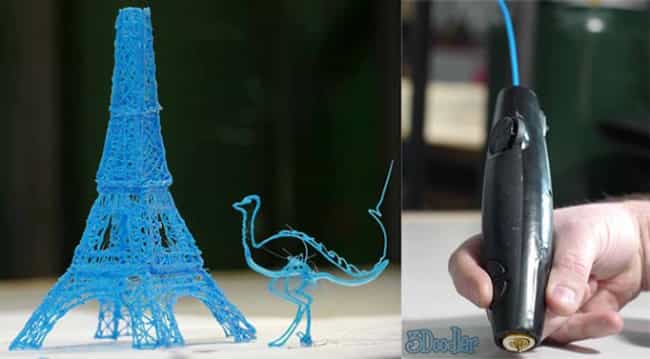 As a child, you probably spent a lot of time drawing on any surface that you could find. Well imagine if you could form
small three dimensional shapes
! Not only would you have a sense of accomplishment from creating something, but whatever you made would be really cool.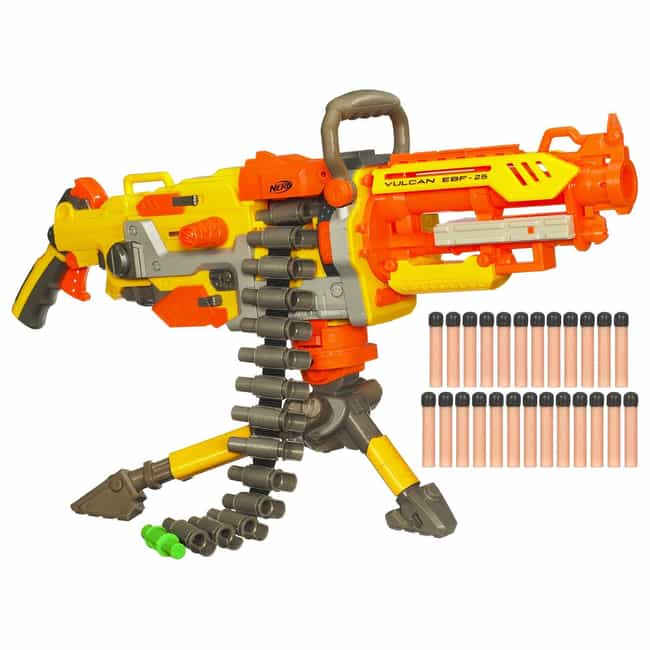 Sure, it's basically your regular ol' Nerf gun but with
one
25 exceptions. This gun uses technology that should have existed in the '80s and
shoots darts automatically
. Nerf fights are definitely no laughing matter.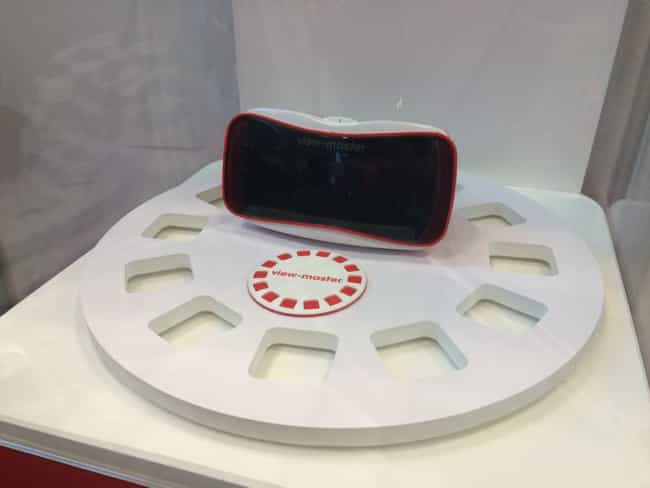 Recently, View-Master teamed up with
Google Cardboard
to make the View-Master into an immersive virtual reality experience that allows kids (and probably adults) to take tours of San Francisco, outer space, and even the world of dinosaurs. This new View-Master kicks rocks in the face of the rinky-dink View-Masters we had as kids.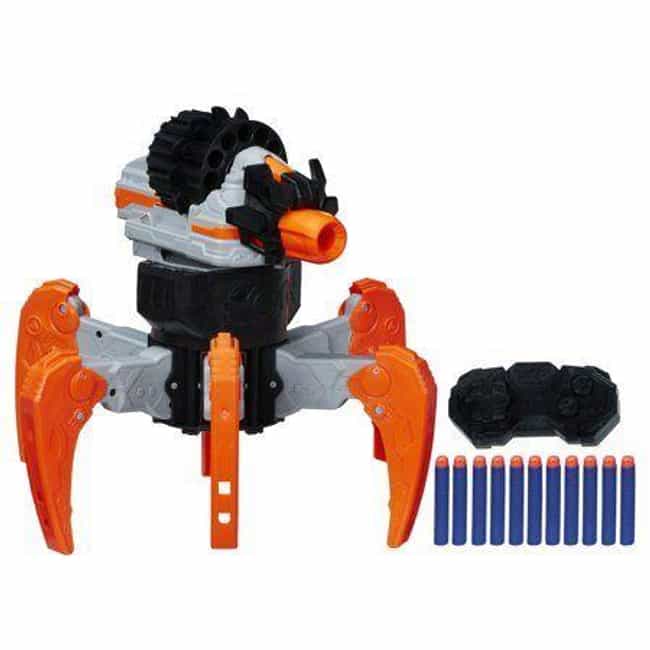 The TerraDrone
is a remote-controlled spider robot that shoots Nerf darts. What else do you need to know about this toy to make you want it?