Culture
22 Interesting Twitter Facts That May Surprise You

Twitter gets a fair amount of flak for supposedly falling behind in the social media game. It's been said the platform's user base plateaued, that the company is hemorrhaging money. But before we eulogize Twitter, let's remember its revolutionary impact culture, including the advent of hashtags. The social network's reach goes further than even its hundreds of millions of users; Twitter has a history of spreading important news, and determining headlines. Read on for interesting statistics and stories on the 140-character inovator.

1
456 Tweets Per Second When Michael Jackson Died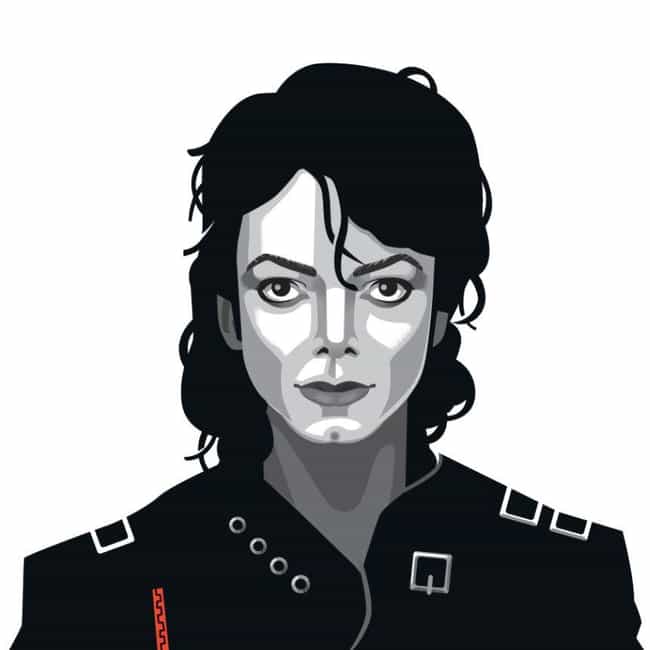 The highest-ever volume of tweets sent out over a single event occurred when
Michael Jackson died
. An astonishing 456 tweets per second hit the site as news of Michael's death broke.
2
Trump, the Most Popular Thing to Tweet About in 2015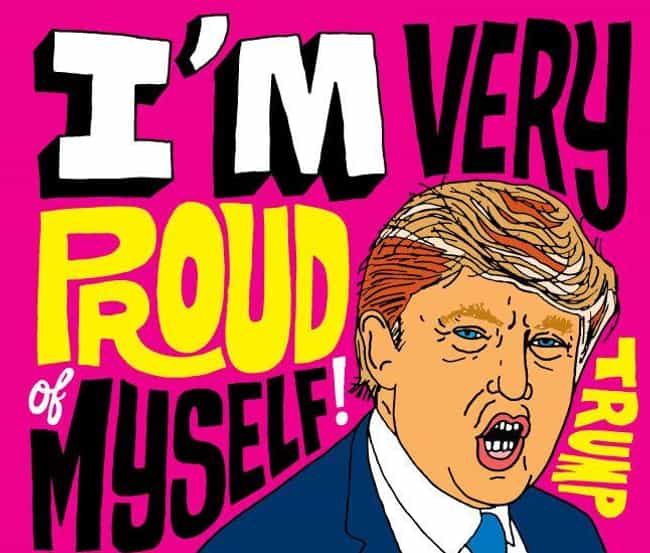 For better or for worse, Donald "The Orange One" Trump was the
most discussed person
on Twitter in 2015. Hillary Clinton, Iraq & ISIS, and Bernie Sanders all followed distantly. Add in the myriad mentions of Donald Drumpf that didn't get counted and it's obvious Orange Donny won by a landslide.
3
Katy Perry, the Most Popular Person on Twitter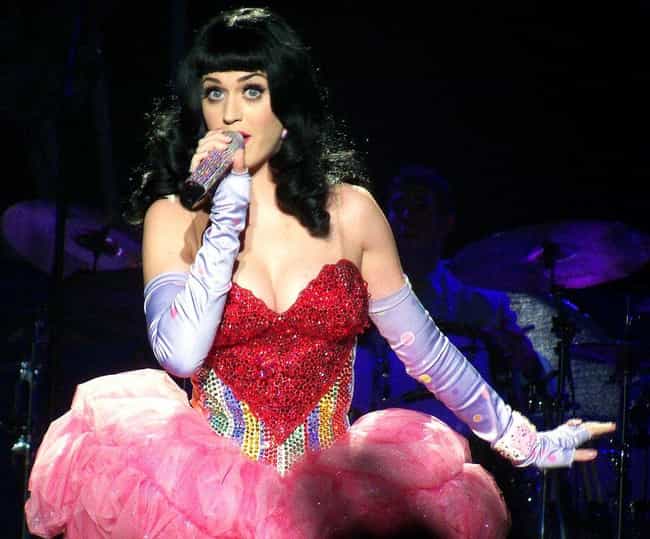 Katy Perry is the
queen of Twitter
. She has more than 84 million followers, nearly eight million more than Justin Bieber, her closest competitor. Taylor Swift, President Obama, and YouTube round out the top five. Vladmir Putin lags far behind this cabal of powerful Americans, with only 395,000 followers. But don't worry, Russia will rise again.
4
Twitter Had Worldwide Revenue of $2.2 Billion In 2015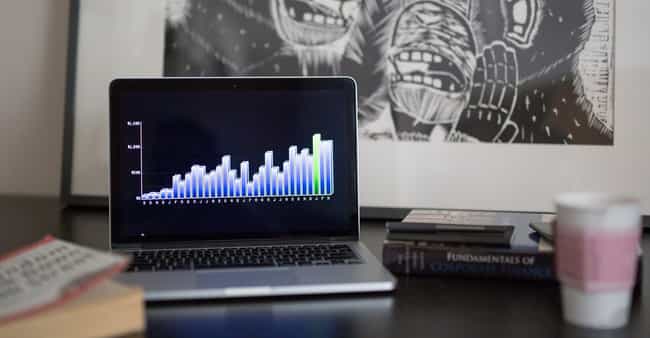 Despite incessant chatter that Twitter isn't what it used to be, the social network's revenue continues to rise. In 2015, Twitter had a
total revenue
of more than $2.2 billion. That's $800 million more than 2014, and $2.1 billion more than 2011.