Inventions

The Coolest DARPA Projects

727 votes
210 voters
8.1k views
17 items
Follow
Since its founding in 1958, DARPA, the Defense Advanced Research Projects Agency, has kept the United States as a technological leader in robotics, electronics, communications, and combat. President Eisenhower first authorized what was then known as ARPA as a response to the Soviet launch of the Sputnik satellite in 1957, and the Agency quickly became known for its far-fetched research, its startling advances, and its secrecy.
Inventions by DARPA have changed the way we communicate, work, and travel - both in peace and war. Our list of DARPA projects includes concepts crucial to the internet, GPS, interactive maps, advanced computing, and transportation. And DARPA researchers are currently working on an astounding array of projects, everything from robotic dogs to healing microchips. Much of it won't work, and some of it won't ever see the light of day - but everything DARPA does keeps the US on the forefront of technological dominance.
This DARPA projects list features some of the coolest, most attention-getting innovations DARPA has been involved with. Which inventions and breakthroughs do you think are the coolest in
DARPA
history? Vote them up below!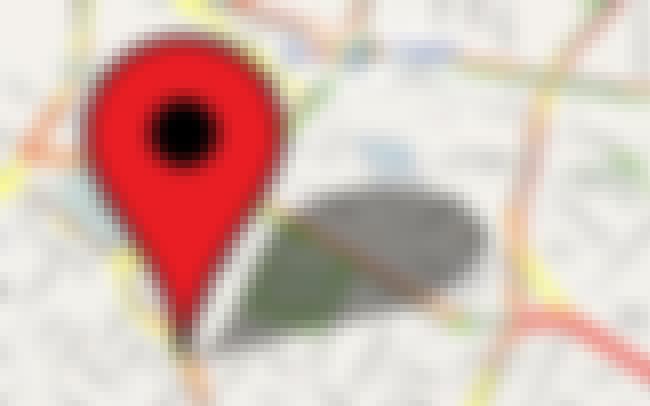 DARPA helped to fund the technology that would become the core of Google Maps and Street View. In 1978, a team from MIT was tasked with developing a way for soldiers to navigate urban environments, inspired by Israel building a mockup of Entebbe Airport in Uganda.
The resulting technology was known as
Aspen Movie Map
, and allowed users to take a virtual tour of Aspen, CO. It involved a car fitted with stop-motion 16mm cameras driving down every street taking photos in four directions. The footage was loaded into a database and eventually created an interactive map of the entire city.
Also Ranked
#2 on The Best Free Google Apps
#4 on The Best iPhone Apps, Ranked
#1 on The Top Must-Have Indispensable Mobile Apps
#2 on The Best Traffic & Navigation Apps

Agree or disagree?
see more on Google Maps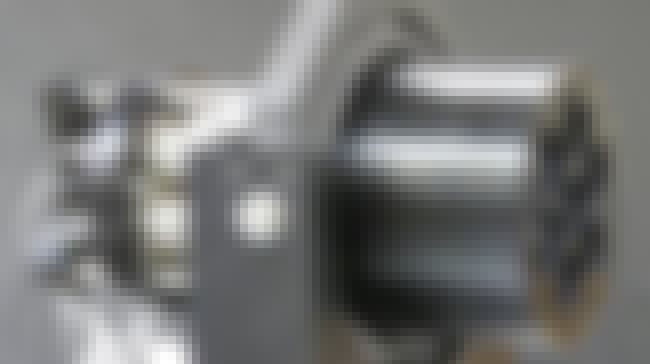 To reduce the damaged caused by close-quarters battles fought in urban settings, DARPA is developing laser weapons that are small and efficient enough to be deployed in combat. These experimental laser weapons will be 10 times lighter than existing high-power laser systems deployed on ships for anti-missile purposes.


The Project Excalibur laser was fired in 2014 and hit a target 7 kilometers away. Researchers continue to perfect and miniaturize the technology, with the eventual goal being the deployment of a 100 kilowatt laser that can hit targets in space.


Agree or disagree?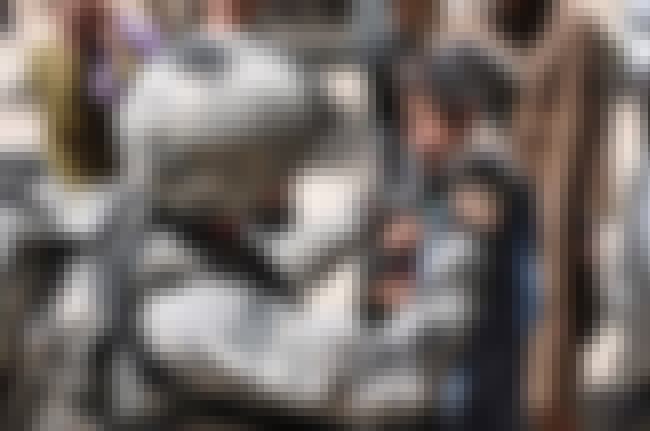 Star Trek has been an inspiration for technological breakthroughs ranging from cell phones to tablet computers. But DARPA is taking another key concept of the show, the universal translator that conveniently allows alien races to speak to each other in English, and making it a reality.
DARPA's
Broad Operational Language Translation (BOLT)
program is exploring ways to enable translation and linguistic analysis for both online and in-person communications.
The initial phases of the program are aimed at aiding active translation of English into a listener's native language and vice versa. If this is successful, DARPA plans to make BOLT a tool that could allow people to communicate fluidly without having to learn each other's language.

Agree or disagree?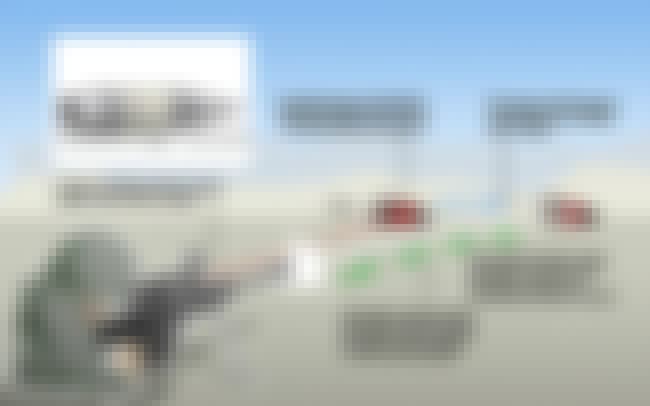 Extreme Accuracy Tasked Ordnance (EXACTO) will be the first smart, self-guided bullets, able to change direction once fired. Using lasers affixed onto a target, the bullets feature optical tips that can detect these signatures. Signals are then sent to tiny fins that help guide the bullet towards that laser signature - even changing their path during flight.

In 2014, the Pentagon successfully conducted a live-fire test utilizing EXACTO rounds, and more research is currently underway - though the exact details are classified.


Agree or disagree?