Movie Posters

The Coolest Movie Posters for 2019 Films

January 15, 2019
6.7k votes
1.1k voters
3.3k views
31 items
List Rules Vote up the 2019 movie posters that grab your attention the most.
Just like film trailers, movie posters can really get the public hyped up about forthcoming flicks. In comparison to trailers, however, movie posters (and the designers) have a pretty tough task at hand. Without the use of motion pictures, sound effects, and dialogue, great movie posters really have to catch the eye. Moreover, they need to evoke emotion. While a few may miss the mark, some of the movie posters for 2019 films look just as epic as the movies themselves. What do you think are the coolest movie posters in 2019?
Whether they take the cute and funny route, give off the dark/horror vibe, or capture an explosive battle scene, these 2019 movie posters don't disappoint. Captain Marvel, The Intruder, Dark Phoenix, Glass, and even Godzilla: King of Monsters (to name a few) all have some pretty cool film posters, but which new or upcoming movie poster tops the rest?
Check out the list of 2019 movie posters below and vote up the most visually stunning, or those that get you most excited for the film.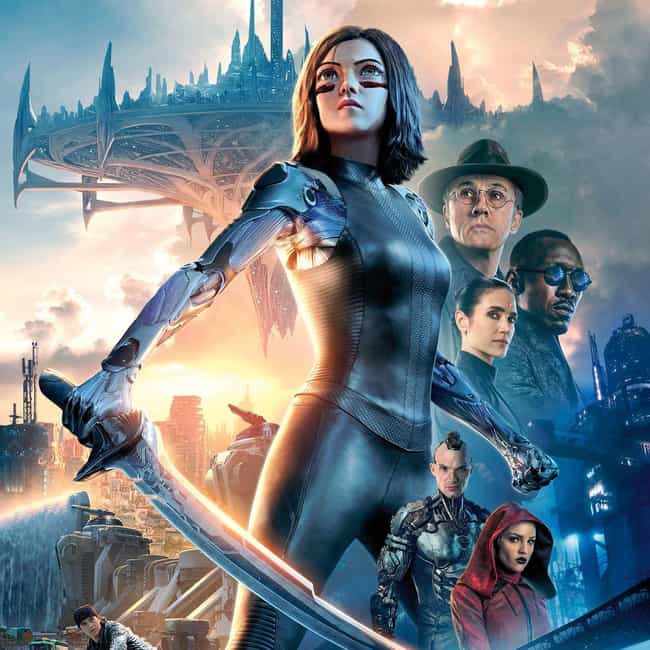 Alita: Battle Angel is a 2019 American science fiction action film directed by Robert Rodriguez, based on the manga by Yukito Kishiro. After being revived by Dr. Dyson Ido (Christoph Waltz), cyborg Alita (Rosa Salazar) sets out on a dangerous journey to uncover the truth behind her origin. ...more on Wikipedia
Actors: Rosa Salazar, Christoph Waltz, Jennifer Connelly, Mahershala Ali, Ed Skrein, + more
Released: February 14
Directed by: Robert Rodriguez

Is this a great poster?
see more on Alita: Battle Angel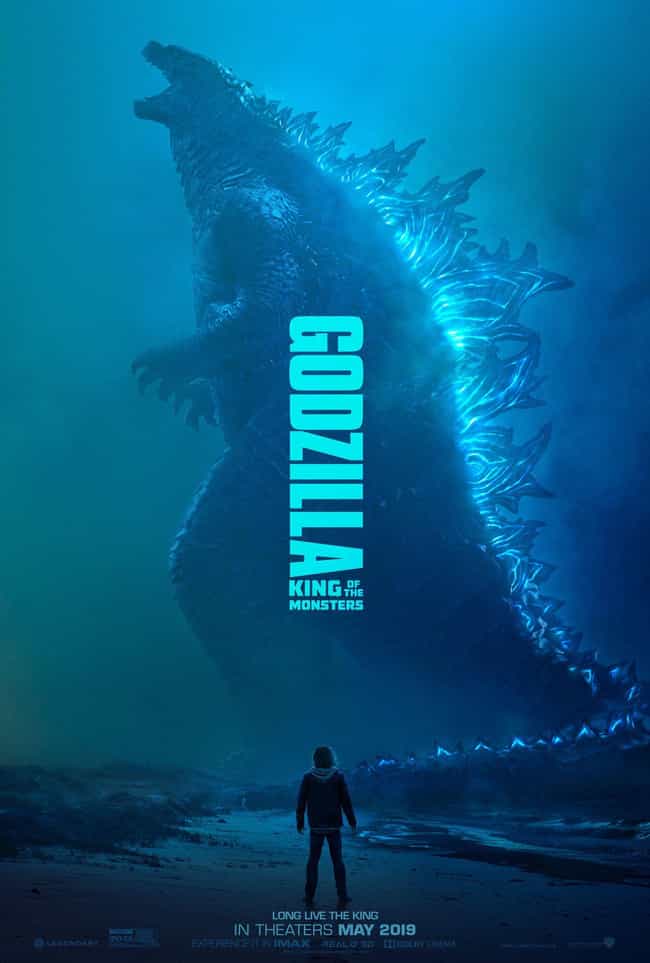 Godzilla: King of the Monsters is a 2019 American monster film directed by Michael Dougherty. As the crypto-zoological agency Monarch faces off against god-sized monsters, the mighty Godzilla collides with Mothra, Roden, and his ultimate nemesis, the three-headed King Ghidorah. ...more on Wikipedia
Actors: Vera Farmiga, Ken Watanabe, Sally Hawkins, Kyle Chandler, Millie Bobby Brown, + more
Released: May 31
Directed by: Michael Dougherty

Is this a great poster?
see more on Godzilla: King of the Monsters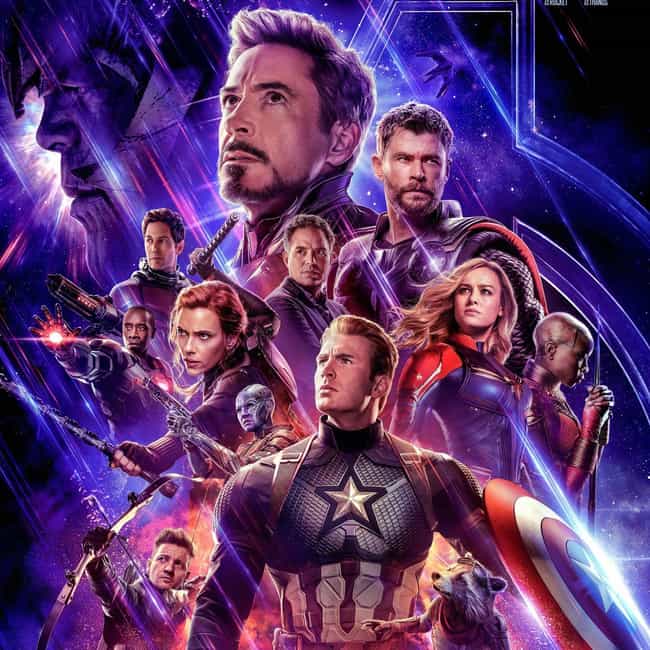 Avengers: Endgame is a 2019 American superhero film directed by Anthony and Joe Russo, based on the Marvel Comics superhero team, and the sequel to Avengers: Infinity War. After Thanos (Josh Brolin) wiped out half of the population, the Avengers must find a way to save their fallen heroes and protect the world. ...more on Wikipedia
Actors: Robert Downey Jr, Josh Brolin, Mark Ruffalo, Tom Hiddleston, Chris Evans, + more
Released: April 26
Directed by: Anthony Russo, Joe Russo

Is this a great poster?
see more on Avengers: Endgame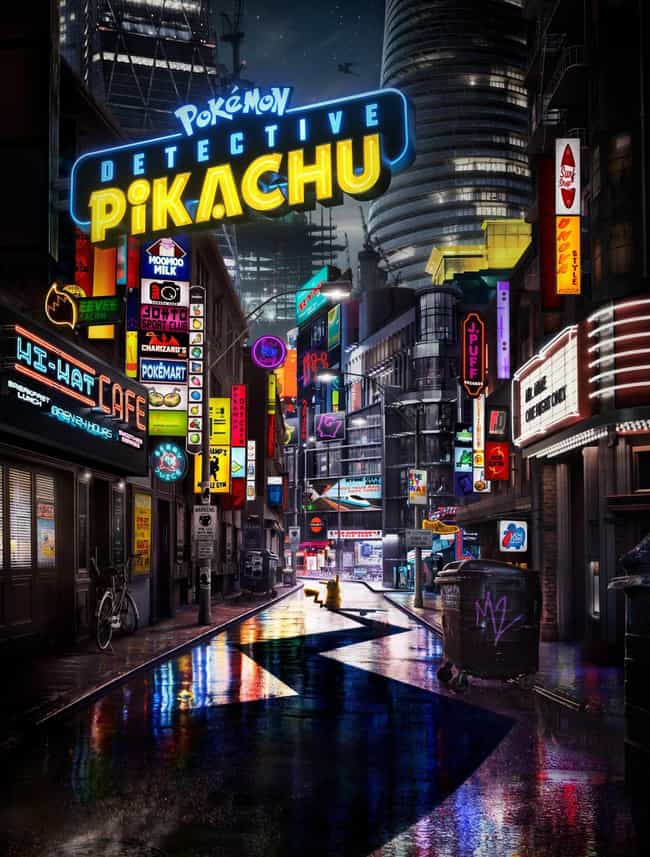 Detective Pikachu is a 2019 action mystery film directed by Rob Letterman, based on the video game. Despite not being as powerful and nimble as other Pikachu of his kind, a peculiar talking Pikachu (Ryan Reynolds) meets a boy (Justice Smith) who is able to understand what he is saying, and the two decide to become detectives. ...more on Wikipedia
Actors: Ryan Reynolds, Justice Smith, Kathryn Newton, Bill Nighy, Ken Watanabe, + more
Released: May 10
Directed by: Rob Letterman

Is this a great poster?
see more on Detective Pikachu