True Stories
Cops Who Were Caught With Drugs

In a perfect world, police officers would be flawless citizens who lived life to the letter of the law. They would be able to carry out justice with the knowledge that they had never trespassed in the way that any criminal had. But that's not the way the cookie crumbles. Even though they wear a badge, cops are regular people. Cops eat poorly. Cops run red lights. And guess what, cops do drugs. Some of them smoke weed, and others have somehow snorted all of Bolivia. After reading this list of police officers caught with drugs, you're never going to look at a cop the same way again.
Some of the stories of drugs and police on this list are crazier than anything that you've ever seen at the movies. There are articles about cops selling drugs, cops doing drugs, and more than one story about cops who were hired by international drug cartels. These stories are an interesting, and frightening look at the people who are meant to protect and serve their communities. It's important to remember that not every cop is out there smoking dope, and that the officers on this list represent a small fraction of the police.
Vote up the craziest story about cops caught with drugs, and if you have, or know of a local, national, or international story about a police officer getting caught with drugs add it to the list.
1
Entire Florida Police Department Arrested
In 2016, the entire police department of Bal Harbor, Florida (duh) was caught setting up a money laundering scheme that saw the cops
giving millions of dollars
to international cartels without making any busts.
2
California Deputy Busted with $2 Million Worth of Marijuana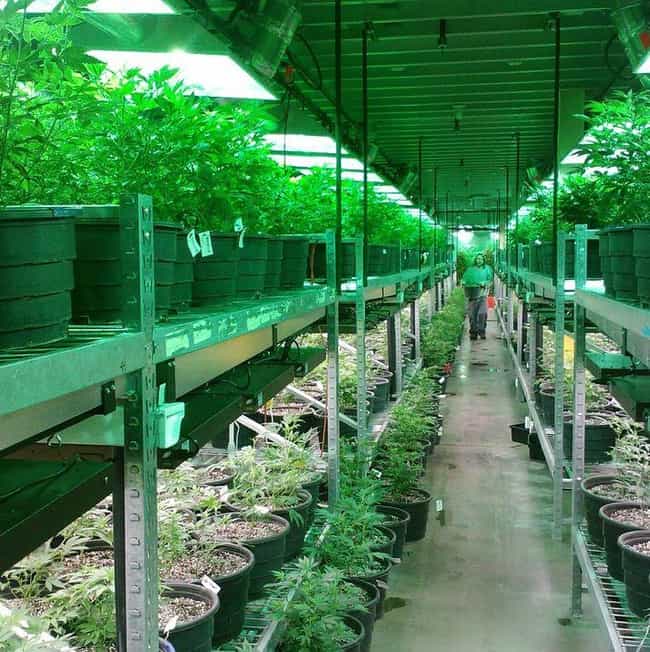 A California drug deputy was caught trying to smuggle $2 million worth of
marijuana into Pennsylvania
. A
York County District Attorney said, "

The work that is done by the task force and police officers in general is very dangerous work, and it is made more dangerous by the fact that occasionally there is a bad apple in the barrel."
3
Cop Sells Drugs to Undercover FBI Agent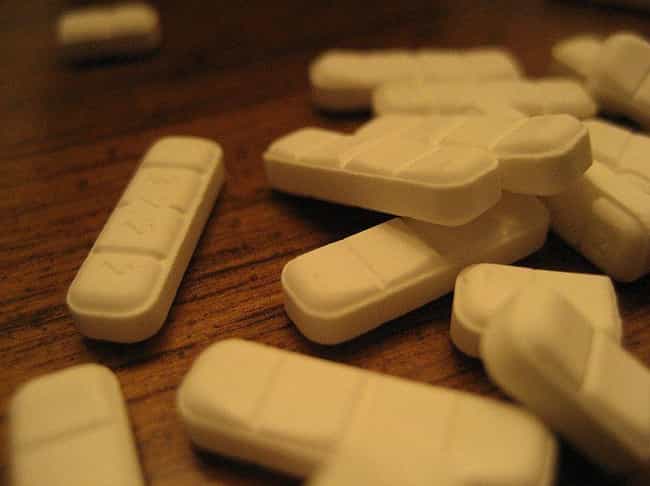 In 2015, an officer from Anderson Indiana was arrested after he allegedly sold an FBI informant Hydrocodone and Xanax in full uniform. After the informant said that she didn't trust cops, the officer reportedly said, he

"was a better criminal than a cop."
4
Cop Sneaks a Bite of Some Edibles
While busting up an Orange County, California dispensary, officers were caught snacking on edibles from the employee break room. The cops were caught on video, and despite their cries that they were simply eating "protein bars," the fact that they were eating food from a WEED DISPENSARY says otherwise.