attractions

List of Famous Coral Gables Buildings & Structures

1.3k views
8 items
Follow
List of the famous landmarks that make up the Coral Gables skyline, listed alphabetically with photos when available. Coral Gables architectural landmarks as well as other major buildings, dwellings, and other structures in Coral Gables are included on this list. Information about these Coral Gables buildings is included on this list, such as when the building first opened and what architectural style it falls under. List includes both new buildings in Coral Gables and older historic landmarks.
Coral Gables Elementary School and Coral Gables Police and Fire Station are included on this list along with many more.
This list answers the question, "What are the most famous buildings in Coral Gables?"
This is a good reference for research into the historical architecture in Coral Gables. Famous architectural houses within the city of Coral Gables are included as well, sometimes by address, other times listed by the name of the original home owner.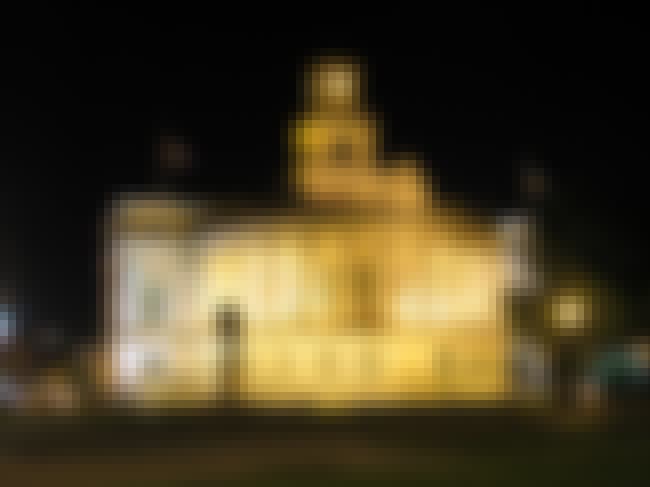 The Coral Gables City Hall is a historic site in Coral Gables, Florida. It is located at 405 Biltmore Way. On July 24, 1974, it was added to the U.S. National Register of Historic Places. The city hall was built in the Mediterranean Revival architectural style. It was completed in 1928. Phineas Paist and Harold Steward were the architects; Denman Fink was the artistic advisor. It is three stories tall, built of local limestone, has a stuccoed exterior, tile roof, central 3-stage clock tower, and a Corinthian colonnade. It was major element in the plan of George E. Merrick, founder of Coral Gables, to create a Spanish-Mediterranean city. ...more on Wikipedia
City/Town: Coral Gables, Florida, USA
Opened: Jan 01 1927
Architect: Phineas P. Piast
Created By: Phineas P. Piast
Style: Mediterranean Revival Style architecture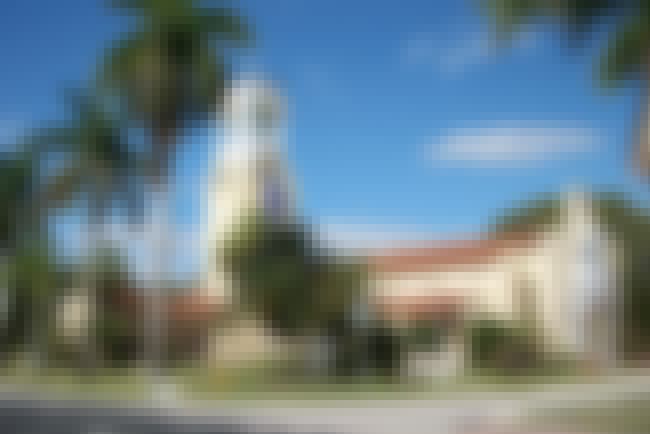 2
Coral Gables Congregational Church
The Coral Gables Congregational Church is a historic church in Coral Gables, Florida, United States. The church was designed by the architect Richard Kiehnel of Kiehnel and Elliott in 1923. It is located at 3010 DeSoto Boulevard. On October 10, 1978, it was added to the U.S. National Register of Historic Places. It has been known to encourage artistic and musical pursuits for youths. In particular the Coral Gables Congregational Church Composition Prize which, in 2006, was won by Australian composer Gordon Hamilton. ...more on Wikipedia
City/Town: Coral Gables, Florida, USA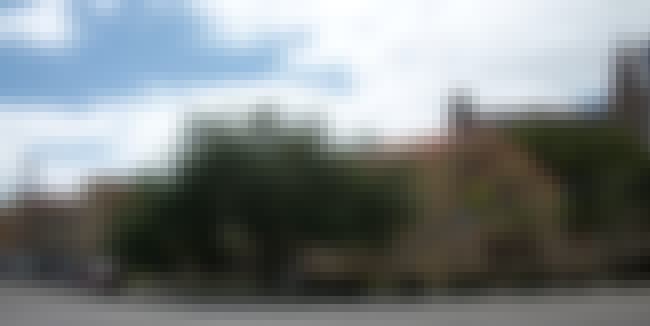 The Coral Gables Elementary School is a historic school in Coral Gables, Florida. The school was designed by the architect Richard Kiehnel of Kiehnel and Elliott. It is located at 105 Minorca Avenue. On June 30, 1988, it was added to the U.S. National Register of Historic Places. The school has an excellent academic reputation. For the past seven years, Coral Gables Elementary has received an "A" rating from the Florida Department of Education. The school is 64% Hispanic, 31% White Non-Hispanic, 3% Black and 2% Asian/Other Coral Gables Elementary School opened as Coral Gables Grammar School in October, 1923, with thirty-nine pupils and one teacher, Mary Feaster Jackson. Abigail Gilday was ...more on Wikipedia
City/Town: Coral Gables, Florida, USA
Style: Mission Revival Style architecture, Spanish Colonial Revival Style architecture
see more on Coral Gables Elementary School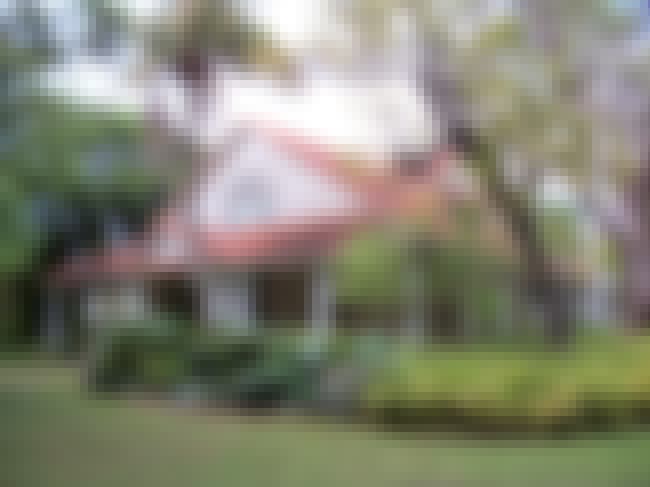 The Coral Gables Merrick House is a historic home in Coral Gables, Florida. It is located at 907 Coral Way. On April 13, 1973, it was added to the U.S. National Register of Historic Places. The house was the family residence of George E. Merrick, founder of the city of Coral Gables. The house has been restored to its 1925 appearance by the City of Coral Gables, and is open for tours twice a week. ...more on Wikipedia
City/Town: Coral Gables, Florida, USA