relationships

Corey Haim's Loves & Hookups
31.5k views
9 items
Follow
Corey Haim's relationships. The girlfriends and broken engagements of Corey Haim. Rumored lovers of Corey Haim. The women Haim dated sure changed since the days of Posh Spice. Wonder if Haim starred in any celeb sex tapes with any of the newer ladies? Lots of actors turn up in celebrity sex tapes after they die, so it wouldn't be a big shock to hear that Haim had one. For now, he's absent on the list of celebs with sex tapes, but there's still time for one to surface.
This list includes information about Corey Haim's famous exes like Nicole Eggert and Alyssa Milano.
Which of Corey Haim's exes is the hottest? Take a look at this list and share your thoughts in the comments section.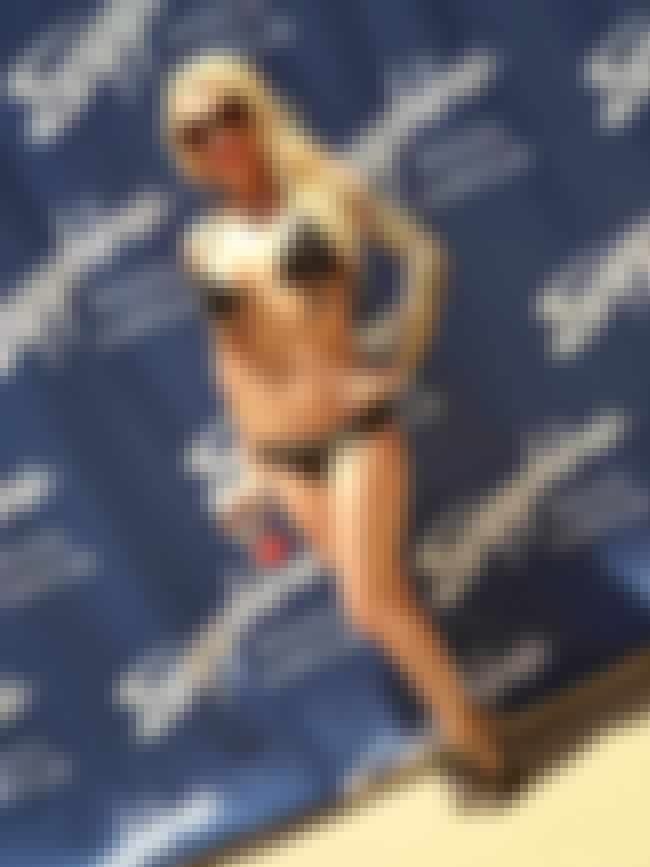 Corey Haim dated Daisy De La Hoya in 2010.
Age: 34
see more on Daisy De La Hoya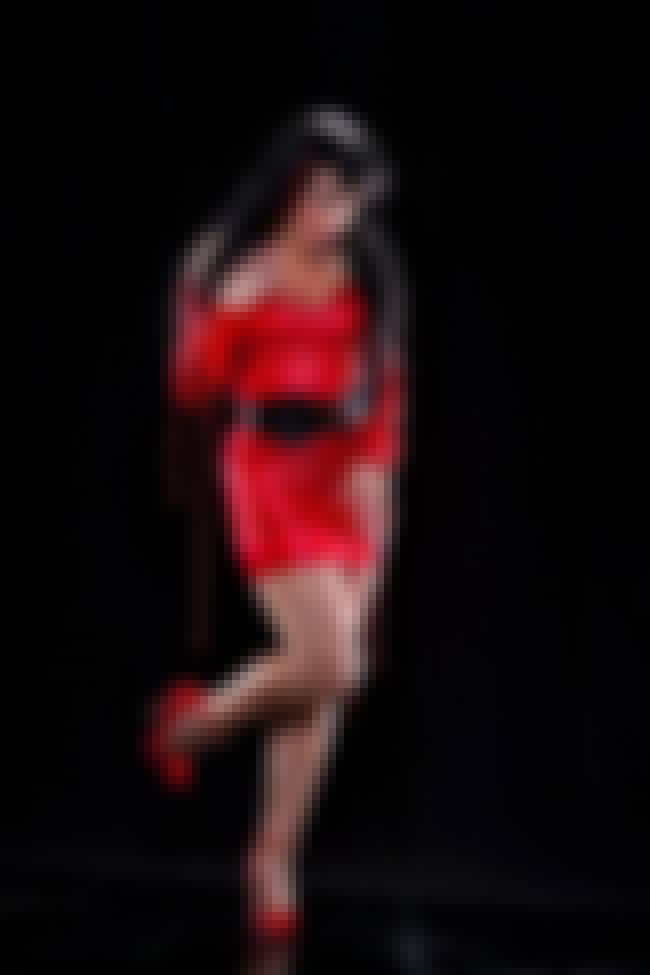 In 2009, Corey Haim dated Devanny Pinn.
Age: 28
Birthplace: Texas, USA, Houston
see more on Devanny Pinn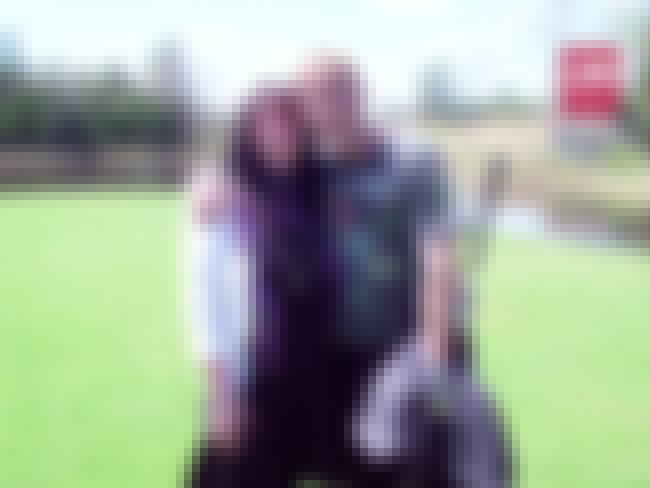 Corey Haim and Tiffany Shepis were in a relationship from 2001 - 2009.
Age: 38
Birthplace: New York City, USA, New York
see more on Tiffany Shepis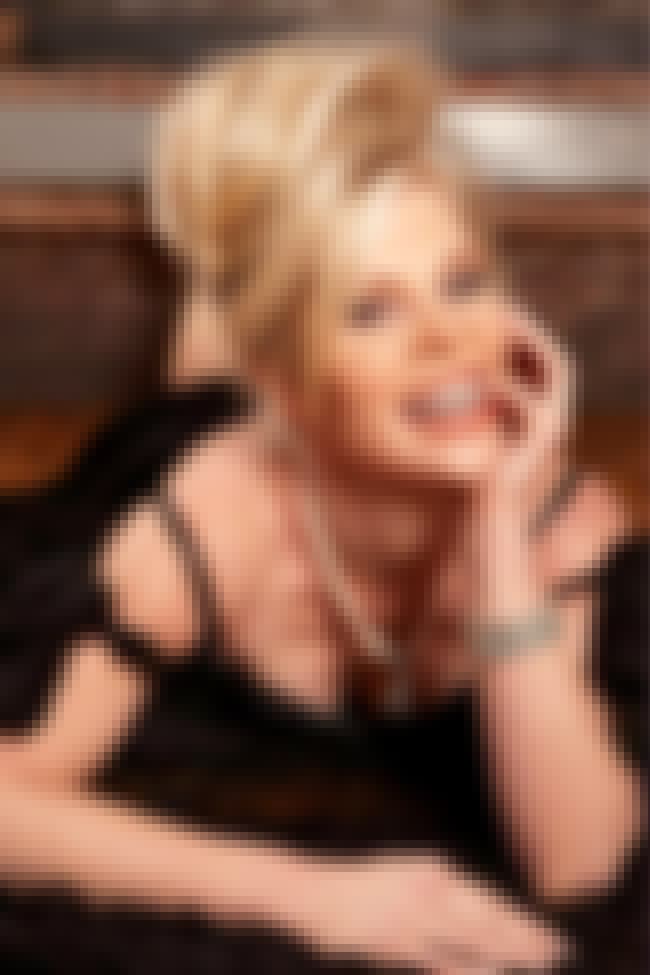 Corey Haim was in a relationship with Cindy Guyer from 1999 - 2001.
Age: 57
Birthplace: Stamford, Connecticut, United States of America
see more on Cindy Guyer