Attractions

List of Famous Cornwall Buildings & Structures

List of the famous landmarks that make up the Cornwall skyline, listed alphabetically with photos when available. Cornwall architectural landmarks as well as other major buildings, dwellings, and other structures in Cornwall are included on this list. Information about these Cornwall buildings is included on this list, such as when the building first opened and what architectural style it falls under. List includes both new buildings in Cornwall and older historic landmarks.
List ranges from Eden Project to Scribner House and more.
This list answers the question, "What are the most famous buildings in Cornwall?"
This is a good reference for research into the historical architecture in Cornwall. Famous architectural houses within the city of Cornwall are included as well, sometimes by address, other times listed by the name of the original home owner.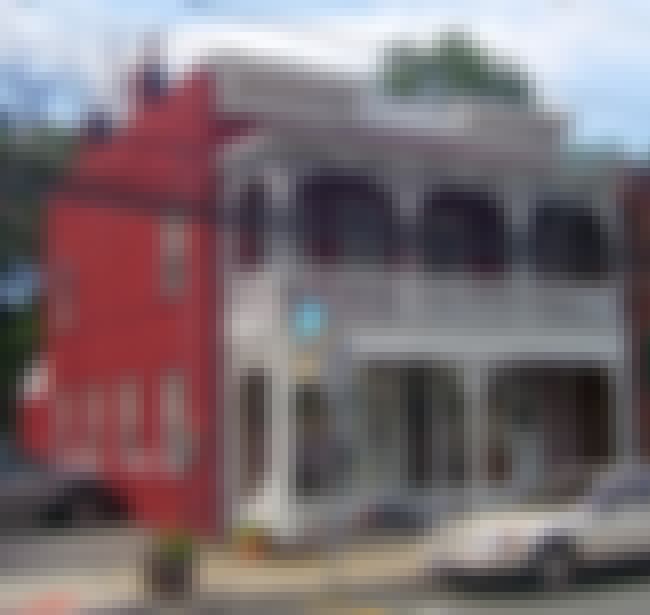 The A. J. Clark Store is located along Main Street in downtown Cornwall, New York, USA. It is a brick Italianate building dating from approximately 1875. It has a two-foot parapet around its entire roof and a covered two-story porch looking out on the street. Inside, original period features such as a pressed-metal ceiling, hardwood floors, doors and staircase remain. There have been no significant changes to the building since its original construction. Archer Clark built the building to house his butcher shop around 1875, after an 1870 fire destroyed his earlier quarters. It would continue in existence in that building for a century. Later, one of his descendants converted it into a ...more on Wikipedia
City/Town: Cornwall, New York, USA
Style: Italianate architecture
City/Town: Newquay, Restormel, British Isles, United Kingdom, Cornwall, + more
Architect: Sylvanus Trevail
Created By: Sylvanus Trevail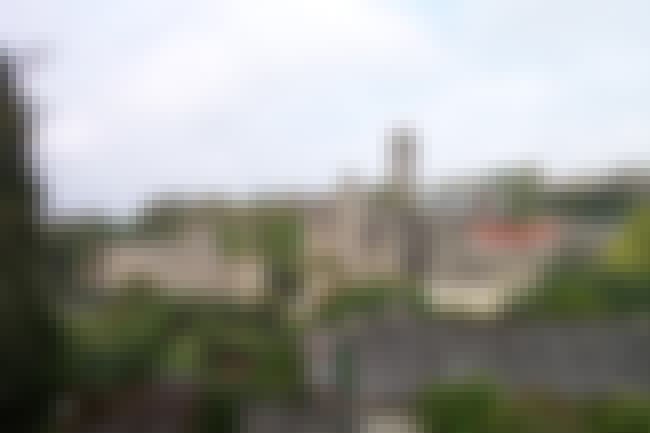 Bodmin Jail is a historic former prison situated in Bodmin, on the edge of Bodmin Moor in Cornwall. Built in 1779 and closed in 1927, the large range of buildings is now largely in ruins, although parts of the prison have been turned into a tourist attraction. ...more on Wikipedia
City/Town: Cornwall, England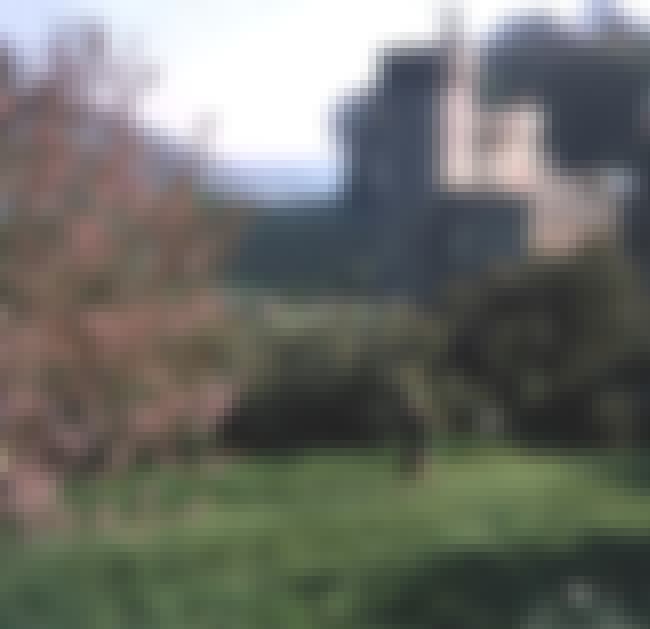 Caerhays Castle or Carhayes Castle is a semi-castellated manor house 0.5 mi south of the village centre, St Michael Caerhays, Cornwall, England, UK. It overlooks Porthluney Cove on the English Channel. The garden hosts the largest collection of magnolias in England and contains one of four National Magnolia Collections under the auspices of the National Council for the Conservation of Plants and Gardens. ...more on Wikipedia
City/Town: St Michael Caerhays, Restormel, Cornwall, United Kingdom, United Kingdom, + more
Opened: Jan 01 1808
Architect: John Nash
Created By: John Nash
Style: Gothic Revival architecture