Culture
The Biggest Corporate Social Media Fails And Disasters Of 2017

1.4k votes
440 voters
45.6k views
16 items
List Rules Vote up the moments that made you feel residual shame.
People get fired for saying stupid things on social media all the time. And while you can't fire a corporation, they also seem to make some serious social media blunders - and this year is no exception.
Social media gaffes aren't uncommon, but when you're a giant company like Wendy's or Uber, then you should know that people are watching your every move and hoping that you'll trip up. When you combine that and dumb marketing decisions hoping to capitalize on a cultural zeitgeist, you have a recipe for 2017 corporate fails. The corporations with the worst social media in 2017 are those who swing for the fences with big stunts, with the hopes of appealing to people's sense of either political correctness, or idealism, and end up seeming tone deaf rather than #woke. Try not to tweet anything offensive while you read about these corporate social media fails of 2017.
From viral videos of assaults and bad bottle designs, to an unfortunate email subject line, these are just a few of the corporate social media mistakes 2017 has had to offer. Keep reading to find out about the corporate fails 2017 brought to the world stage. Then check out the social media fails of 2019.
Woof. United Airlines has spent more of 2017 trying to keep itself from drowning in PR meltdowns than putting planes in the air. First they denied to teenage girls from flying the unfriendly skies because they were wearing leggings, then they doubled down on creating social media disasters when they dragged an Asian-American man off a plane in order to give his seat to a crew member. Obviously people on board the flight filmed the whole thing and posted the very graphic video on YouTube and Facebook, and the clip went garnered millions of views.
They have since killed a bunny, and United shows no signs of slowing down with their suicidal PR choices. Twitter had a great time with the consistent meltdown, and aside from the fact animals were dying, people were being beaten on planes, and teen girls were being body shamed, people were really nailing some jokes.
United Airlines is pleased to announce new seating on all domestic flights- in addition to United First and Economy Plus we introduce.... pic.twitter.com/KQjPClU2d2

— McNeil (@Reflog_18) April 10, 2017
Are you cringing?
see more on United Airlines
Dove Evokes Vintage Racism
On October 6, Dove posted a quick video showing a black woman removing her brown shirt and transforming into a white woman. The ad evoked the incredibly racist soap ads of the past, in which dark skin was portrayed as dirty, and social media quickly spread the offensive ad around.
In response, Dove issued a statement saying they "missed the mark."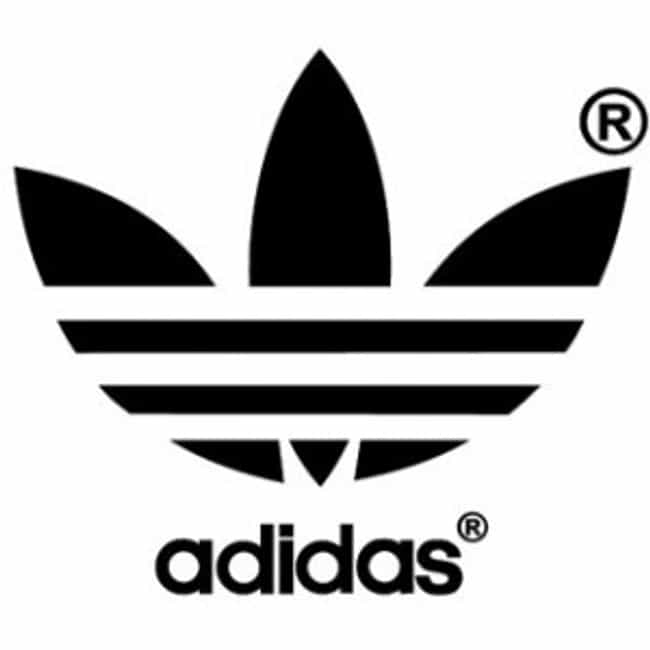 Have you ever sent out an email you wish you could immediately take back? Adidas did that on a large scale following the Boston Maraton in April 2017, when they sent an email with the subject line: "Congrats, you survived the Boston Marathon." This follows the horrific bombing of the Boston Marathon in 2013 that killed three people and injured 260 bystanders. After the email was sent ,The Boston Globe reported that two survivors of the bombing - Patrick Downes and Marc Fucarile - ran in the race.
As you can probably guess, the athletic company was roasted on Twitter, and they apologized with a heartfelt tweet.
Adidas sent out a Tweet saying, "Congrats, you survived the Boston Marathon." Even United wouldn't drag out something that stupid.

— Alex Kaseberg (@AlexKaseberg) April 18, 2017

Are you cringing?
see more on Adidas
Snapchat Manages To Offend Two Different Countries In One Quote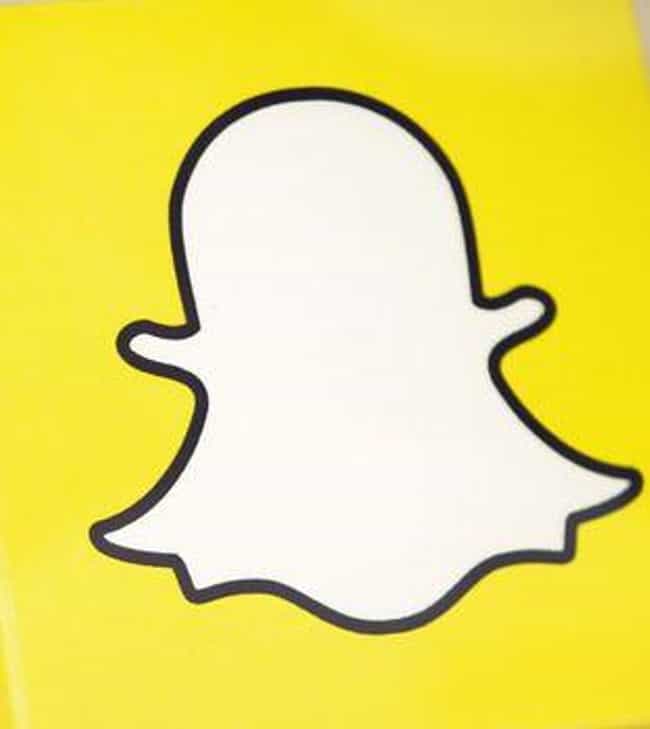 At a user growth meeting in 2015, Snapchat CEO Evan Spiegel brushed off the idea of increasing support overseas by saying, "This app is only for rich people. I don't want to expand into poor countries like India and Spain." That information came out two years later in April 2017, when Anthony Pompliano told Variety about Spiegel's insane statement.
Obviously the entire 1.3 billion people of India took umbrage with this remark, and they responded by not just telling Spiegel to get "effed" on Twitter with the hashtag #BoycottSnapchat, but they also uninstalled the app and left one-star ratings on the iTunes store.
After the news came out, Snapchat described Pompliano, who broke the story to Variety, as a "disgruntled employee fired for poor performance."

Are you cringing?