Unspeakable Crimes

The Worst Police Officers of 2015
1.1k votes
274 voters
17.4k views
26 items
Being a police officer isn't easy, but unless you've been living under a rock, you know that there is a lot in the news about the systemic corruption of police departments and law enforcement abuse in general. There are shootings that go without any punishment, and, in the case of Ferguson, MO, proven systemic racism that goes unchecked. This list looks into many of the reported and alleged abuses that police officers have committed in 2015.
Whether it's the aforementioned racism that's sadly still deeply ingrained in American culture, the abuses of civil forfeiture that have eroded public trust in police, or the excessive force debate that's been raging for many years, there are plenty of questions about corrupt police officers that have arisen in 2015. There are also have stories of cops being mistreated by other cops - even America's own cops aren't safe from policing abuses.
These police crimes and scandals come from all across America, finding the bad, the stupid, and the just plain weird actions that police have taken without any real logic. So take a look at this list and vote up the police violence stories from 2015, that you think are the worst.
NYPD Sergeant Throws Semen on His Crush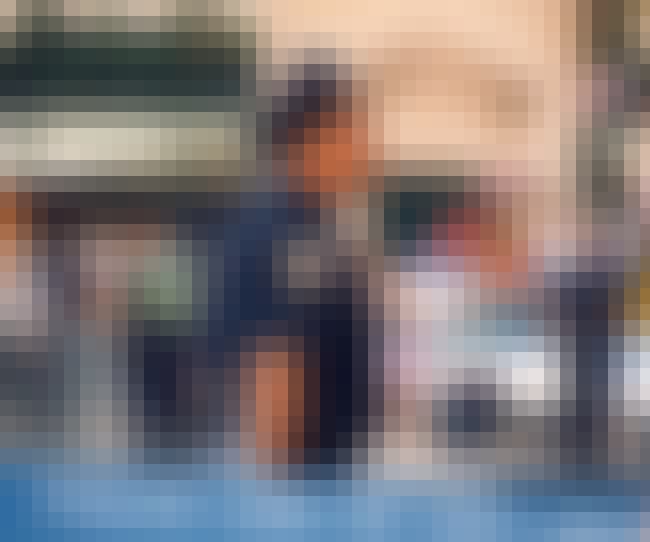 A 54-year-old NYPD sergeant in the Organized Crime Control Bureau had a crush on a civilian woman who worked as an administrative aide. As she walked out of the women's restroom, Sergeant Michael Iscenko allegedly splashed a substance on her leg that turned out to be semen. Not surprisingly, Iscenko
was suspended
. An investigation is ongoing.

Agree or disagree?
Alabama Cops Taser Woman Having a Seizure, Plus Mother Who Tried to Help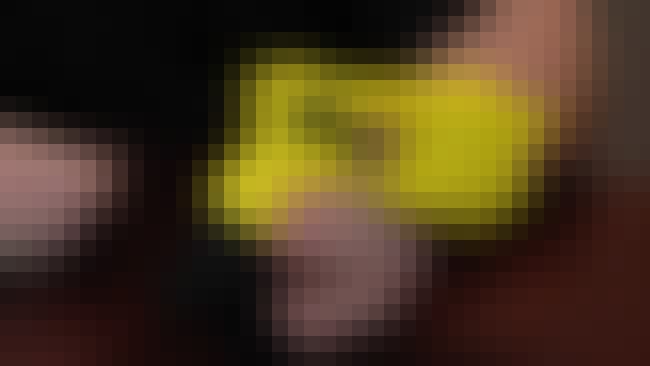 A young woman in Alabama had a seizure while attending a concert. She was predisposed to seizures, and had, in fact, had one earlier that day, while at school. At the concert, a "stampede" caused by one of the musicians jumping into the crowd triggered her seizure. A venue worker took her to the lobby and allegedly dropped here on the ground, where she was placed in a chokehold by police. They allegedly tased her three times as well.
When her mother arrived to assist, she was also tased and arrested for disorderly conduct. A lawsuit is pending.

Agree or disagree?
Mississippi Officer Put an Unarmed Man in a Chokehold for 20 Minutes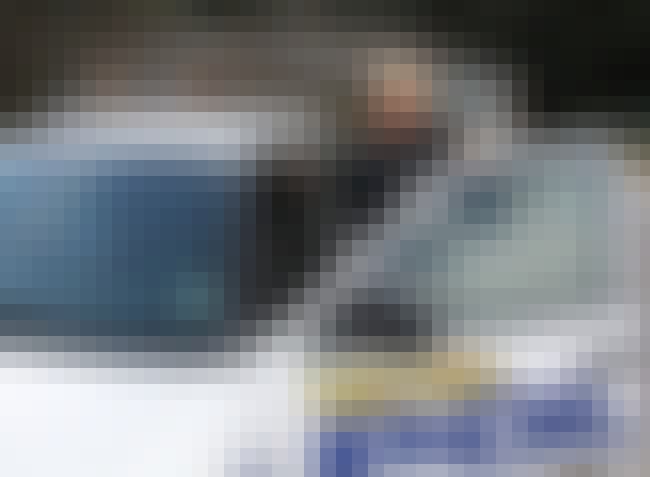 Attorneys for the family of Jonathan Sanders, a 39-year-old black man, have stated that state medical examiners found he died through
manual asphyxiation
- i.e., strangulation. Multiple witnesses said independently of one another that Officer Kevin Harrington, after muttering a racial slur, put Sanders in a chokehold for over twenty minutes, denying witnesses requests to perform CPR on him.

Agree or disagree?
NYPD Cop Arrested for Dealing Drugs in Vermont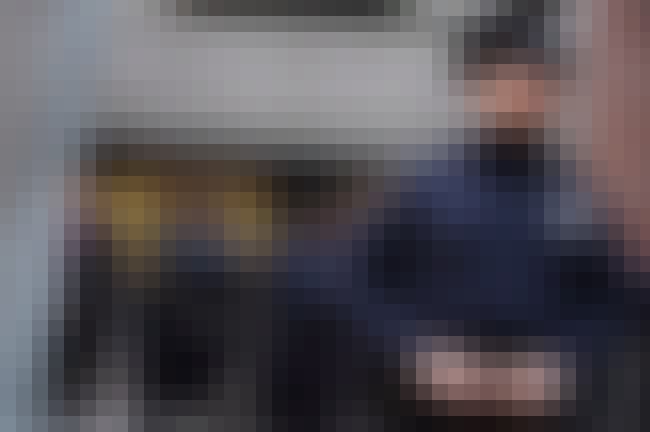 Andre "Dre" Clarke, an NYPD officer,
was arrested
for attempting to conspire with two people in Vermont to sell oxycodone to drug addicts. Somehow, Clarke himself had the supply and was working to provide them with what they needed to sell their wares. Hundreds of thousands of dollars were transferred to and from accounts attached to Clarke.

Agree or disagree?