Total Nerd The Tastiest Photos Of Cosplayers Chowing Down

1.2k votes
214 voters
59.2k views
21 items
Follow
List Rules Vote up the funniest photos of cosplays compromised by lunch
Everybody has to eat. Even Batman, Spider-Man, Superman and Wonder Woman. Then again so do people dressed as Batman, Spider-Man, Superman, and Wonder Woman.
Every time you go to a convention there's this fantastic little moment where you look over and see the Joker just having a bite with Batman catching up on what just happened in a panel. Or you see a whole gamut of Anime characters sharing a plate of something talking about their favorite show. Conventions bring people together, sometimes in elaborate costumes, and those people have to eat!
We wanted to gather up some of those magical moments of
Captain America
taking a break and grabbing a bite, or of Princess Leia taking a breather after a hard day at the Con. These are cosplayers kicking their feet up and having a bite. Vote up your favorite picture of cosplayers eating!
Loki Was Also Curious About The Schwarma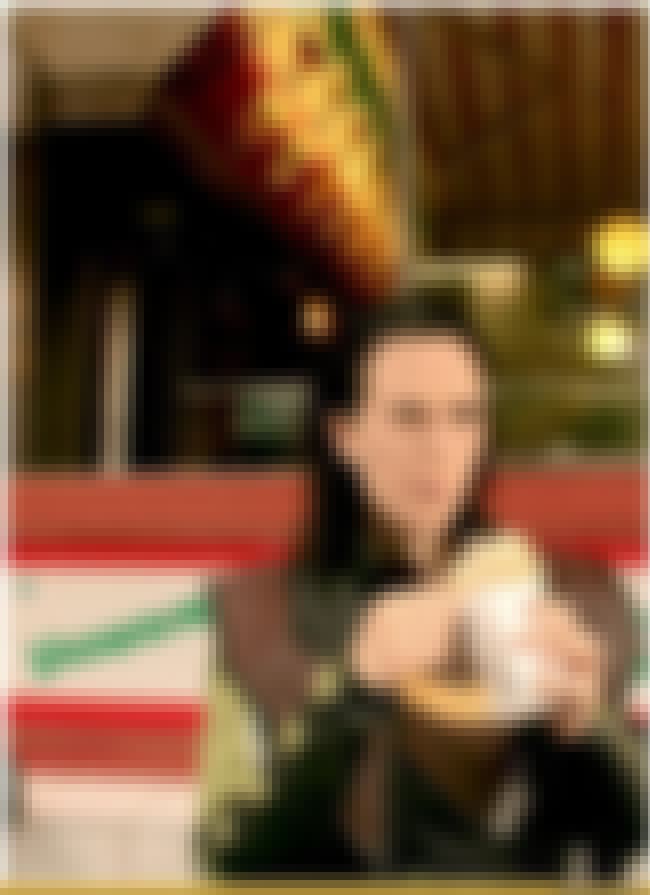 Oh My God, I Am Such A Zombie When I Don't Get Enough Caffeine