Weird History
Costars And Directors Talk About Working With Robert De Niro During His Most Famous Performances

Robert De Niro (Bob or Bobby to his friends) is known as of the world's greatest actors. De Niro's acting process is famously intense, delving deep into the "method" system taught by legendary acting coaches Stella Adler and Lee Strasberg. It's only natural to be curious what De Niro's costars say about him. Some love him, others hate him, but everyone comes away with a memorable story.
Over the years, many famous directors and actors have spoken about their time working with De Niro. These quotes tell the story of an unusual, thorough, and funny actor of the caliber Hollywood rarely sees.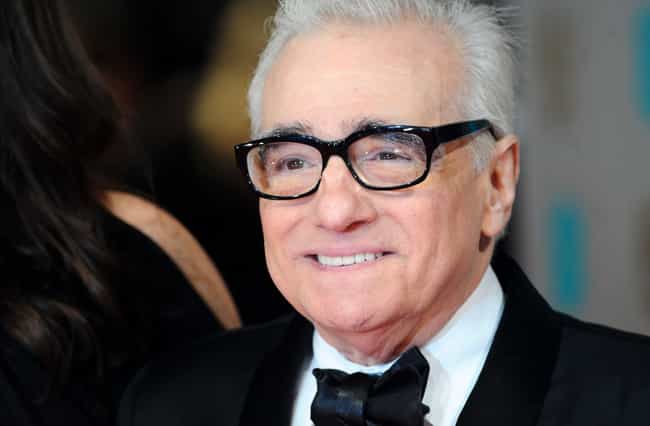 Martin Scorsese and Robert De Niro are two of cinema's most famous collaborators and friends, with a relationship stretching back to before Mean Streets in 1973. Over the years the pair has made at least nine films together and shared many compliments of each other.
One prime example was during Scorsese's introduction for De Niro at the 2009 Kennedy Center Honors:
There's no line between reality and pretend. There's only truth, and no one finds that truth better than Robert De Niro... All these years, there's still nothin' better in the world than making movies with your friends.
see more on Martin Scorsese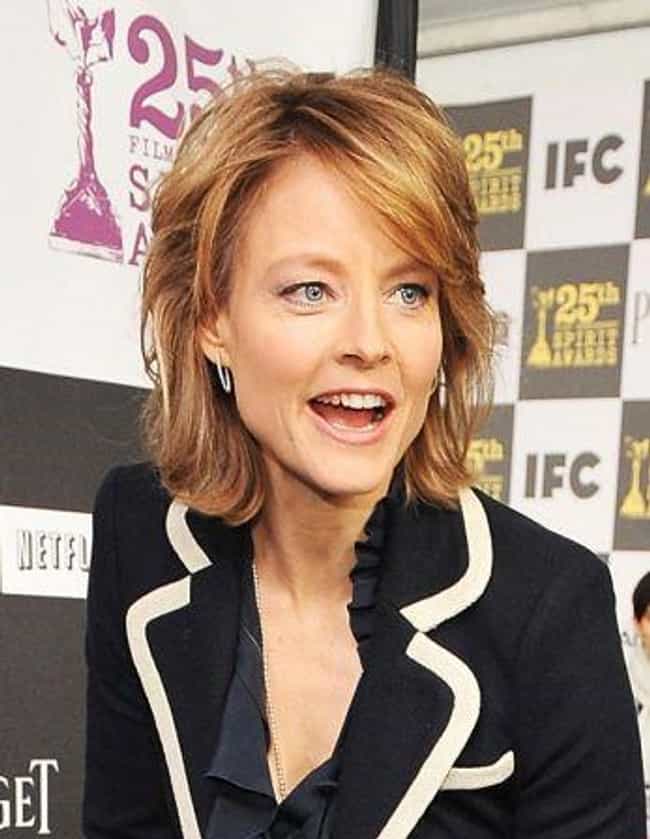 Jodie Foster was only 13 when she appeared in the dark classic Taxi Driver with De Niro. It proved to be a breakout moment for both of them, but it took some time for Foster to appreciate her older costar:
Robert De Niro and I had a bunch of outings, where he took me to different diners around town and walked through the script with me. After the first time, I was completely bored... I think I rolled my eyes at times because he really was awkward. But in those few outings, he really helped me understand improvisation and building a character in a way that was almost nonverbal.
see more on Jodie Foster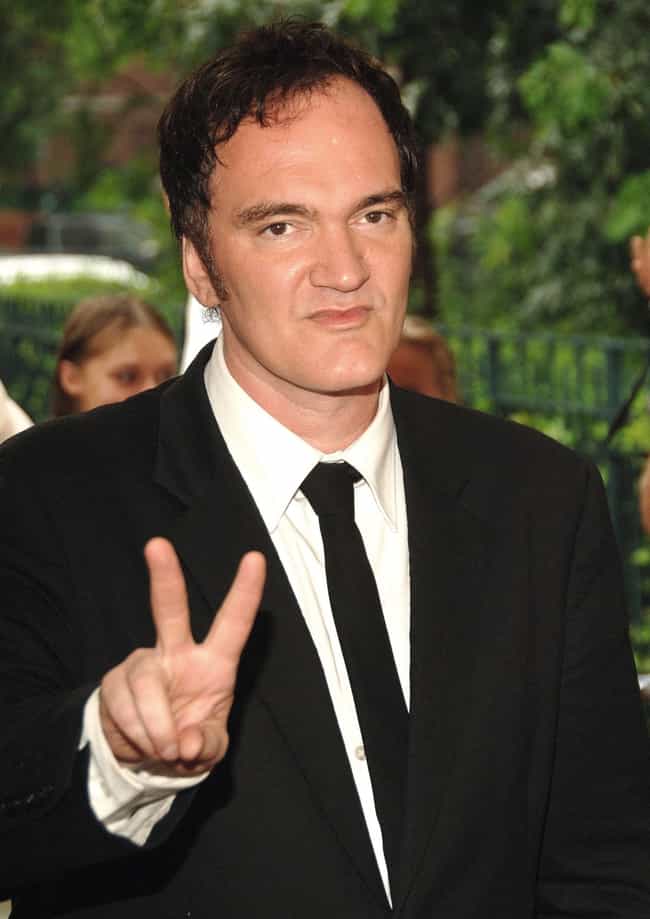 In press interviews for Jackie Brown, director Quentin Tarantino expressed his appreciation of De Niro's professional and thorough approach, "It was great working with Bob... because it's all about the character. There's not this moment or that moment... there's no vanity involved, it's all about character."
However, a phone call transcript leaked in 2008 suggested Tarantino got fed up with the actor once, and he dreaded De Niro's angry phone calls:
Tell Bob not to call me yelling and screaming... I don't know if I'm going to be nice [if] the guy calls up yelling and screaming at me like a maniac, calling me a f*cker!
see more on Quentin Tarantino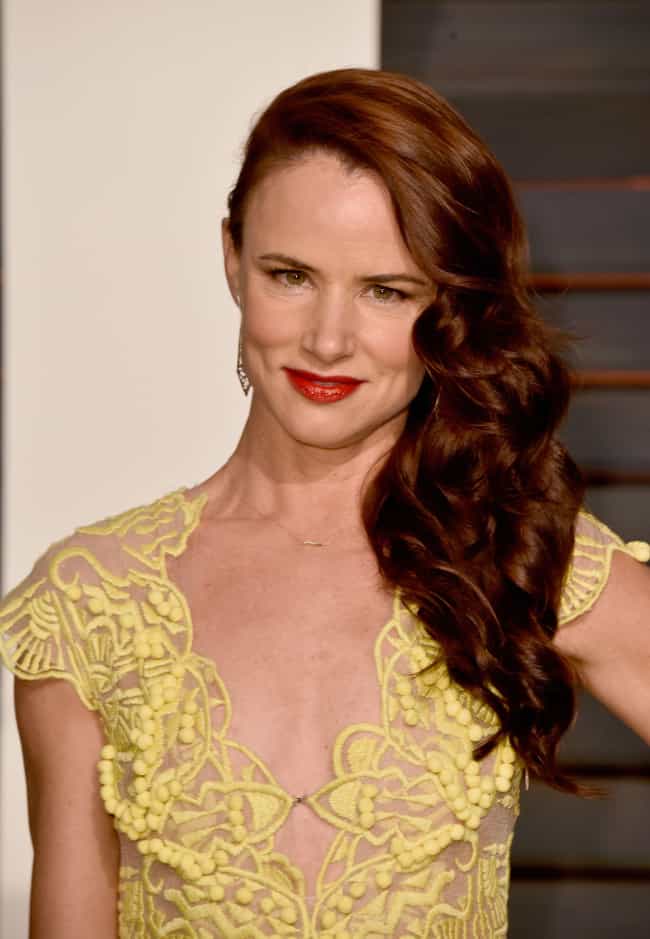 Juliette Lewis played opposite De Niro in the 1991 Cape Fear remake, where their characters had a disturbing relationship together. Strangely, Lewis says this sometimes helped her stay ahead of De Niro:
It was to my advantage because I knew that was not a normal situation for [De Niro], interviewing young girls. I could tell he was a little uncomfortable. So I said something to put him at ease. I summed everything up very quickly, meaning I didn't tell him an elaborate story of all the... work I'd done. Usually when people go, "Oh my God, Bob [De Niro]," they're nervous to meet him and stuff because they feel inadequate... And I don't say I'm as good as him. I'm just confident about my own abilities.
see more on Juliette Lewis