watchworthy
presents
TV Love Interests Who Could Do Better

Updated June 18, 2019
2.4k votes
447 voters
9k views
17 items
List Rules Vote up the TV characters who deserved more.
As in real life, TV romance is hardly perfect. But some small-screen relationships seem especially mismatched, and TV characters who deserve better partners remain fodder for endless debate. The best television characters are flawed, just like real people, which makes them both believable and lovable. So, naturally, their relationships tend to be imperfect, too.
But some of these TV characters' respective partners are just plain jerks - or unfaithful, or unworthy in some way, or someone's high school teacher (Ezra, you know who you are). Whatever the reason, the fan favorites on this list could certainly do better.
Beloved TV shows from the past and present feature love interests with terrible partners. Which mismatched TV couple riles you the most?
Data-driven recommendations based on voting from over 40 million monthly visits to Ranker.
Try the free app
back to page 1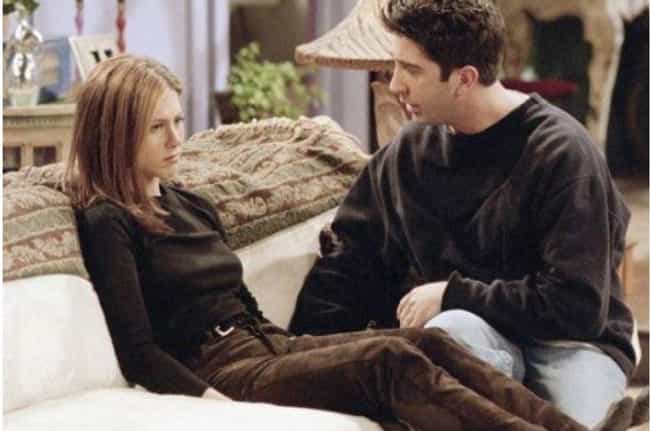 There was no other way for Friends to end except with the union of Rachel (Jennifer Aniston) and Ross (David Schwimmer). The couple is clearly mismatched, though, and someone as beautiful and successful as Rachel could definitely find a more loving, suitable guy in a city filled with potential partners like New York.
Were Rachel and Ross really "on a break" when he hooked up with the copy girl? Wasn't Ross just a nerdy, needy, insecure guy who became unbearably jealous of Rachel's success once her career finally took off?

Could they do better?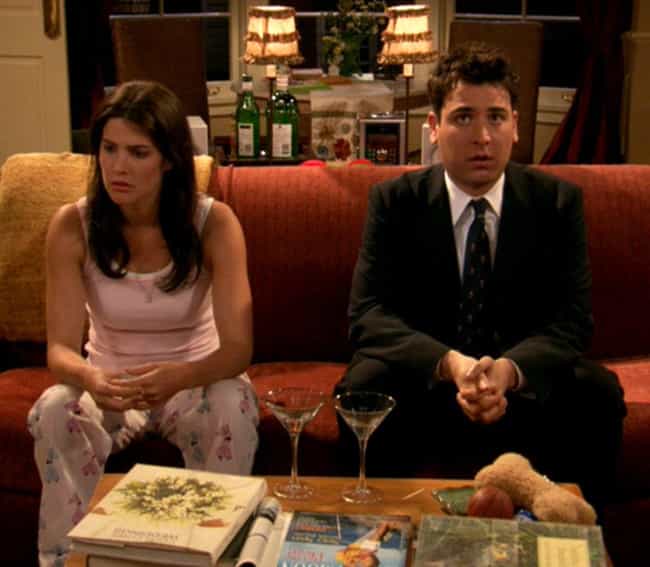 For nine seasons, fans of How I Met Your Mother waited to find out the identity of the sitcom's titular mother. In the end, the payoff was a bit of a rip-off. The mother dies, and Ted (Josh Radnor) winds up with his best friend Barney's (Neil Patrick Harris) ex-wife, Robin (Cobie Smulders).
Robin and Barney seem more like the couple that would last, though. Ted comes across as a bit of a whiner and not tough enough to handle a successful, no-nonsense person like Robin.

Could they do better?
Jess Mariano In 'Gilmore Girls'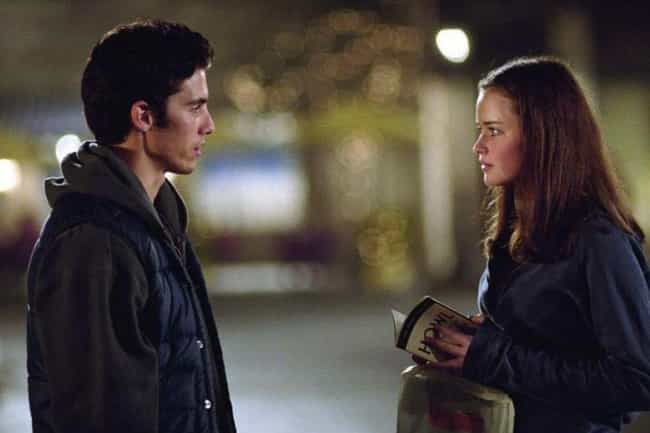 Rory (Alexis Bledel) spends a lot of time toying with Jess's (Milo Ventimiglia) emotions. Even when she's dating Dean (Jared Padalecki), she kisses Jess, then tries to pretend like nothing happened. Jess is not the best communicator when it comes to feelings, and he's built a wall to hide his emotions. Rory, though, is selfish and consistently fails to be a good friend to the people she's supposed to love.
Rory's most selfish act comes when she goes to Philadelphia on an important night for Jess's writing career and kisses him just because she wants to get revenge on her boyfriend, Logan (Matt Czuchry), who had cheated on her.

Could they do better?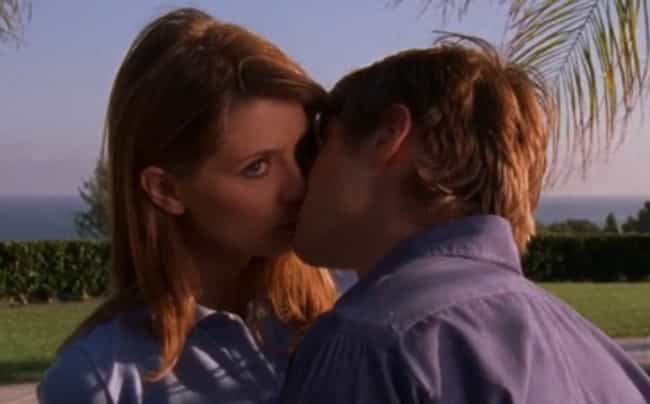 Ryan (Ben McKenzie) manages to move away from his troubled past and start fresh in Orange County. Marissa (Mischa Barton) sets her eyes on the new guy and becomes involved with him mostly because her mother, Julie (Melinda Clarke), does not approve.
Julie sees Ryan as trouble because she doesn't realize her daughter is actually the bad news. Ryan falls head over heels for Marissa, despite her intentions not being true.

Could they do better?