Watchworthy
TV Love Interests Who Could Do Better

Updated June 18, 2019
2.6k votes
478 voters
9.3k views
17 items
List Rules Vote up the TV characters who deserved more.
As in real life, TV romance is hardly perfect. But some small-screen relationships seem especially mismatched, and TV characters who deserve better partners remain fodder for endless debate. The best television characters are flawed, just like real people, which makes them both believable and lovable. So, naturally, their relationships tend to be imperfect, too.
But some of these TV characters' respective partners are just plain jerks - or unfaithful, or unworthy in some way, or someone's high school teacher (Ezra, you know who you are). Whatever the reason, the fan favorites on this list could certainly do better.
Beloved TV shows from the past and present feature love interests with terrible partners. Which mismatched TV couple riles you the most?
Data-driven recommendations based on voting from over 40 million monthly visits to Ranker.
Try the free app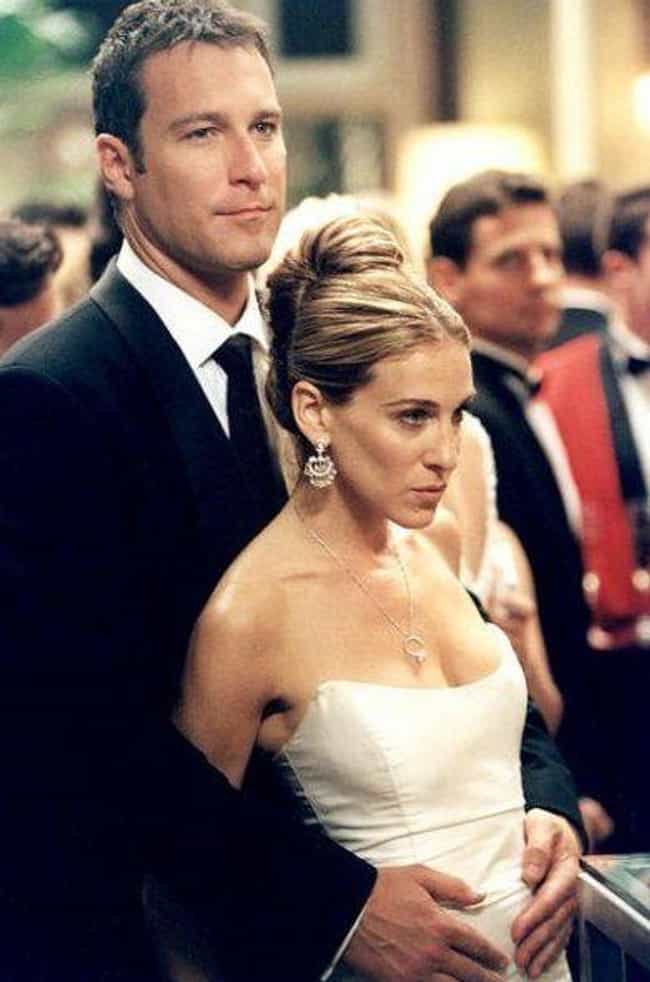 Aidan (John Corbett) is a sweet, hardworking, blue-collar dude. Carrie (Sarah Jessica Parker) is a self-obsessed city girl who gets involved with Aidan even though she's still in love with Mr. Big (Chris Noth). She then proceeds to cheat on Aidan on several occasions. The pair breaks up, but Carrie decides she's over Big and ready to settle down with Aidan.
Their brief reunion is just another selfish act from Carrie, though, who should know she's just not into Aidan for the long run.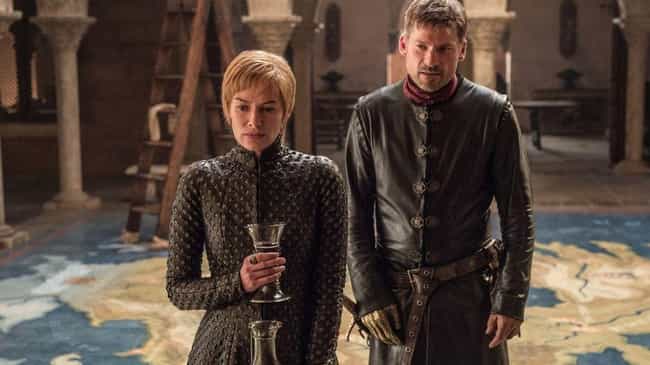 Jaime (Nikolaj Coster-Waldau) and Cersei (Lena Headey) are brother and sister, which should be enough for them to decouple for good. It's true that Jaime is no saint - he permanently injured Bran Stark (Isaac Hempstead Wright), among other horrible acts of violence. But he has grown as a person, perhaps more than any other character on HBO's Game of Thrones. And he's clearly headed away from the Lannister darkness.
Meanwhile, Cersei remains ice-cold and evil, with no personal goal other than to sit on the Iron Throne.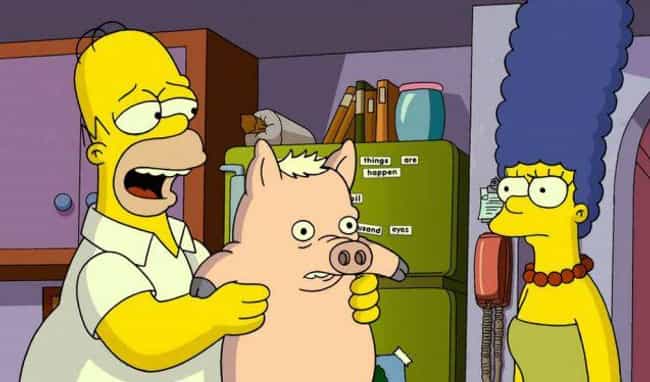 Marge Simpson is almost the perfect wife and mother. She puts a lot of time and effort into raising her three kids and endures an endless barrage of nonsense from her husband, Homer. Yes, Homer is sweet and his heart is always in the right place, but he's still an alcoholic buffoon who makes really bad decisions (see every episode ever).
Plus, Homer would rather spend his free time hanging out at Moe's Bar than with his wife and kids.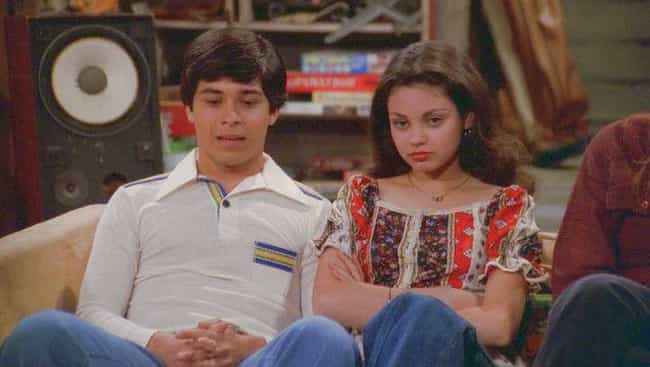 Somehow, Jackie (Mila Kunis) winds up mismatched with Fez (Wilmer Valderrama) at the end of That '70s Show. This pairing occurs after multiple seasons of watching Jackie's on-again, off-again relationship with Kelso (Ashton Kutcher).
It's a wonder that the writers couldn't get those two perfectly matched lovebirds to live happily ever after. The sitcom might have gotten it wrong, but at least Kunis and Kutcher wound up together in real life.