Places/Travel

Countries in Scandinavia

List of all countries in Scandinavia, with their capitals. This Scandinavian capitals list and Scandinavian countries list are alphabetized. What countries are in Scandinavia?
What countries are part of Scandinavia? List of Scandinavian capitals can be sorted by column to create your own list of Scandinavian nations. Scandinavian countries and capitals are listed. Capitals of Scandinavian countries here.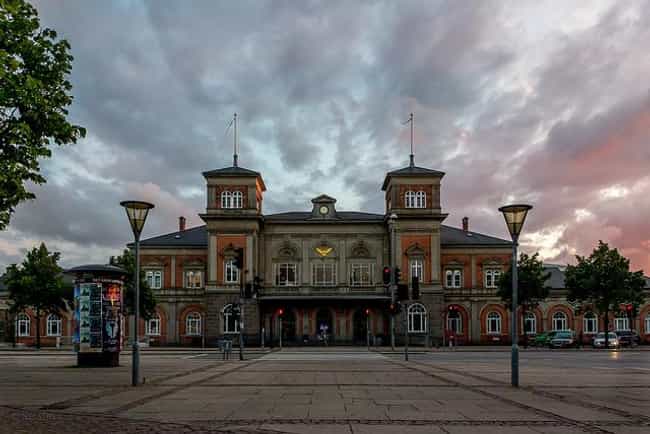 Copenhagen
Also Ranked
#59 on The Prettiest Flags in the World
#14 on Best Soccer Countries Ever
#6 on The Countries with the Best Quality of Life
see more on Denmark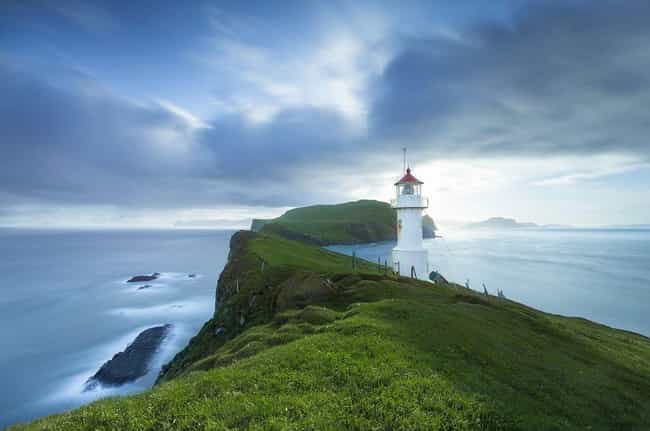 Tórshavn
see more on Faroe Islands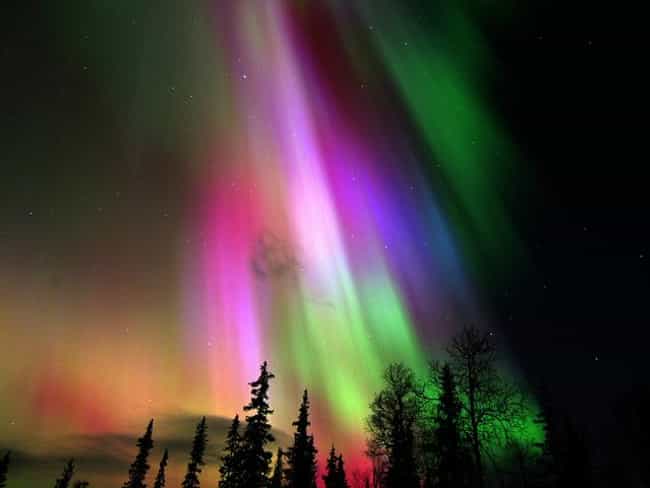 Helsinki
Also Ranked
#45 on The Prettiest Flags in the World
#45 on Best Soccer Countries Ever
#7 on The Countries with the Best Quality of Life
see more on Finland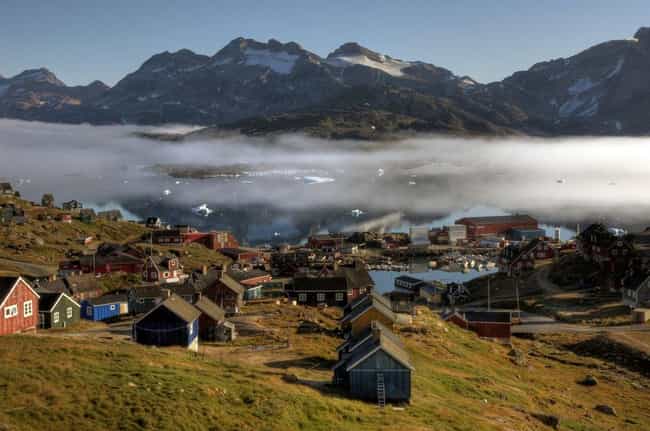 Nuuk
Also Ranked
#81 on The Prettiest Flags in the World
see more on Greenland