Living

Countries Where Gay Marriage is Legal

Gay marriage around the world. Despite Proposition 8, many regions around the globe are allowing same sex marriage. This is a list of those legalized
gay marriage states
and countries. Where are the countries that legalized gay marriage? They're mostly in Europe, where progressive societies have warmed to same-sex marriage. In the past decade, this has become more normalized in many civilized nations. Though the majority of countries haven't warmed to gay marriage, these have. If you want to get hitched, these are your marriage-friendly
gay destinations
. Take a look at this list and you'll what countries have legalized gay marriage.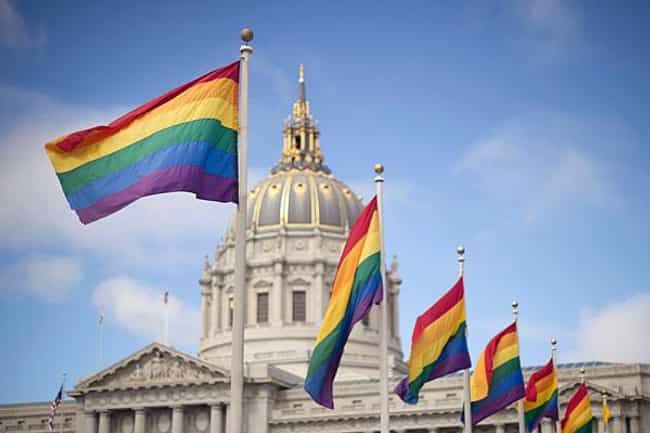 In a landmark decision on June 26, 2015, the Supreme Court ruled that the Constitution guarantees a right to same-sex marriage. The deciding vote in the 5-4 ruling, Justice Kennedy said, "Their hope is not to be condemned to live in loneliness, excluded from one of civilization's oldest institutions. They ask for equal dignity in the eyes of the law. The Constitution grants them that right."
Before the decision, 13 states still refused to recognize gay marriage. President Obama Tweeted, "
Today is a big step in our march toward equality. Gay and lesbian couples now have the right to marry, just like anyone else.
#LoveWins"
Also Ranked
#15 on The Prettiest Flags in the World
#20 on The Countries with the Best Quality of Life
see more on United States of America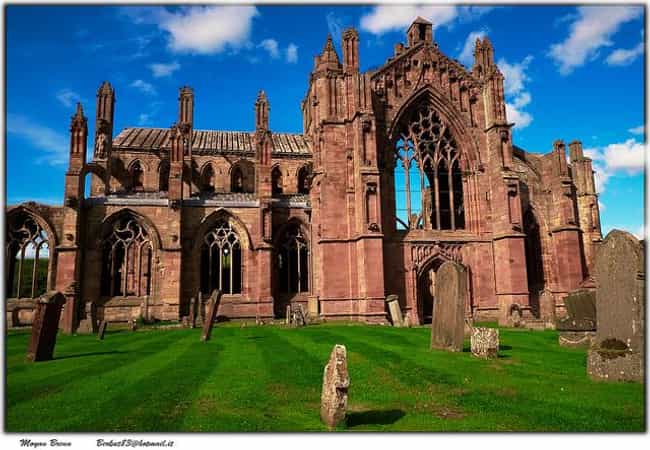 A bill to legalize same-sex marriage was passed by an overwhelming majority by the Members of the Scottish Parliament (105-18) on February 4, 2014 and will be fast-tracked to implementation with the first same-sex marriages expected to be carried out in mid-to-late 2014.
(
Source
)
Also Ranked
#36 on Best Soccer Countries Ever
#91 on The Best Honeymoon Destinations
see more on Scotland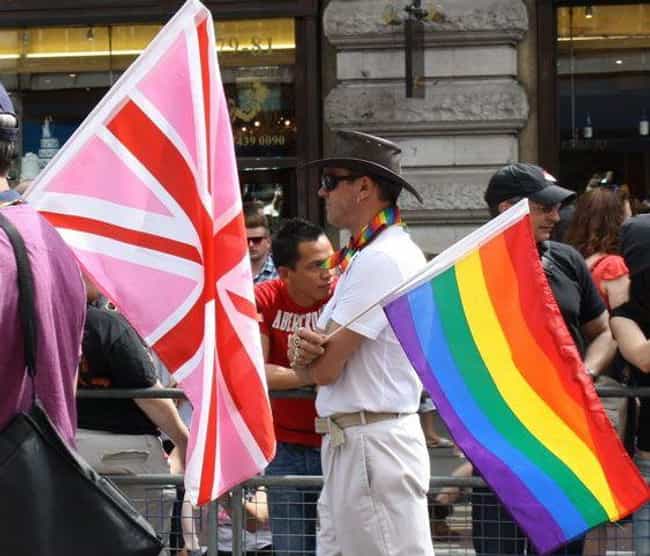 Recognizes civil partnerships for same-
sex
couples; provides rights and responsibilities identical to those of civil
marriage
.
UPDATE: On July 17, 2013 the House of Commons and the House of Lords signed off on a bill that legalizes same-sex marriage. Following that, the bill was given the royal assent by the Queen, which means the law is officially official.
Also Ranked
#7 on The Prettiest Flags in the World
#16 on Where Should the Next Grand Theft Auto Game Take Place?
see more on United Kingdom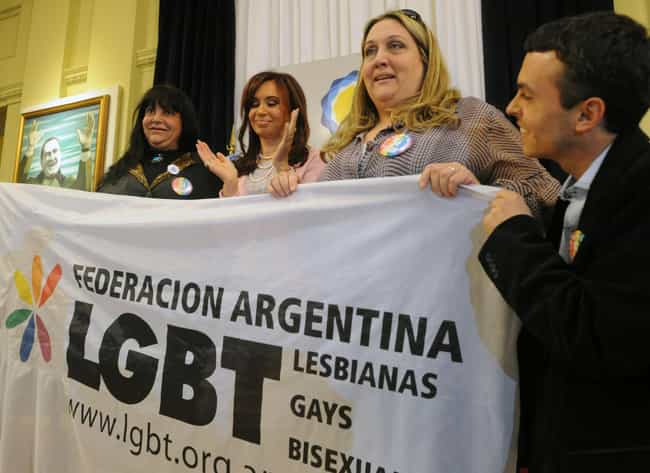 Same-
sex
marriage
legal since July 22, 2010. Argentina was the first country in Latin America and the 10th country in the world to allow same-sex marriage nationwide.
Also Ranked
#31 on The Prettiest Flags in the World
#4 on Best Soccer Countries Ever
#2 on The Best Spanish Speaking Countries to Visit
#23 on The Countries with the Best Quality of Life
see more on Argentina