Anime Underground
Artists Are Turning Countries and Their Flags Into Anime Characters To Honor The Tokyo 2020 Olympics

26.9k votes
3.8k voters
72k views
30 items
In 2020, Tokyo will have the honor of hosting the Olympics. Naturally, people are getting pretty hyped for it. One of the ways that Japan is showing their Olympic spirit is through art. A group of six artists have teamed up to make unofficial anime representations of the nations that will be competing in the games. From the USA to South Africa to Thailand to Japan, countries from all over the world are depicted here.
These country flags as anime characters are designed with multiple elements from each country's history and aesthetics. Each one evokes the country in question, while also rocking a distinctly Japanese flair. It's a great way to bring the nations of the world together for a special event.
back to page 1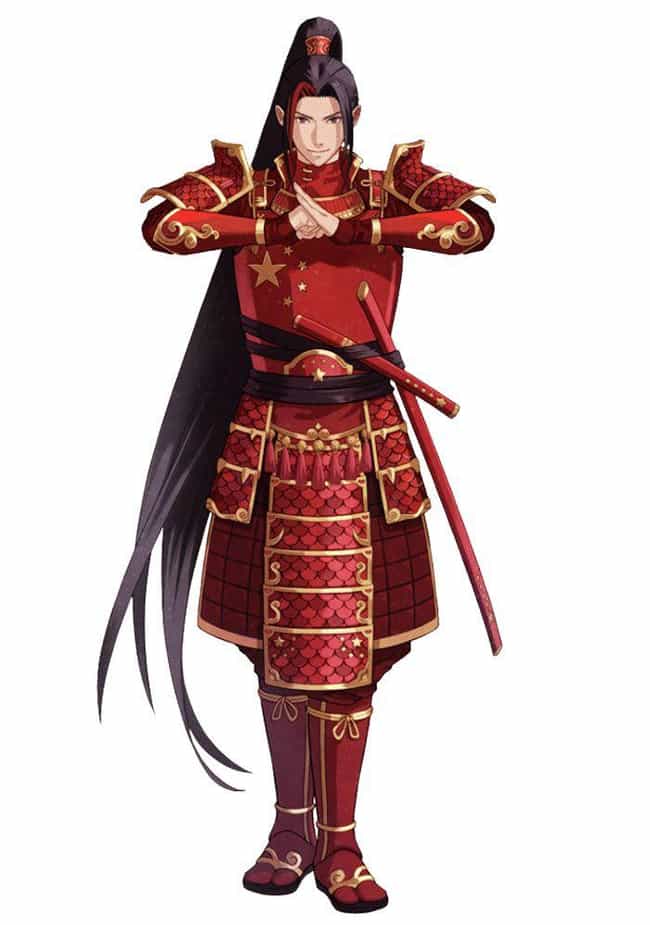 Is this awesome?
see more on China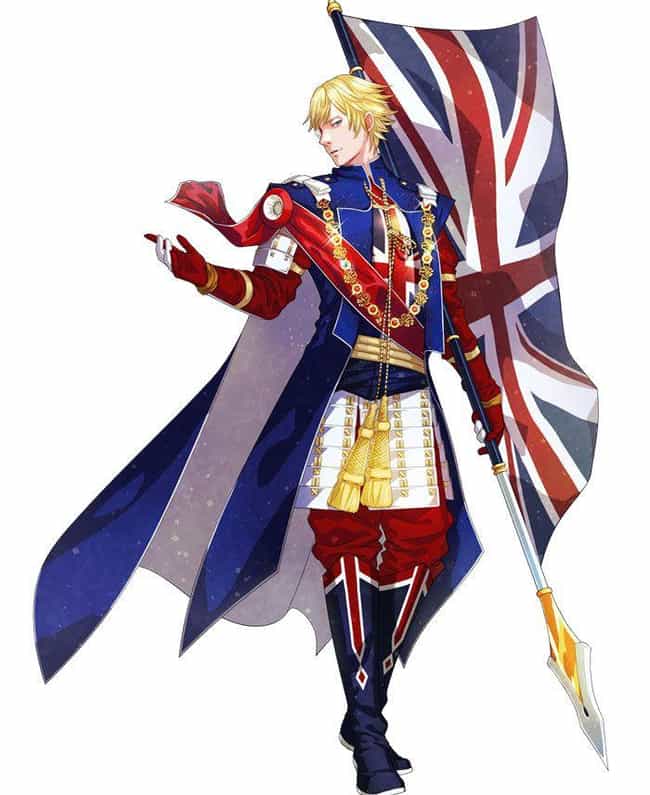 Is this awesome?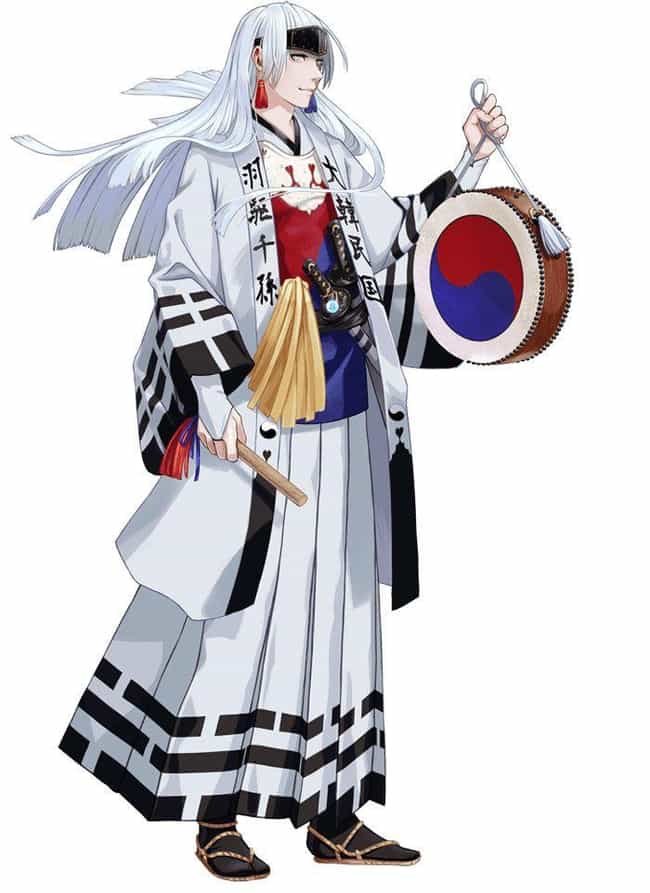 Is this awesome?
see more on South Korea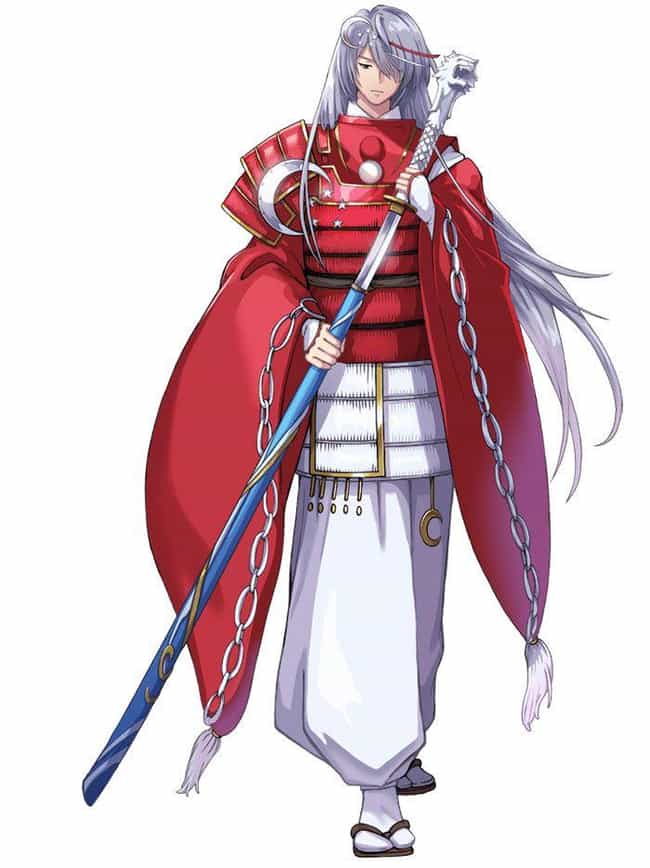 Is this awesome?
see more on Singapore