Country Music

Country Singers Who Own Restaurants
Country singers with restaurants are a common phenomenon and, given the extra income they rake in, it's unsurprising many celebrities buy restaurants. Why not try your luck on the side with an entrepreneurial endeavor if you have the means to make it happen? Country singers with restaurant chains come in many forms and offer a wide variety of cuisines. Some famous country icons offer homestyle cooking while other country singers who have restaurants specialize in basics like burgers and fries. A few famous country singers even opened bars and grills in Nashville.

Who will you find on this list of top country stars with restaurants? There is the iconic Willie Nelson, who once owned a Texas Roadhouse in Austin. In 2017, Florida Georgia Line opened FGL House in Nashville and Toby Keith's I Love This Bar & Grill has locations across the United States. Other famous country singers who own restaurants include Kenny Rogers, Blake Shelton, and Alan Jackson.

Which country singer's restaurant do you want to go to for a meal? Take a look at this list and decide for yourself.
Willie Nelson once owned a Texas Roadhouse in Austin, TX. The establishment is known for its great food and even better service.
Age: 85
Birthplace: Texas, USA, Abbott
see more on Willie Nelson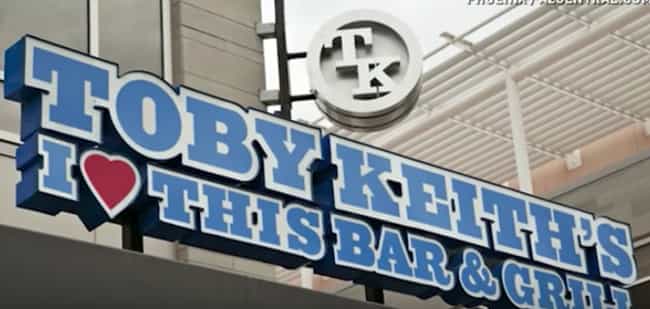 Toby Keith's I Love This Bar & Grill has locations across the U.S. Fans love the country-inspired food, drinks, and on-site concerts.
Age: 57
Birthplace: USA, Oklahoma, Clinton
see more on Toby Keith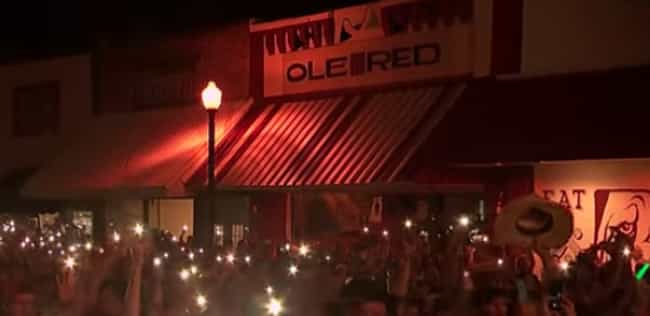 In 2017, it was announced that Blake Shelton was gearing up to open the Ole Red Nashville entertainment complex. The Nashville facility plans to feature a two-story bar, restaurant, retail area, performance space, and much more.
Age: 42
Birthplace: Ada, Oklahoma, United States of America
see more on Blake Shelton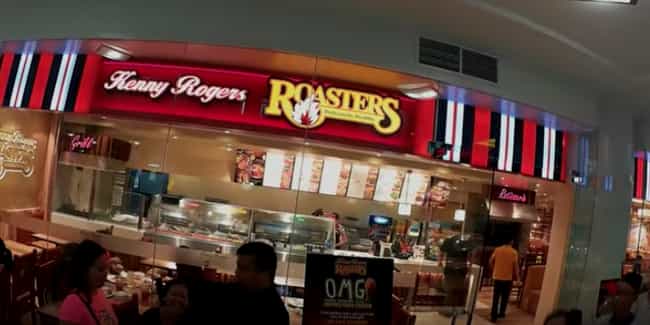 Kenny Rogers opened the first Kenny Rogers Roasters with his friend John Y. Brown in 1991. Their mission is, according to the website:
To be your home away from home, a casual dining restaurant that offers friendly service in a comfortable setting.
Age: 80
Birthplace: Houston, Texas, USA
see more on Kenny Rogers