VOTE

The Best Tips for Writing Your Cover Letter

36 votes
9 voters
21 items
What are the best tips for writing a cover letter? This list ranks the top cover letter writing advice that will help you land an interview and hopefully a job. What is the importance of a cover letter? How do you write a better cover letter? It's time to tackle the mysterious cover letter and how to improve yours.
Cover letters are used by employers to assess several things. First, they want to get an image of who you are and your personality. Cover letters should express you, and be tailored for specific jobs. For example, if you're writing a cover letter to a law firm, keep it professional. However, if you're writing a cover letter for a position as a comedy writer, it's important to let your humor shine through. Second, cover letters are an easy way for employers to see how well you can communicate and write. With this in mind, cover letters are an essential part of the application process. A good cover letter entices a hiring manager to pick up the phone and offer an in-person interview.
What should you avoid in a cover letter? What are the biggest cover letter mistakes? A letter that's too vague is an easy dismissal. On the other hand, a cover letter that's long and wordy is easy to skip over. Read on for more tips on writing a better cover letter and cast your votes below for the best cover letter tips.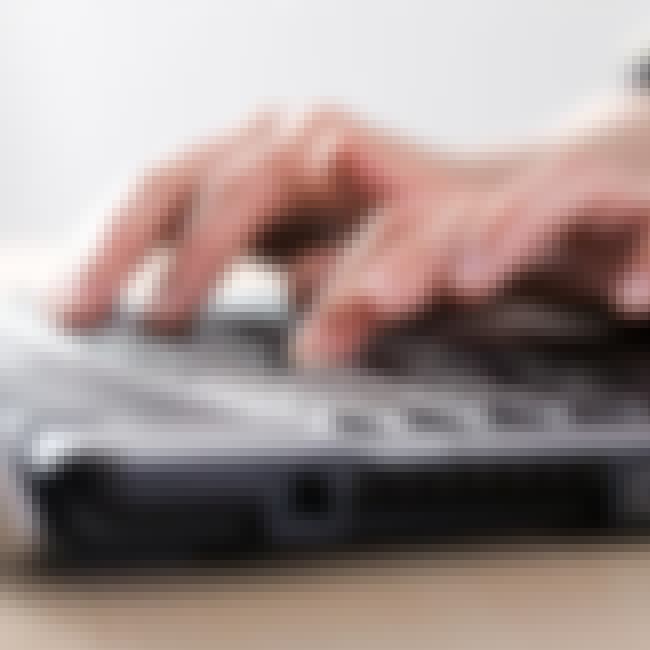 Never send a cover letter to a job without tailoring it for a specific position. Even if it's similar, update it with the correct job title and to whom it's addressed.

Agree or disagree?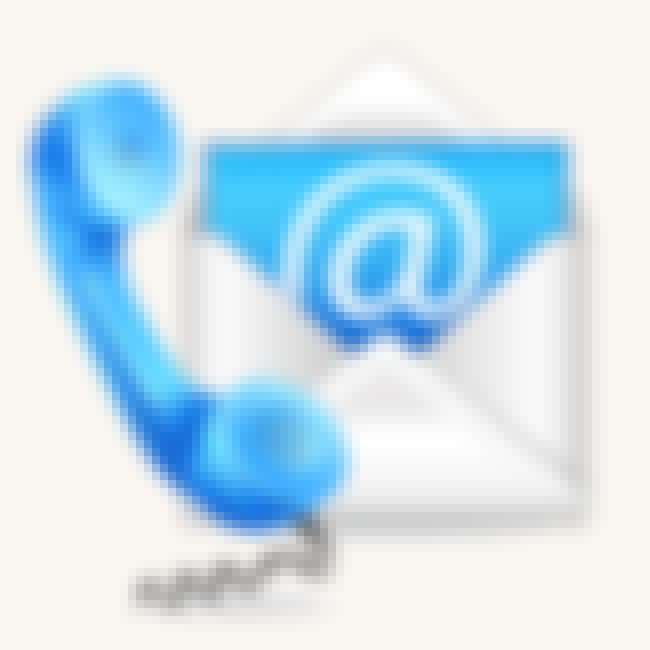 Generally, try your best to find the name of the hiring manager and address it directly to that person. Only use "To Whom it May Concern" in a pinch.
Agree or disagree?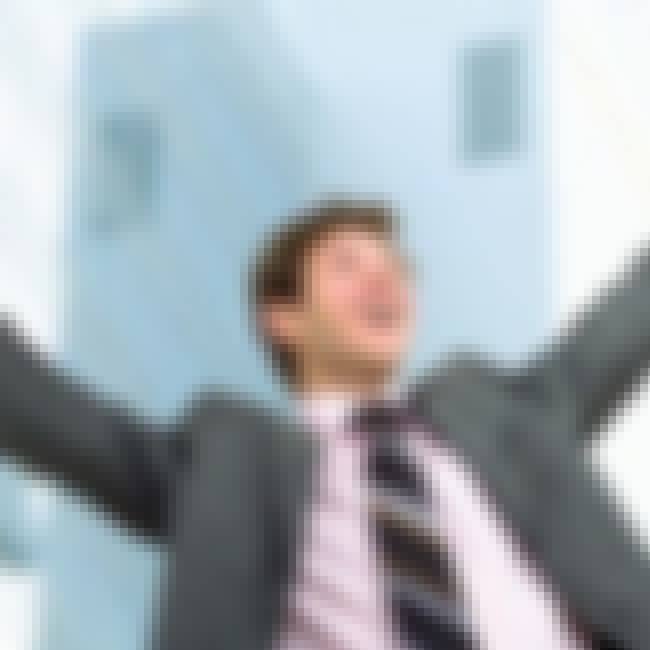 Don't highlight why the opportunity would be great for you, instead explain why you'd be great for the company. Show the company why you'd be a good fit.

Agree or disagree?