Unspeakable Times
'Cowboy Bob,' An Oklahoma Prosecutor, Left Behind A Legacy Of Misconduct

Citizens of Oklahoma elected District Attorney Robert Macy five times to his position. Lauded as being tough on lawbreakers, Macy consistently received over 75% of the vote. He dressed like a cowboy and wrangled steers in his spare time, earning the nickname "Cowboy Bob." But his claim to fame is dark - during his 21 years as a prosecutor, he sentenced 54 people to capital punishment.
Macy's career has been plagued by controversy. In 2001, the FBI investigated forensic chemist Joyce Gilchrist, who was accused of falsifying DNA, hair, and fiber testimony for Macy - Gilchrist passed in 2015. Those who worked in the legal system with Macy believed he would do whatever it took to win a trial, including withholding evidence.
Macy's once-illustrious career came to an end - at least three people he sentenced to capital punishment were exonerated and nearly half of the sentences for which he was responsible have been reversed. Macy passed in 2011, but he will go down in history as one of the most controversial district attorneys in the United States.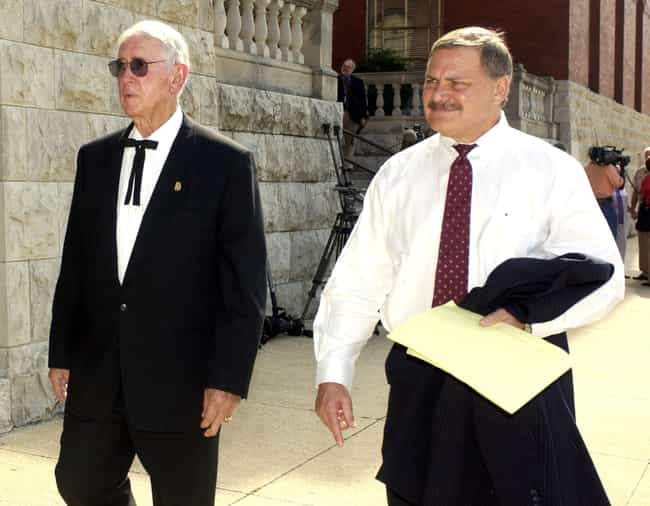 Macy Relied On The Work Of A Forensic Chemist Who Tampered With Evidence
The FBI found police chemist Joyce Gilchrist misrepresented forensic evidence. Gilchrist worked on 1,700 cases under Macy's leadership, and 23 of those resulted in capital punishment sentences. Eleven people already had their sentences carried out when the FBI began investigating Gilchrist.
The district attorney's office distanced themselves from Gilchrist's work, but the scandal had already incited criticism. Macy came to Gilchrist's defense - during his career, he had protected Gilchrist against multiple allegations of misconduct. Defense lawyer Barry Scheck said Macy's failure to investigate the claims showed he was "more interested in prosecutions than in getting it right."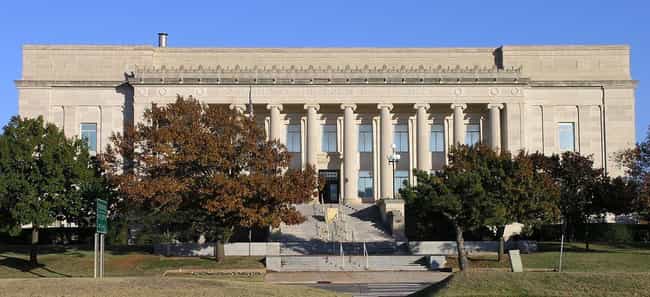 He Was Named One Of The Most Prolific Prosecutors In The Country
A report by the Fair Punishment Project listed five of the most prolific prosecutors, and Macy was among them. An investigation found misconduct in one-third of Macy's cases, which included 18 capital punishment convictions.
During Macy's 21-year term, Oklahoma saw more sentences for capital punishment than it had during the prior 40 years. In the six years after Macy left office, the number of capital punishment convictions dropped to one every two years.
Macy Was Proud That He Sentenced A Minor To Capital Punishment
Around 20 years before the Supreme Court ruled that minors couldn't receive a sentence of capital punishment, Macy tried 16-year-old Sean Sellers and convicted him of the punishment; it was carried out in 1999. Macy expressed pride in the sentencing, touting the result as a success.
Although Macy could legally sentence Sellers to capital punishment, there was a taboo among prosecutors at the time regarding using the punishment on minors. According to a friend of Sellers, he slew a convenience store clerk just "to see what it felt like." He then went on to slay both of his parents.
Sellers's team appealed the decision on the grounds that he had been diagnosed with multiple personality disorder, but his conviction was never overturned. Sellers was 29 when the state of Oklahoma carried out his sentence.
He Had Trading Cards Boasting His Capital Punishment Statistics
The New York Times reported that Macy had a stack of old baseball-style cards on his desk. The front depicted Macy on horseback, and the back contained statistics about how many people he sentenced to capital punishment.
When asked about the stack of cards, Macy said they were from a previous campaign.