cooking

Cracker Barrel Recipes

85 votes
51 voters
7.4k views
7 items
Follow
Embed
List Rules Upvote your favorite recipes
Cracker Barrel recipes - the easy way to prepare the best dishes from the Cracker Barrel menu. These are copycat recipes, not necessarily made the same way as they are prepared at Cracker Barrel, but closely modeled on the flavors and textures of Cracker Barrel popular food, so you can bring the exotic tastes of one of the best restaurant chains in the US to your own table for a fraction of the cost.
With more that 620 locations in 42 states, the Cracker Barrel brings a taste of Southern cooking and charm to diners across the US. Founded in Lebanon, Tennessee in 1969, the chain expanded across the Southeast and Midwest with locations often positioned near freeway off-ramps to serve travelers.
From Red Lobster Cheddar Bay Biscuits to Buffalo Wild Wings hot sauce, chain and franchise restaurants are popular destinations around the world. Eating out too frequently can be costly, not to mention that it's hard to control portion size, ingredients, or the style of cooking to suit your preferences.
Making Cracker Barrel recipes on your own allows you to save money while enjoying your favorite menu items from the casual dining spot. This list collections the best copycat Cracker Barrel recipes from around the Web.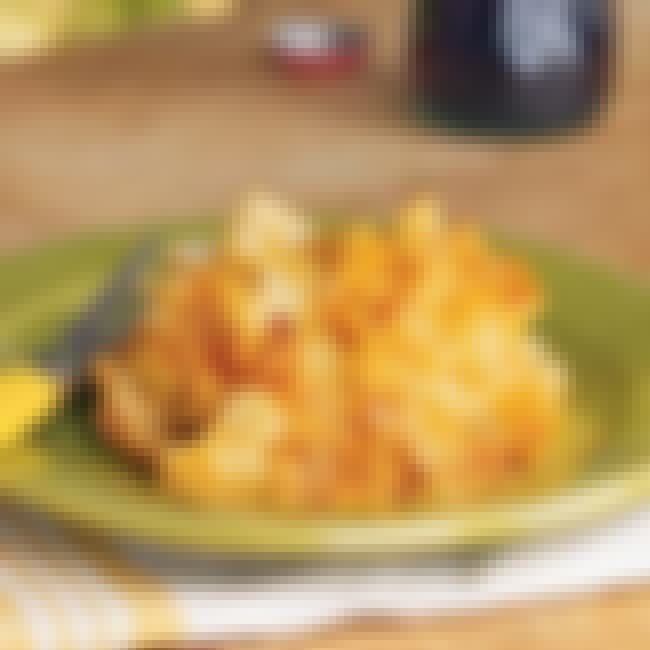 2 lbs frozen hash browns
1/2 cup margarine or 1/2 cup butter , melted
1 (10 1/4 ounce) can cream of chicken soup
1 pint sour cream
1/2 cup onion , peeled and chopped
2 cups cheddar cheese , grated
1 teaspoon salt
1/4 teaspoon pepper
- Preheat oven to 350 degrees F; spray a baking dish with cooking spray.
- Mix ingredients together.
- Place in pan; bake for 45 minutes or until brown on top.

Agree or disagree?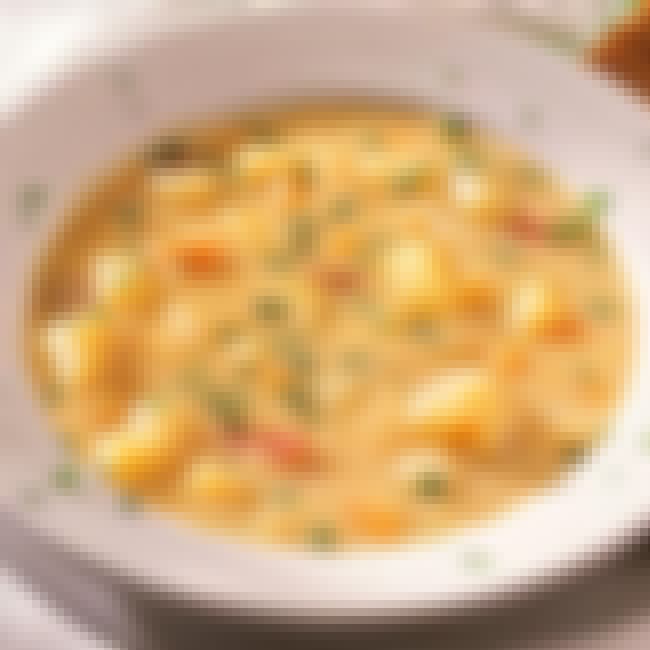 3 pounds potatoes, peeled and diced into 1/2 x 1-inch pieces
8 ounces chopped celery
2 1/2 quarts water
4 ounces chicken base
1/2 teaspoon pepper
1 tablespoon Jane's Crazy Salt
1 1/2 quarts milk
4 ounces melted margarine
1 cup flour
- In large pot put first 6 ingredients; simmer for 20 minutes.
- Add milk and bring to low heat.
- In bowl blend melted margarine and flour till smooth; add 1 quart of soup broth and blend.
- Using wire whip add back to pot and blend well; simmer for another 20 minutes. Makes 12 servings.

Agree or disagree?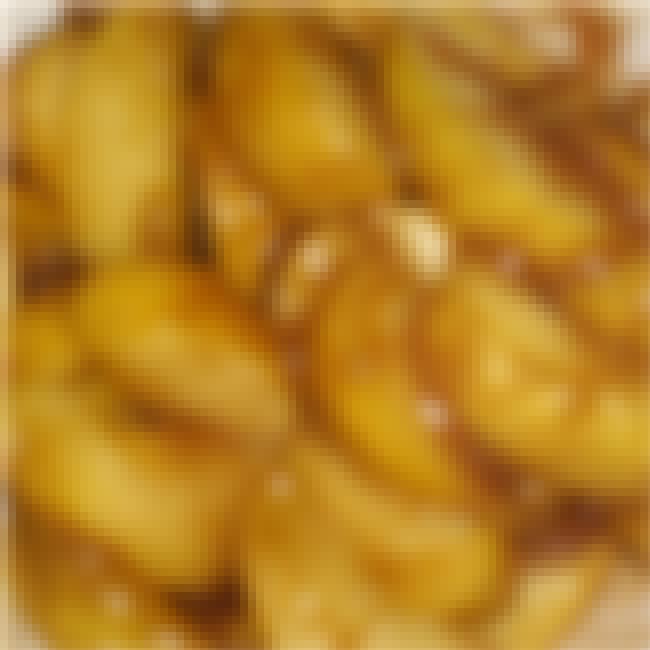 6 large tart green Granny Smith apples
1 teaspoon lemon juice
1/4 cup bacon drippings
1/4 cup brown sugar
1 teaspoon salt
1 teaspoon ground cinnamon
dash of nutmeg
- In a large skillet, melt bacon drippings.
- Pour apples evenly into skillet; sprinkle with lemon juice, brown sugar and salt.
- Cover; cook over low heat for 15 minutes.
- Sprinkle with cinnamon and nutmeg.

Agree or disagree?
1 1/2 cups all-purpose flour
1/2 cup granulated sugar
2 teaspoons baking powder
1/2 teaspoon salt
1/4 cup butter
6 ounces semisweet chocolate morsels
1/4 cup milk
1 egg
21 ounces can cherry pie filling
1/2 cup nuts, finely chopped
- Preheat oven to 350 degrees F.
- In large bowl, combine flour, sugar, baking powder, salt and butter; cut with pastry blender until crumbs are size of large peas.
- Melt over hot (not boiling) water, semisweet chocolate morsels.
- Remove from heat; cool slightly at room temperature for 5 minutes.
- Add milk and egg to melted chocolate; mix well.
- Blend chocolate into flour mixture.
- Spread cherry pie filling in bottom of a 2-quart casserole.
- Drop chocolate batter randomly over cherries; sprinkle with chopped nuts.
- Bake at 350 degrees F for 40-45 minutes.

Agree or disagree?