Graveyard Shift
13 Chilling Facts About The Craigslist Ripper (Who Is Still On The Loose)

April 3, 2017
68.6k views
13 items
He's vicious. He's methodical. And he's still at large. The Gilgo Beach Killer - also known as the Long Island Serial Killer and the Craigslist Ripper - has been operating since around 1996, and hasn't yet been caught. The unknown murderer has claimed at least 10 victims, all of them connected with the sex industry.
It's chilling to think of the evil deeds that have been committed in this isolated hamlet on Long Island, not far from the busy streets of New York City. But the formerly sleepy beach town hides plenty of secrets under its serene exterior, where bodies just keep turning up. With the FBI officially joining the police investigation, residents can only hope that the culprit will be found soon.
He Found Some Of His Victims On Craigslist
There are connections between five of the women believed to number among the victims of the Gilgo Beach Killer: Amber Lynn Costello, Megan Waterman, Melissa Barthelemy, Maureen Brainard-Barnes, and Shannan Gilbert. They were all sex workers who placed ads for their services on websites like Craigslist. Each woman told others that they were on their way to meet with a "client" on the nights that they went missing.
Not All Of His Victims Have Been Identified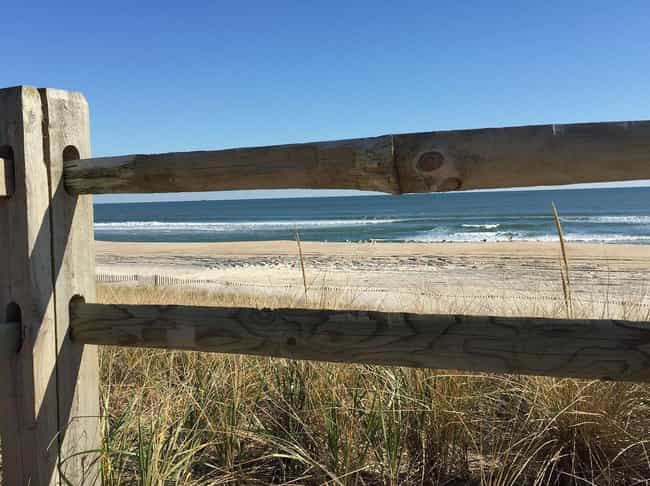 Four bodies were discovered on Gilgo Beach in December of 2010. They belonged to Maureen Brainard-Barnes, Melissa Barthelemy, Megan Waterman, and Amber Lynn Costello. A few months later, authorities found six more bodies while further combing the beach. Only one of those has been identified: Jessica Taylor, who went missing in 2003. The others are listed as John and Jane Does.
The body of Shannan Gilbert was found in December 2011, behind the houses that lined the beach. Her disappearance had sparked the searches of the beach in the first place.
He Placed Bodies Deliberately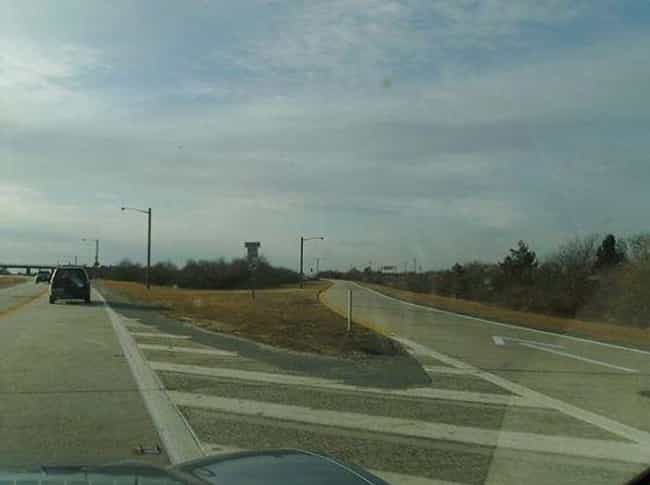 The bodies of four of the victims of the Gilgo Beach Killer were discovered nude, carefully wrapped in burlap bags, and placed on the beach in a way that made it seem as if they were thrown from the road. The remains of Amber Lynn Costello, Melissa Barthelemy, Megan Waterman, and Maureen Brainard-Barnes were all found parallel to each other in the thick brush that lines the side of the beach near the road. All had been strangled, and were missing their shoes.
The body of a young Asian male was found on the beach as well. He had been bludgeoned to death sometime between 2001 and 2006. His body was clothed in women's garb, and he may have been working as a prostitute.
One Body Was Found In A Marsh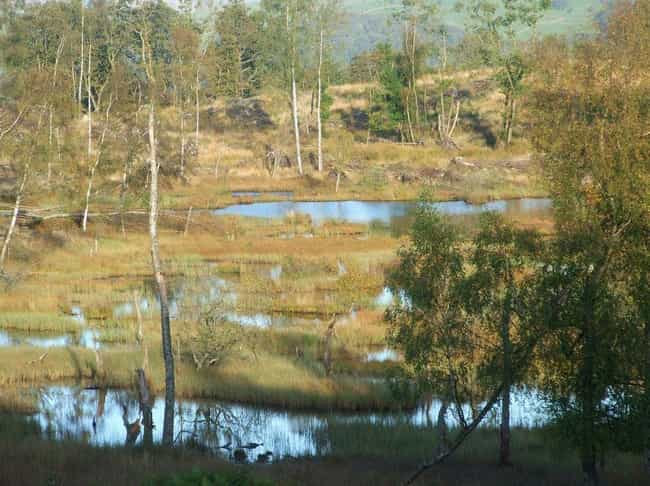 Shannan Gilbert is widely considered to be another of the Gilgo Beach Killer's victims, though she isn't officially recognized as such. She vanished on May 1, 2010, after spending some time with a client who hired her through Craigslist: Joseph Brewer, a resident who lived right across from Gilgo Beach. Gilbert called 911 that night, saying that someone was trying to kill her. Two of Brewer's neighbors saw her as she ran through the neighborhood.
Over a year and a half later, Gilbert's body was found in a marsh located behind some Gilgo Beach houses. Her official cause of death is listed as inconclusive and accidental. However her skeleton shows signs of strangulation.