fashion

Cramped Couture | Torturing Women Through Fashion

34.0k views

9 items

Follow

Embed
Torturing women has been commonplace in fashion since the beginning. Cloth couture, brand couture, cramped couture. Throughout history, fashion has dictated a sort of willful self-torture for females, often starting in the prepubescent period and even as early as preschool ages. From corsets to foot binding, style has led the feminine population to squeeze, alter, mutilate and asphyxiate themselves. I guess they were prepping us for co-ed living.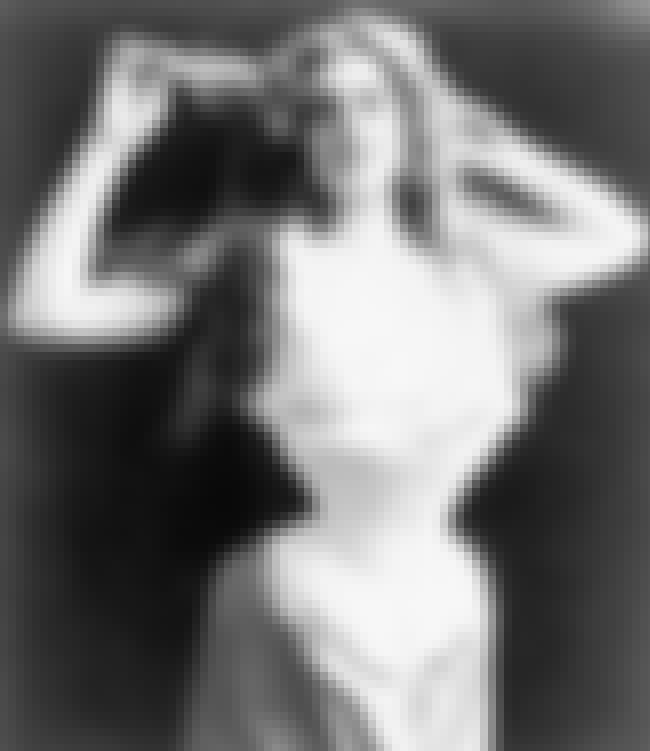 Corsets
Va-va-voom pinup girls! This S-shaped curvature aid to form the ideal hour-glass shaped body is men's delight and women's obsession. But taken to extremes, ladies past and present have managed to squish their torso's into such submission as to physically alter their own skeletal structures! Rib cages are meant to be a little bit more like an APPLE than a banana, but what who cares when sex appeal is at stake! Breathing is so 2000 and late.