offbeat

The Craziest Deaths of 2014

2.3k votes
389 voters
126.5k views
31 items
Follow
Embed
The unfortunately true stories on this list of the craziest deaths of 2014 are as tragic as they are freakish. These insane incidents make up the year's deadliest freak accidents. These recently deceased men, women, and children lost their lives in horrific ways that you probably did not even know were possible.
Don't believe us? Meet the Chinese chef who lost his life to a severed cobra head or the Mexican man who accidentally shot himself to death while posing for a selfie. The ALS Ice Bucket Challenge even makes an appearance on this list of the weirdest deaths of 2014, as does a car tire on the loose, and tape measure that apparently had a debt to settle.
These bizarre fatalities include a man who was electrocuted by his wedding ring and a woman who was struck by a horse. From newlyweds who crashed their cars into each other to a guy whose lawnmower flipped and ran him over, you will not believe the crazy ways people tragically lost their lives in the 2014.
Chinese Chef Gets Bitten By a Cobra's Severed Head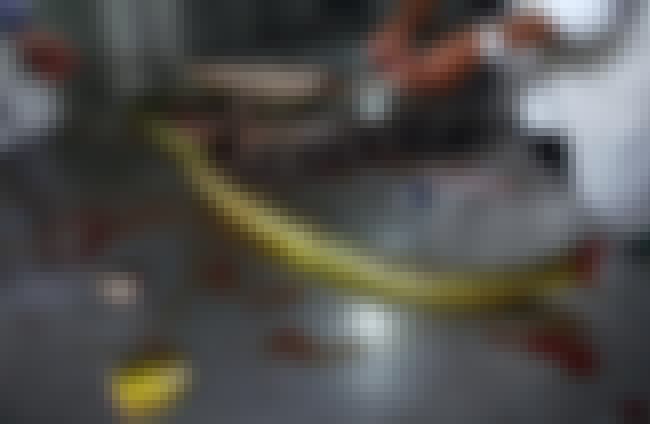 Chef Peng Fan cut off the head of a spitting cobra in order to dice up its body for a soup. 20 frickin' minutes later, the head was still functioning, as the chef tried to toss it into the trash. The severed snake head bit Chef Peng Fan and he died before anti-venom could be provided.
Source: USA Today

Was this crazy?
Student Gets Crushed By the Elevator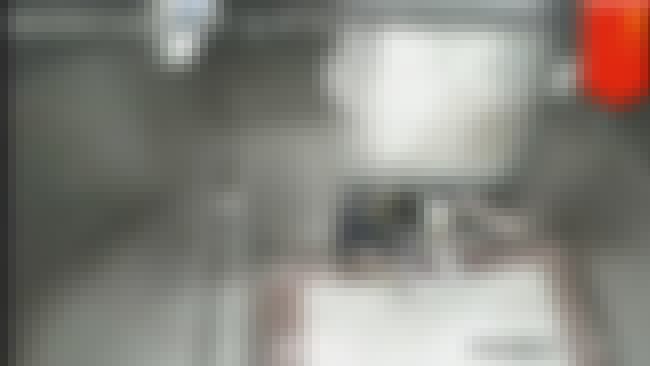 In an absolutely shocking death, a student died inside a malfunctioning lift at Huaqiao University. The lift jerked backwards and the young man couldn't move away in time. He got caught between the bottom of the floor and the top of the door, as the elevator crushed him to death.
Source: Daily Mail

Was this crazy?
Guy From Ohio Gets Killed By a Hose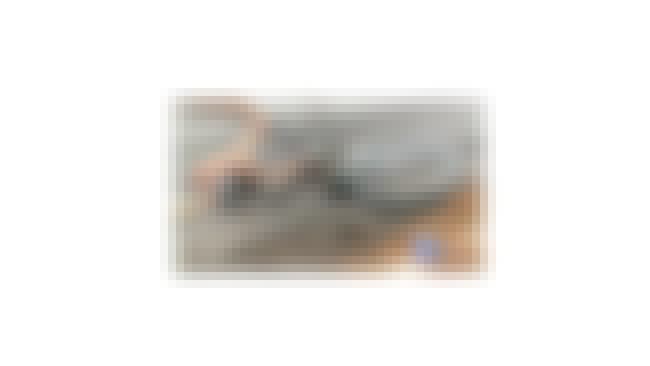 Lonnie Holmes was only 58 when a 150-foot hose killed him. Holmes was riding his bike when, out of nowhere, the giant hose somehow came loose from a Toledo fire truck. The hose hit three cars, yanked Holmes's bicycle tire off its frame, and slammed Holmes to the ground, to his death.
Source: 13 ABC

Was this crazy?
Newlyweds Crash Into Each Other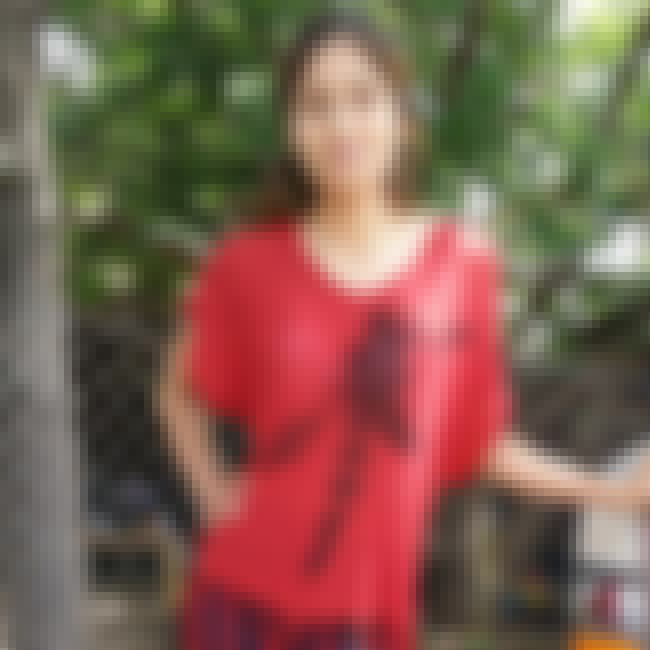 The phrase "star-crossed lovers" took on new, freakish meanings when a pair of newlyweds accidentally killed each other. In Texas, Nicolas Cruz and Kristina Munoz were driving (both sans seatbelts) in their own cars near a farm where they both worked. They slammed into each other in a head-on collision, both dying.
Source: USA Today

Was this crazy?