TV

The Duggars Are Waist Deep In Scandals You Probably Haven't Even Heard About Yet

348 votes
113 voters
20.3k views
12 items
Follow
Embed
List Rules Vote up the craziest scandals that had you saying "Jesus save us all."
Made famous by the now cancelled reality show 19 Kids And Counting, the Duggars are a devoutly religious Arkansas family. While initially seen as an eccentric but endearing bunch, scandals involving the Duggar family have become increasingly frequent over the years. The most notable scandal broke in 2015 when allegations of Josh Duggar's sexual misconduct were made public. Disturbing stories about the Duggars are now a regular feature in national headlines.
The craziest Duggar family scandals are often related to the family's unconventional, and arguably unhealthy, rules regarding sex and dating. From chaperoned dates to no kissing until the wedding day, 19 Kids And Counting scandals are sure to raise some eyebrows. Reading up on the Duggar family scandal will leave you grateful for the upbringing you had.
Josh Duggar Sexually Abused His Sisters... And His Parents Covered It Up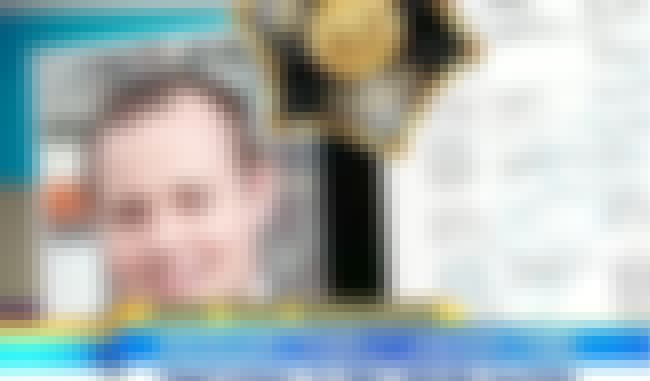 By far the biggest scandal the Duggar family has faced was in 2015 when Josh Duggar made headlines for engaging in sexual misconduct as a teen. According to the police report, Josh molested his sisters and other children over the course of several years. The first incident reported was in March of 2003 when Josh admitted to his father that he sometimes fondled the breasts and genitals of young women sleeping in their family home. Similar incidents occur over ensuing months, including an incident in which Josh molested a victim who was sitting in his lap.
The public was not only outraged by the incident itself, but the manner in which it was reportedly handled by Jim Bob and Michelle. Josh was never punished but instead put through a Christian counseling program. While the incidents were reported to the police, Josh only received a stern talking to by a state trooper. The trooper, who was later sent to prison for child pornography charges, claimed Jim Bob was not upfront about the extent of the sexual abuse that occurred in the Duggar home.
Public outrage was intense when the story broke. Several advertisers, including Walgreens and Payless, pulled their ads from 19 Kids And Counting. The show was eventually cancelled by TLC.
Michelle Duggar Thinks A Man's Libido Must Be Obliged - No Matter The Circumstances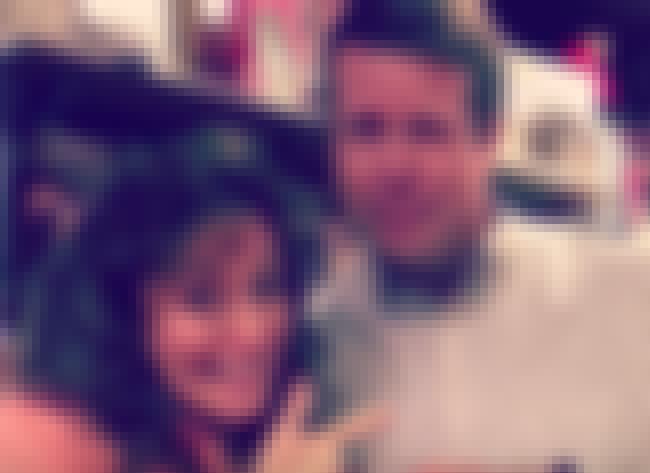 Michelle Duggar once commented on a wife's marital duties. Comments that were laced with unsavory implications. In an interview with Today, Duggar was quoted as saying, "There will be times you're going to be very exhausted. Your hubby comes home after a hard day's work, you get the baby to bed, and he is going to be looking forward to that time with you. Anyone can fix him lunch, but only one person can meet that physical need of love that he has, and you always need to be available when he calls."
Critics took this to mean a women should always meet a man's sexual desires, even if they themselves are not in the mood. This made it sound like a man is entitled to sex at any time and that a woman does not have the autonomy to say "no."
Josh Duggar May Have Paid A Porn Star For Rough Sex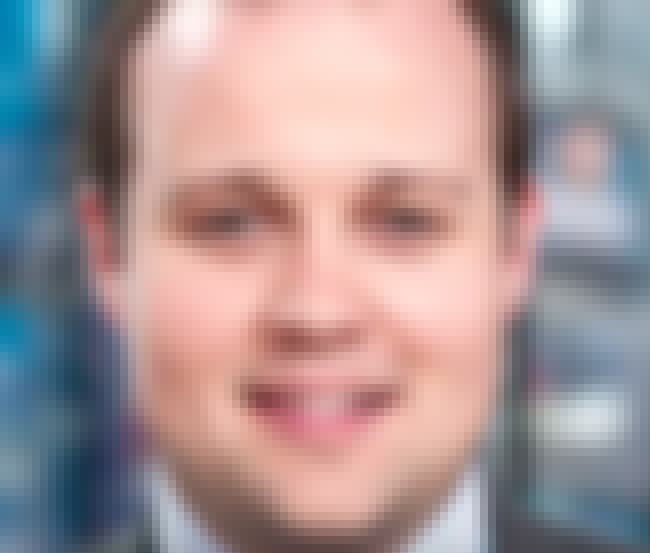 In 2016, Josh Duggar piled on more scandal for his family when he was slapped with a $500,000 lawsuit from porn star Danica Dillon. Dillon claimed that she met Duggar in March of 2015 at a strip club where he paid her $600 for lap dances. She claims that on two separate occasions, Duggar paid her $1,000 and $1,500 for rough sex. She states he choked her and forced her to perform sexual acts against her will. Duggar, however, denies the accusations and claims he has never met Dillon.
Michelle And Jim Bob May Have Kept Their Daughter From Helping An Unwed Mother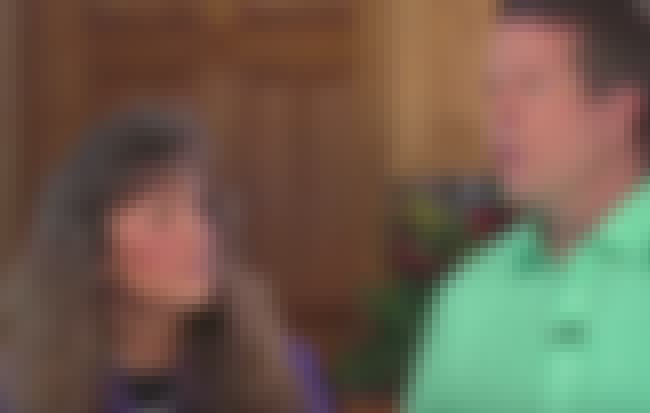 2015 was a bad year for the Duggars in terms of controversy. The family caused some buzz when unconfirmed reports surfaced relaying that Michelle and Jim Bob Duggar had apparently refused to let their daughter Jill help with un unwed mother's birth. Jill Duggar is a practicing midwife and wanted to lend her services to her sister-in-law's pregnant sister. Jim Bob and Michelle allegedly forbid her from doing so. Why? The woman in question was unmarried and this went against their stark Christian values.