products

The Most Absurd, Over-Priced, And Outright Crazy Goop Products You Can Buy

948 votes
187 voters
3.5k views
15 items
Follow
Embed
List Rules Vote up the silliest things to spend money on.
Gwyneth Paltrow has become as famous for her bizarre Goop products as she once was for her acting. The Academy Award-winning actress found a surprising second career as something of a lifestyle expert – though, admittedly, it's not the kind of lifestyle most people are used to. Gwynnie launched her (in)famous brand in 2008 as a humble little newsletter, and in the years since, it's evolved into a multimillion dollar enterprise known mainly for two things: absurd, overpriced products and Paltrow's questionable health advice.
The craziest products on Goop are a testament to just how out-of-touch Paltrow is with everyday folks and the demands of living paycheck to paycheck (her attempt to survive a week on food stamps was a spectacular fail). Fortunately, the weirdest merchandise selected and sold by Paltrow is always good for a laugh, even though she seems to take these items seriously. You have to wonder: is she some kind of marketing genius who has tapped into a demographic of wealthy, New Age-y, Beverly Hills white women? Or is she playing a ridiculous character with total, life-encompassing commitment, a la Andy Kaufman?
The answer might never be clear. In the meantime, let's enjoy a rundown of some of the most absurd Goop products.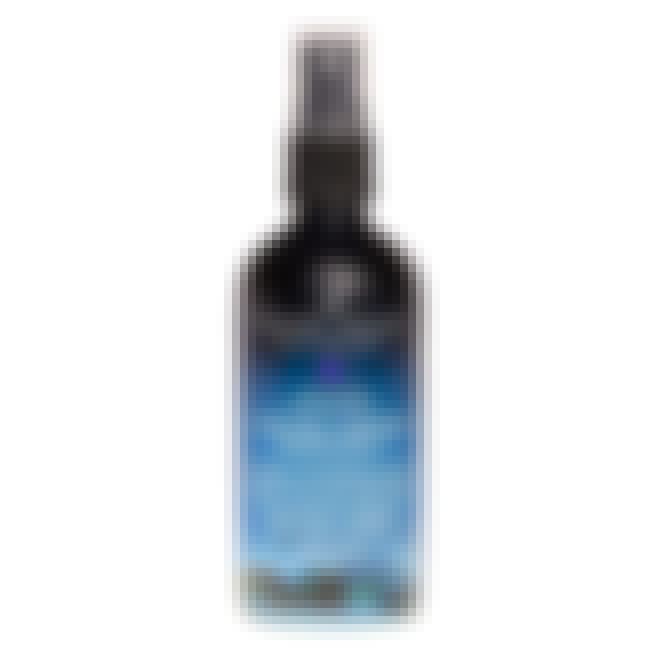 Protect yourself from "psychic vampires" and bad vibes with Goop's Psychic Vampire Repellant spray. Billed as "a unique and complex blend of sonically tuned gem elixirs," this formula is meant to be sprayed around your head in order to protect your aura. It sells for $27 a bottle.

Is this ridiculous?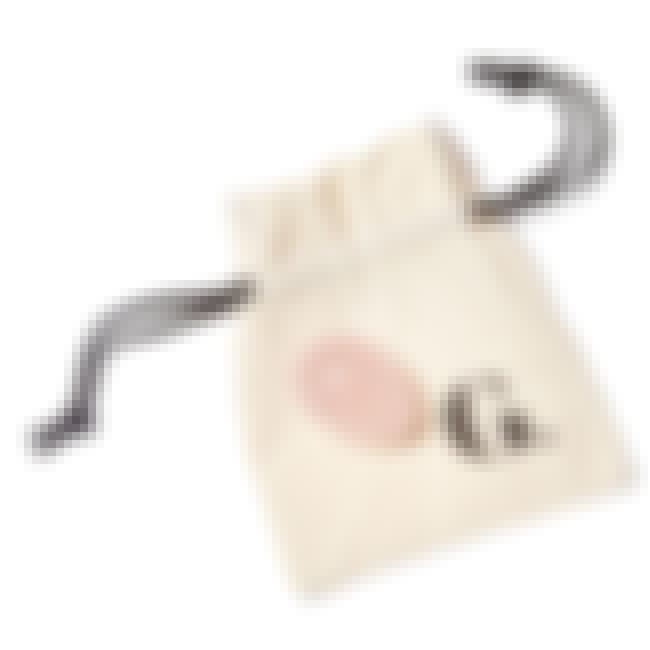 Rose quartz gemstones are purported to contain energies that activate the heart and all the feelings associated with it: love, positivity, affection, romance, etc. The idea behind this $55 "yoni egg" is that you insert it into your intimate area in order to strengthen your feminine energies and tighten your tissues. As Gwyneth Paltrow's beauty guru Shiva Rose explains:
"The word for our womb, yoni, translates as 'sacred place,' and it is a sacred place – it's where many women access their intuition, their power, and their wisdom. It's this inner sanctum that we can access when it's not in use creating life. Sadly most people use it as a psychic trash bin, storing old or negative energy."

Is this ridiculous?
Christian Louboutin Shoes For Kids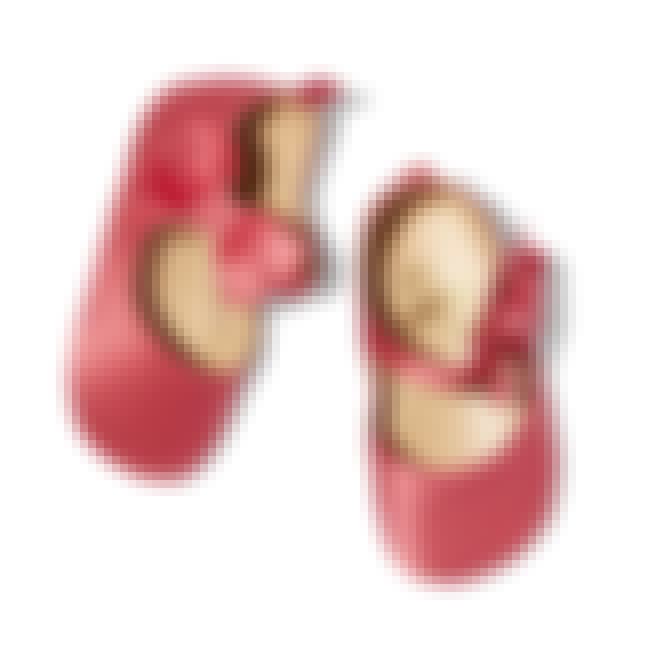 Christian Louboutin is renowned for fashionable, pricey shoes favored by celebrities and the uber-rich. Gwyneth Paltrow doesn't think babies should be denied the power of a good pair of Louboutins, so she teamed with the designer to create watermelon-pink satin baby shoes, each pair complete with jazzy little bows. Asking price: $250.

Is this ridiculous?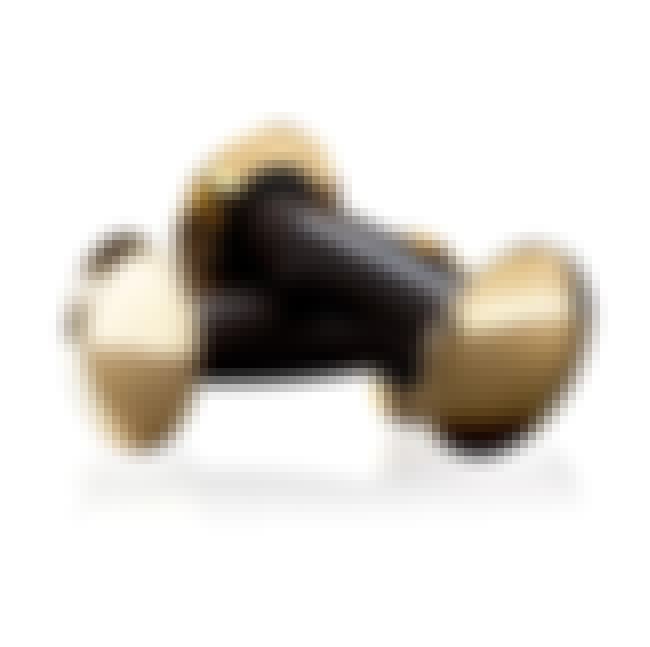 At $125,000, the Hock Design Goldloft 18K Gold Dumbbells probably won't be showing up at your neighborhood Y anytime soon. But they do make a statement for those with luxury in-home gyms. Each Goop-approved dumbbell in the two-pair set is comprised of 2 kg of 18K gold.

Is this ridiculous?