Ice Cream

9 Biggest WTF Ice Cream Truck Incidents Ever

162.2k views
9 items
Follow
Ice cream trucks are a staple of almost every childhood summer. But ice cream truck drivers are often a not so innocent story. This stories on this list of WTF ice cream truck incidents range from creepy, to inexplicably hilarious, to just downright astounding. Ice cream trucks aren't just melodic, cheerful deliverers of joy, they can also be magnets for residents of Crazy Town.
From a child molester driving an ice cream truck as his "after prison" job, to a guy dancing in the middle of the street only to be run down by an ice cream truck, to the ice cream truck saga that ended in murder, these are the biggest WTF moments in ice cream truck history.
1
Great Dancer Is Hit By Ice Cream Truck, Groove Ruined
One of the men in this video is an enthusiastic camera man, while the other is an enthusiastic, proud, and accomplished thug who also to dance in the streets. After treating the cars behind him on the street like mere props in the music video that is his life, he starts stepping around, making huge strides across not the middle of a street, but an open intersection.
After about 38 seconds of footage, you come to the realization, that the intersection is going to hit back... via the ice cream truck. Like many "people getting hurt" videos, this is absolutely hilarious... and then you feel bad and wonder what happened to the guy.
2
Man Kills Other Man Over An Ice Cream Truck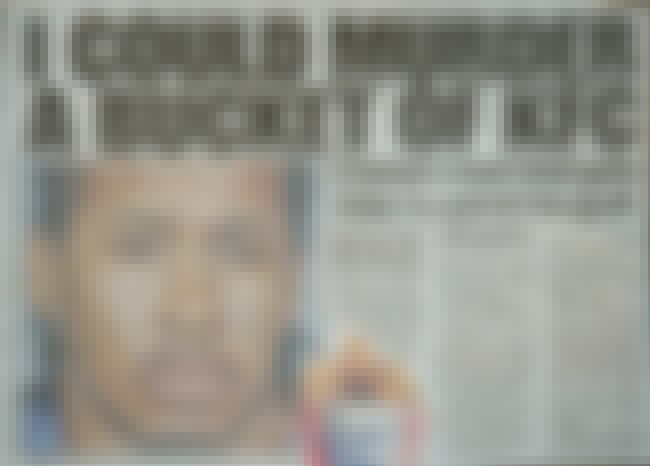 Rob Chambers was a man who made ice cream trucks. Tremayne Durham was a man who always wanted to sell ice cream. Durham gave Chambers the money to make him an ice cream truck. However, Durham changed his mind about the "selling ice cream" idea and asked Chambers for a refund, amounting to $18,000. Chambers gave him the cold shoulder.
So, Durham decided to sue Chambers for the money, which is perfectly reasonable. But before that, Durham kidnapped Chambers and Chambers's closest friend, Adam Calbreath, and then shot Calbreath until he was dead in a plan to get his money back. Durham held a gun to Chambers's stomach and said things like "look what you made me do" and "I've been robbing and killing people to get to you."
If this wasn't already enough of a WTF story, here's a quote from the original story about how/when he confessed to the whole thing: "Durham agreed to plead guilty to murder - but only if he could get a break from jail food. The judge agreed and granted Durham a feast of KFC chicken, Popeye's chicken, mashed potatoes, coleslaw, carrot cake and ice cream. After Wednesday's sentencing, Durham was to get the rest of the deal - calzones, lasagna, pizza and ice cream, his defense attorney confirmed. They will pay the tab."
Durham is currently serving a life sentence... over an ice cream truck.
3
Ice Cream Man Exchanges Ice Cream For Sexual Favors From Little Girls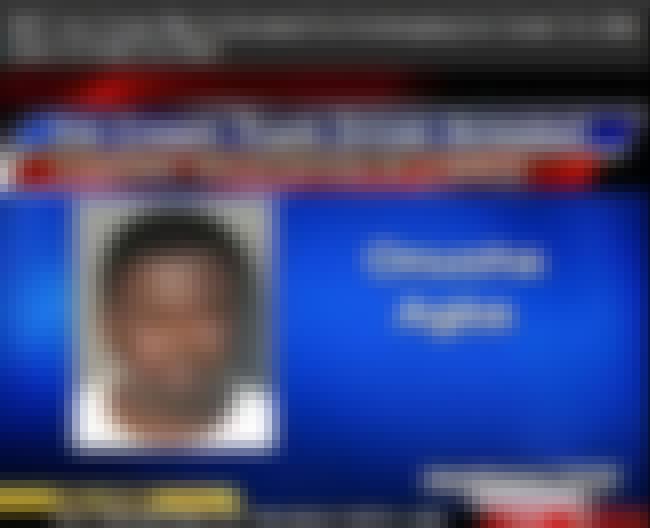 The ice cream truck driver in this story was caught exchanging ice cream for asking young girls to flash him. This news report urges people to know who their licensed, local ice cream man really is. The reporter at the end of this video says that if you're worried about the person selling ice cream to your kids that you should go somewhere else, ask for a license, or just walk away.
Click here for the VIDEO news report of the ice cream man who was going around in a creepy van, giving kids ice cream to take their clothes off
.
4
Pair Sold Drugs From Urine/Feces-Filled Ice Cream Truck
According to this news report these two people started a "side business" in an ice cream "van." Ice cream "van" just
screams
shady. It turns out, the van was a weird drug cover. They would drive around at night at inconspicuous times with 41 different kinds of drug paraphernalia. Police stopped them guys later on, and they were convicted of possession of drug paraphernalia, as well as marijuana itself.