History

The 11 Most Gruesome Murders in London's History

17.4k views
11 items
Follow
London, one of the oldest cities in the world, has a storied history of gruesome crimes and murders. From the real Jack the Ripper to the fictional Sweeney Todd, murder and mayhem are an integral part of the history of London. It's been the home to serial killers, poisoners, and those who neglect and torture. It's where creepy historical murders occurred, and where infamous murderers lived. And while Jack the Ripper might be the city's most well-known killer, there are countless other nasty English killers who stalked the streets of London.
There's been so much bloodshed in London, it will make you think twice before you call the Brits overly polite. Lurking behind the sophisticated accent and the good manners, there's something far more sinister happening - or at least there was in the case of the nastiest murders from London's history.
Kate Webster Killed Her Boss, Then Dismembered and Boiled Her
The Barnes Mystery case is one that involves revenge, stolen identity and an alleged pregnancy.
In 1879, Kate Webster, a maid living in West London, killed her employer Julia Martha Thomas by shoving her down the stairs. She dismembered and boiled the flesh off of Thomas's body before throwing the remains in the Thames River. All but Thomas's head was recovered. Legend has it that Webster gave some of Thomas's cooked body to a group of neighborhood boys to eat.
Before the body was found in the river, Webster posed as Thomas for two weeks. She fled London, but she was arrested in Ireland and shipped back. After she was convicted of killing Thomas, she claimed she was pregnant to avoid the death penalty. The night before she was killed, she confessed to killing Thomas after the two got into a heated argument.
Just to add another twist, the head of Thomas was found in 2010 on property owned by Sir David Attenborough, the star of Planet Earth.
Gordon Cummins Sexually Mutilated and Strangled His Victims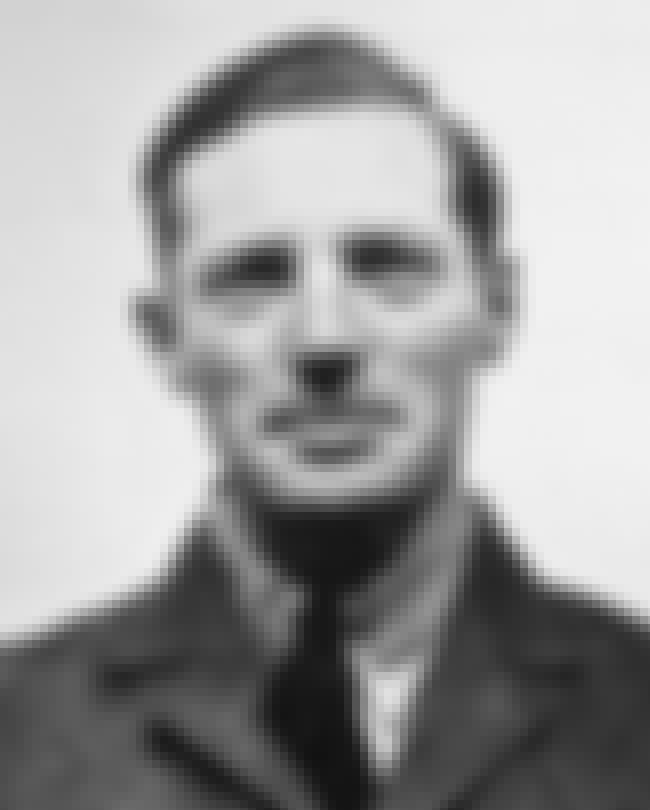 The similarities to Jack the Ripper - mostly in the horrific mutilation of the bodies - gave Gordon Cummins the nickname "Blackout Ripper" during his spree killing in 1942. Over the course of six days he killed four women and attacked two more.
He slit throats, strangled, and sexually mutilated his victims with can openers, razors, candlesticks, and more. The abuse was so severe and revolting that one of the pathologists examining a victim described Cummins as "a savage sexual maniac."
Luckily for the police, Cummins was interrupted while attacking Greta Hayward by a delivery boy. He left his gas mask behind at the crime scene, and being a Royal Air Force serviceman, the mask's container had his ID number on the side.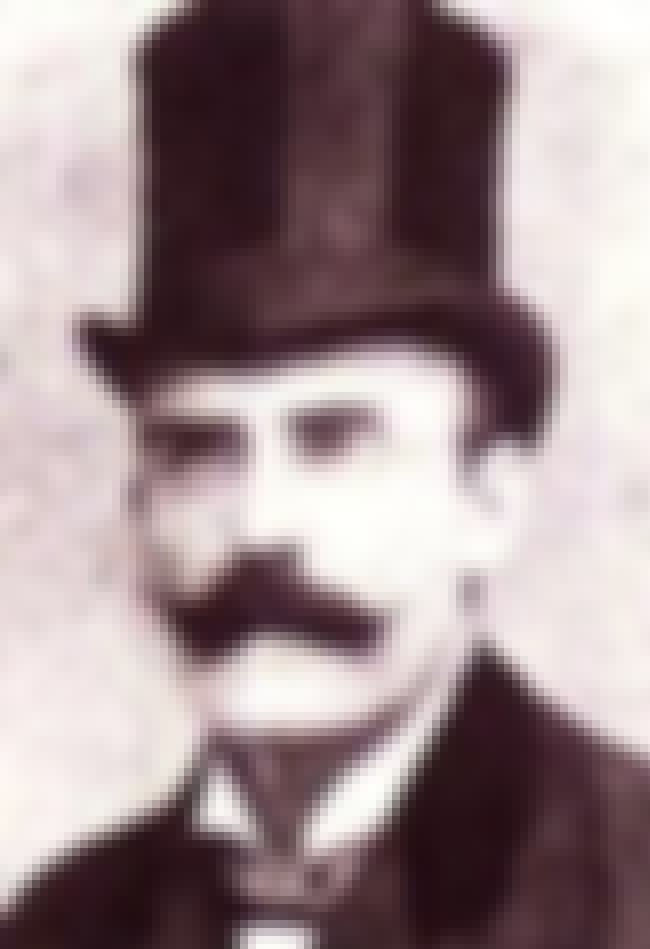 Thomas Neill Cream was an international killer, taking lives in Chicago, Canada, and London in the 1880s. Known as the "Lambeth Poisoner," the Scottish-Canadian serial killer claimed multiple victims by poisoning them with strychnine.
Cream was a doctor who studied the effects of chloroform while in medical school in Canada. He began killing in 1879 - his first victim was a patient of his who died behind his office from an overdose of chloroform. He evaded conviction and moved to Chicago, where he began killing again. He was convicted of murder there and served 10 years in prison. Upon his release he moved to London and opened up a medical practice.
In London, he killed four young prostitutes with overdoses. A fifth potential victim, Lou Harvey, threw out the pills Cream gave her and only pretended to take them. After the killings he would write letters accusing other people of committing them, or suggesting he knew who had. He sent them anonymously, but when he met an American police officer visiting London, he gave him a tour around town, telling him about the murders. The police became suspicious of him, and later found out he had a conviction in America for poisoning.
There were rumors that he confessed to being Jack the Ripper, but those were discredited, as he was in prison during some of those killings.
see more on Thomas Neill Cream
London Burkers - Body Snatchers Turned Murderers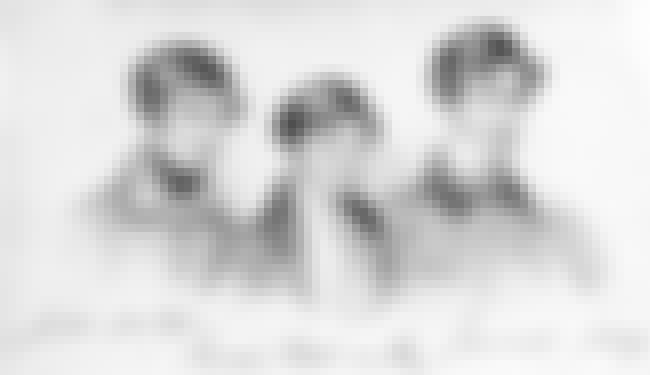 In Victorian England, grave robbing was common practice for many trying to make buck or two. Medical researchers were known to purchase bodies illegally, especially scientists working at universities. This was a specialty of The London Burkers, a gang of body snatchers in the early 19th century. The gang consisted of John Bishop, Thomas Williams, Michael Shields, and James May and, according to Bishop's confession, they stole between 500 and 1,000 bodies to sell to anatomist. But it was the murder of a 14-year-old boy that gained them notoriety.
In 1830, Bishop and his crew tried to sell a body that was a little too fresh. After they tried to sell the14-year-old's body - later dubbed The Italian Boy - to the Kings College School of Anatomy, faculty at the school realized the boy had been murdered. Later, Bishop confessed to taking the boy, drugging him with rum and laudanum before hanging him by his feet upside down in a well until he died. He also confessed to additional murders.
Bishop and Williams were hanged for the murder, with a crowd of 30,000 watching. The next day, another crowd gathered to view the remains.