Culture
The Craziest Stock Photos on the Internet

Updated May 6, 2019
1.7k votes
181 voters
37.2k views
50 items
These are the most ridiculous and hilarious stock photos on the Internet. When perusing this utterly insane collection, you will no doubt be asking yourself, "why would ANYONE need a stock photo of a woman sensually eating a dragonfly?" The answer: they don't. There is absolutely no reason for many of these crazy stock photos to exist.
There are millions of stock photos currently available on picture sharing megasites like Shutterstock.com. Stock photos are used in articles and ad campaigns that can be about absolutely anything. So even weird photos that seem to have no feasible use could conceivably have been taken with a specific goal in mind. But probably not these ones. The best part? You don't have to buy a subscription to a stock photo website to enjoy! Just vote for the weirdest stock photos below so the whole world can enjoy this madness.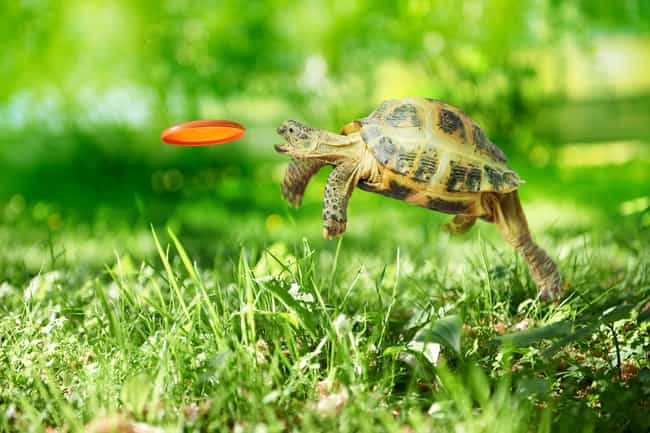 A futile attempt to avoid their peanut butter fate.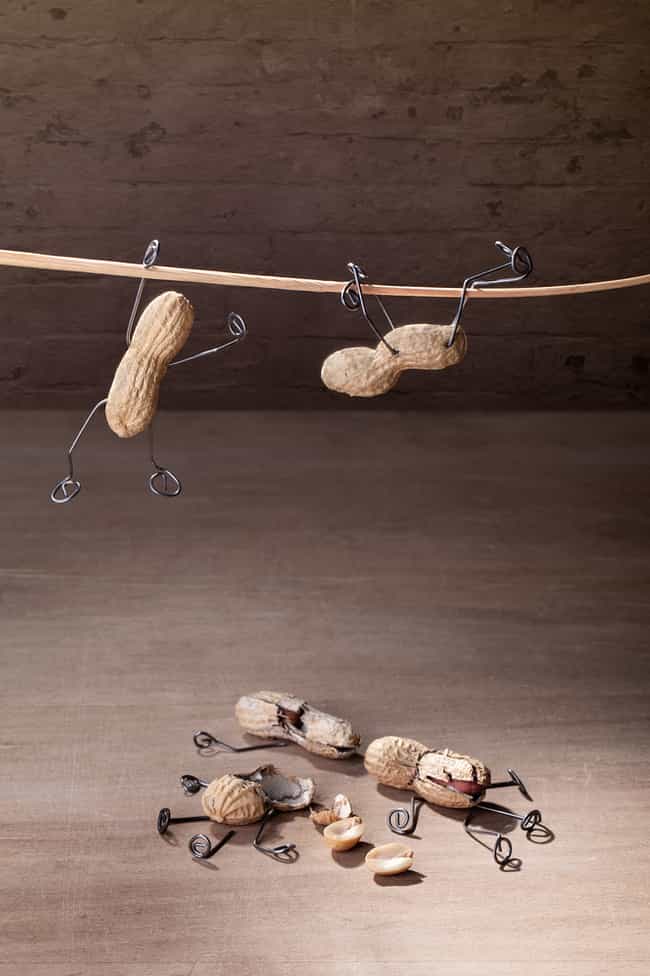 Just a normal stroll around the block. Nothing to see here.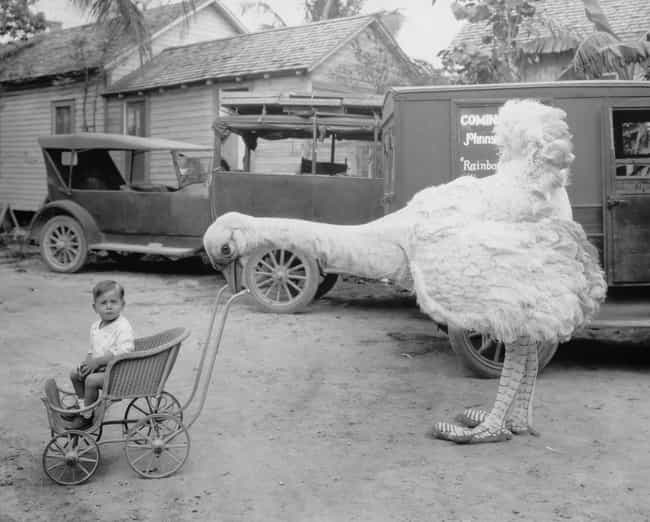 He's understandably confused.