Products

The Craziest Stuff You Can Buy At Walmart

403 votes
62 voters
2.2k views
19 items
List Rules Vote up the most absurd Walmart products.
We hope you love the products we recommend! Just so you know, Ranker may collect a share of sales or other compensation from the links on this page. Oh, and FYI — prices are accurate and items in stock as of time of publication.
Walmart may be the largest store chain in the country, but that doesn't mean the conglomerate only sells bland, conventional products. There's a bunch of weird things for sale at Walmart, and we've got the proof.
Walmart stores vary in sizes, from 30,000 to 206,000 square feet. The even bigger Walmart Supercenters go up to 260,000 square feet. In other words, there's a lot of space for bizarre items. Walmart employees have weird things to say about their customers and their products, and tons of hilarious memes are dedicated to strange Walmart buys.
You'll be shocked to see what items can fill your little blue cart.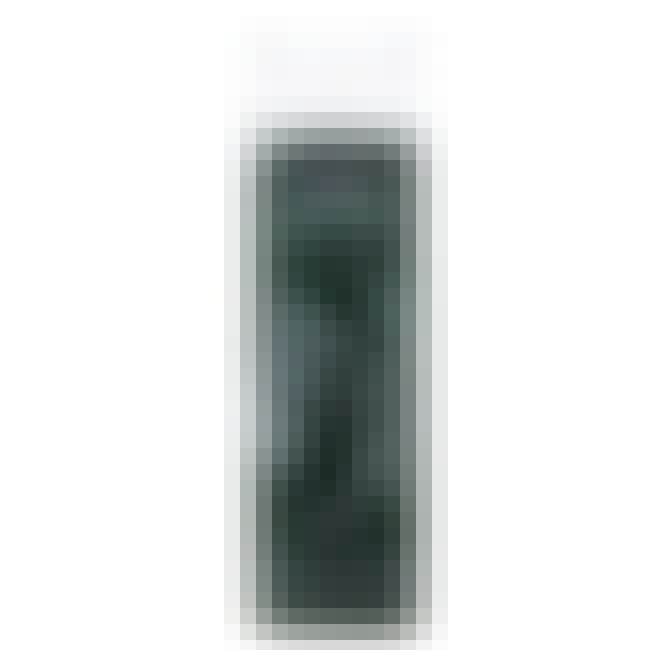 Prayer candles with Jesus photos are fairly common. But what if you want to pray for something more specific? Now, you can light this candle, and then hope it helps you win the lottery. It's unclear what the scent is, but hopefully it's something nice like new money.

Is this wacky?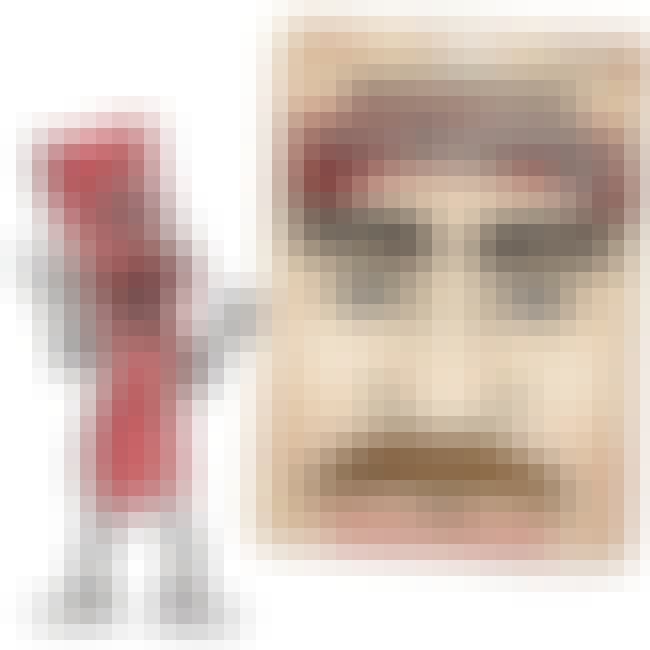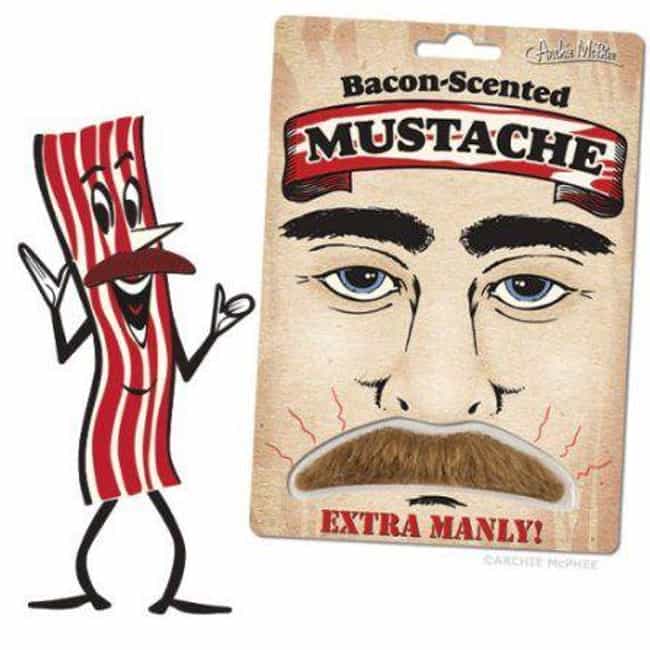 There are a whole bunch of guys capable of growing a regular mustache. But very few can grow mustaches that smell like bacon. Thanks to this product, though, anyone can have the scent of bacon under nose at all times. Allegedly, the bacon-scented mustache is also very appealing to the prospective romantic partners.

Is this wacky?
Rocky Mountain Oyster Beef Testicle Jerky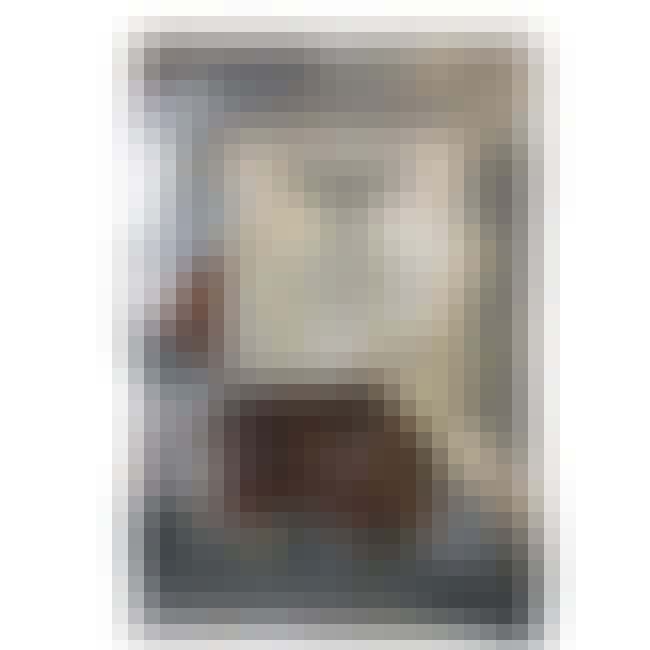 That's right, it's jerky made from 100% bull testicles. No artificial bull testicles to be found here, just actual bull testicles, that have been completely dried up for your enjoyment.

Is this wacky?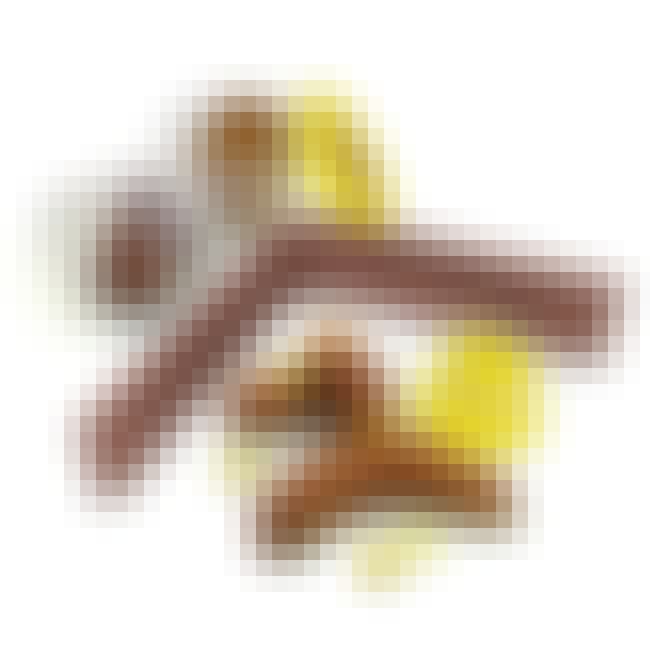 This prank kit helps you make brown dough look like poo. The fun set contains two canisters of brown Poo Dough (in different shades) and one canister of yellow. The lighter color creates corn and peanut accessories. It's the classiest product ever.
Is this wacky?