Total Nerd 23 Gorgeous Zelda Art Pieces You Would Hang In Your Room

1.3k votes
242 voters
6.3k views
23 items
List Rules Vote up the Zelda fan art that made you look at Hyrule in a whole new way.
Nintendo first introduced gamers to Link in 1986 with The Legend of Zelda's release on the NES, and since then the legend has been beloved by gamers the world over. As is customary for any popular series, the Zelda franchise boasts a huge collection of fan art that is practically a world unto itself.
There are currently 18 "main titles" in the Zelda franchise, featuring Link, Zelda, and Ganondorf, not to mention all of the recurring characters like the Gorons, Zora, Kokiri, and Gerudo. The world was slowly fleshed out over the last 30 years, with areas like the Temple of Time, Death Mountain, and Lon Lon Ranch becoming legendary locales in video game lore. Those facts in mind, fans have all sorts of subjects to pay homage to in their deviations, and the best ones are collected below.
Hey, listen! It's dangerous to go alone! Take these...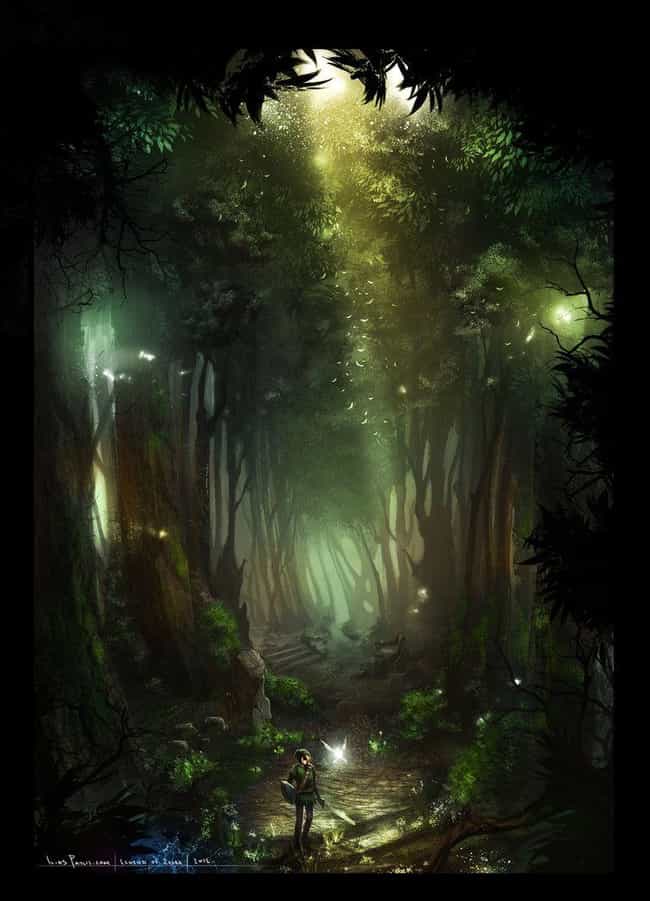 This haunting image from iliaspatlis shows the Hero of Time making his way through the forest.

Agree or disagree?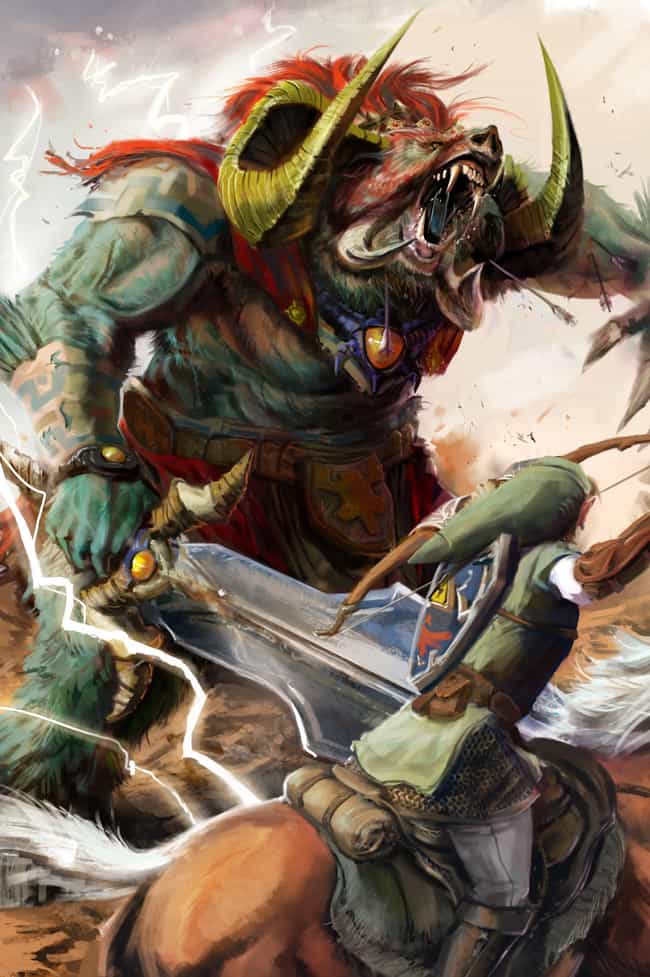 This killer image from bumbleton depicts the legendary battle between Link and the mighty Ganon.

Agree or disagree?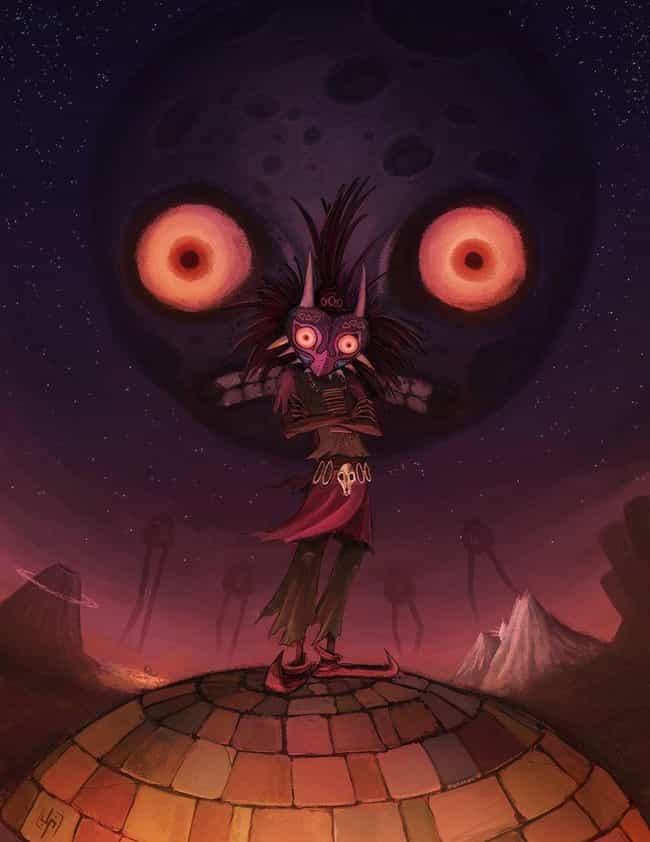 This image from johnnycago pays homage to the final lunar fight with Skull Kid in Majora's Mask.

Agree or disagree?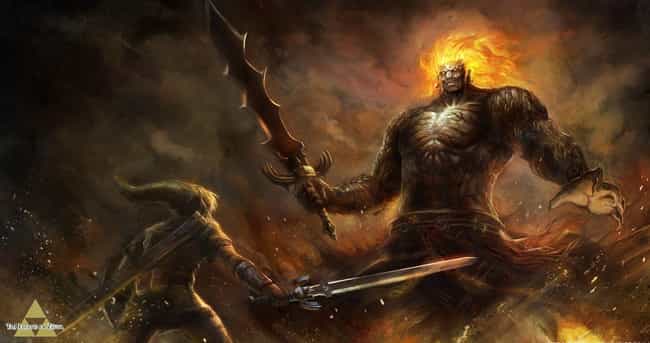 This powerful image from r-sraven clearly compares Link to battle of David and Goliath.
Agree or disagree?