Rock

Totally Bizarre And Insane Stories About Red Hot Chili Peppers Frontman Anthony Kiedis

Funky monks rejoice - your high priest has been anointed. Once a weirdo punk-junkie anonymously wandering the streets of Los Angeles, Anthony Kiedis is now at least as famous a drug-addled SoCal "mythic" street poet as Jim Morrison. While some extravagant details of his outlandish life are widely known, rock history, being the lurid mythos that it is, will always welcome dark Anthony Kiedis stories and lurid facts about Anthony Kiedis. As anyone who's read the full Kiedis bio in Scar Tissue can tell you, most of the stories are true, most of the stories are insane, and most of the stories are way more over-the-top than you can imagine.
From his unorthodox, drug-infused Hollywood upbringing to his long battle with heroin and cocaine addiction to his famous onstage theatrics, Kiedis is rock n' roll (or funk n' roll, if you will) history personified. While the Red Hot Chili Peppers as a collective lay claim to one of the great, sordid canons in the annals of rock history, Kiedis merits examination of his own, for his truly depraved and outlandish antics.
Slap your bass. Cook your white horse. Get your friends on your aeroplane after a warped trip to the coffee shop as one big mob. There are souls to squeeze, kisses to suck, and higher ground to be achieved. Strap yourself into your sex magik rocket ship with a full supply of mother's milk, because it's time to travel all around the world and into a parallel universe, naked in the rain with the righteous and the wicked. Dig?
He Smuggled $30,000 In Cash For His Dad At Age 12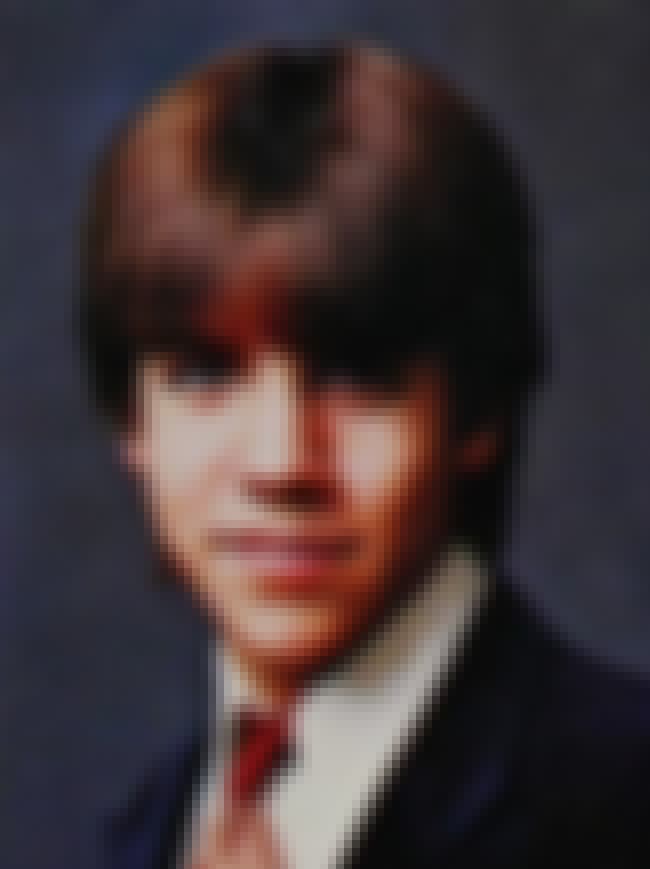 Not long after Kiedis moved to Los Angeles in 1974, his dad took him on a drug dealing trip to Kenosha, Wisconsin. As Blackie Dammett spent three days selling blow and what have you, young Anthony went to see Roger-Moore-James-Bond-weirdo-voodoo classic Live and Let Die every day.
When Dammett and Kiedis returned to Los Angeles, they had $30,000 in cash. As Anthony recounts in Scar Tissue, "My dad told me I'd be carrying the money, because if they caught someone who looked like him with all that money, he'd be busted for sure... so we rigged a belt piece, stuffed it with cash, and taped it to my abdomen."
He Lost His Virginity At 12 Years Old To His Dad's 18-Year-Old Girlfriend—And His Dad Set It Up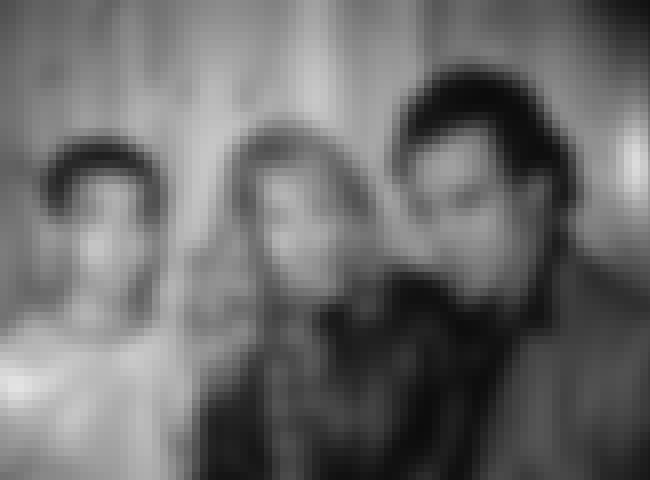 Kiedis lost his virginity at 12 to his dad's 18-year-old girlfriend. As Larry Slowman, co-author of Scar Tissue, recounts it:
"One night, when Anthony was 12, he went with his father to the Rainbow Room and Blackie's girlfriend is there dancing for him.

"Anthony asks, 'Dad, can I have my first sexual experience with your girlfriend?' And Blackie says, 'Sure, son.'

"So they go back to the house, and his dad builds a big bed out of four mattresses in his room and puts the girl in next to him.

"And that's how he loses his virginity."
He Once Went Looking For Coke At A Backwoods Trailer Park With A Woman Who Wrote Ocean-Themed Erotic Poetry About Him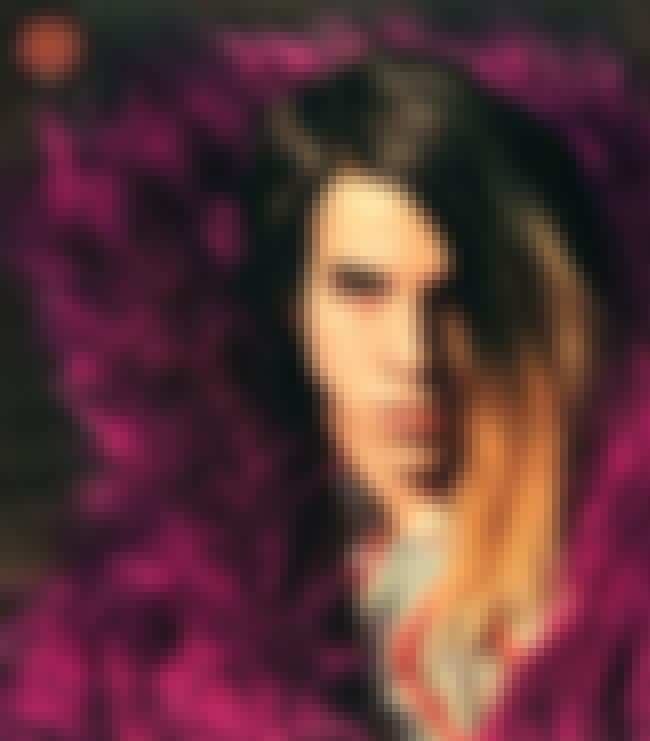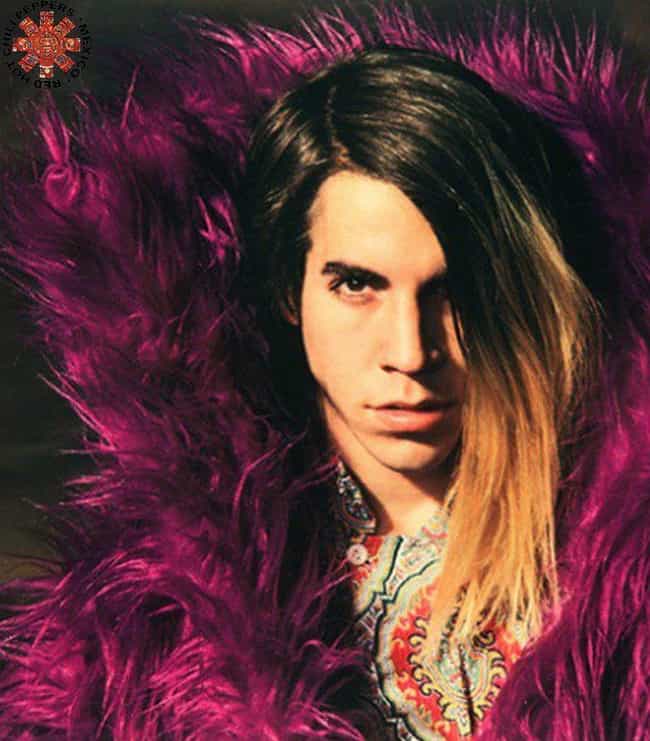 "Sometimes I combined my passion for drugs and girls," Kiedis writes in Scar Tissue. After a 1984 show in South Carolina, the singer scored a gram of coke from a bartender, finished it quickly, and was on the hunt for more blow and a Garden of Eden to fill with his demon "when this fat girl approached me."
Do tell, Anthony.
"She was probably about five-three, with an unusual, chunky shape. She had a fairly large girth, and her tits were like enormous missiles that projected from her elbows to the end of her hands... she had our album, and told me I was her favorite poet of all time, and she gave me this letter that, among other things, suggested my d*ck was a dolphin and her p*ssy was the ocean and I had to go for a swim in that ocean...

'Can you get me some coke?' I started."
The two soon found themselves in a backwoods trailer park filled with "guns and beer bottles and cigarettes and poker" and drugs. They scored coke, did it all, and, after praying the funk would make them freak, slapped each other's bass strings all night.
Cher Was The First Woman He Saw Naked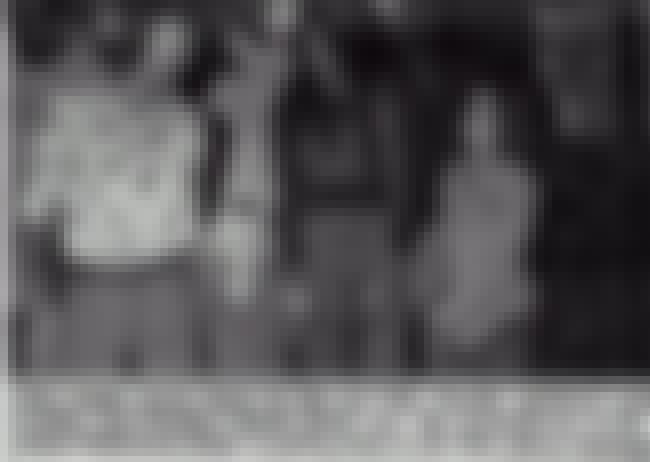 Kiedis's dad was friends with Sonny and Cher, whose son Chaz is a few years younger than Anthony. When he first moved to Los Angeles, Kiedis spent a fair amount of time with the family, going to parties and even once accompanying them on a skiing trip.
When Anthony was in eighth grade, Cher, who was separated from Sonny by then, offered to babysit. He and Cher enjoyed their evening together, engaging in an hours-long chat and really getting to know one another. Then Kiedis went to bed, and Cher got ready to do the same.
Believing Kiedis to be asleep, Cher took off all her clothes. From his nearby bed, Anthony watched. "There was a woman's naked body, and it was long and slender and special and just thrilling," he recalled.
Cher put on a nightgown and got into bed with Anthony. And the two spent the night sleeping side-by-side. Titillating but chaste, no?