Australian People

The Whitewashing Of Australian Natives Left A Scar On History

Imagine that you're walking down the street with your family. Then, government officials pull up and forcefully take your children, your little sister, your brother. The reason? The color of your skin. For Australia's Stolen Generations, this nightmare was a reality for around 80 years. From 1910 and 1970, between one in three and one in ten indigenous children were forcibly taken from their families and placed into institutions or the foster system. Rather than overtly wiping indigenous people off the face of the earth through genocide, this more subtle violence against Aboriginal natives stripped them of their communities and native culture.
This brutal chapter in Australian history went virtually unnoticed by the world for decades, until the heartbreaking stories of the families destroyed in the process began to emerge. Proponents of the removal had argued that children of Aboriginal descent would benefit from assimilation to white society, but in fact, the alienation and trauma experienced by members of the Stolen Generations made their lives immeasurably worse.
These heartbreaking stories and insane facts about Australia's Stolen Generations serve as a grim cautionary tale of government overreach, and as a reminder of the evils of colonialism.
Please note that the following list may contain images of deceased Aboriginal and Torres Strait Islander peoples.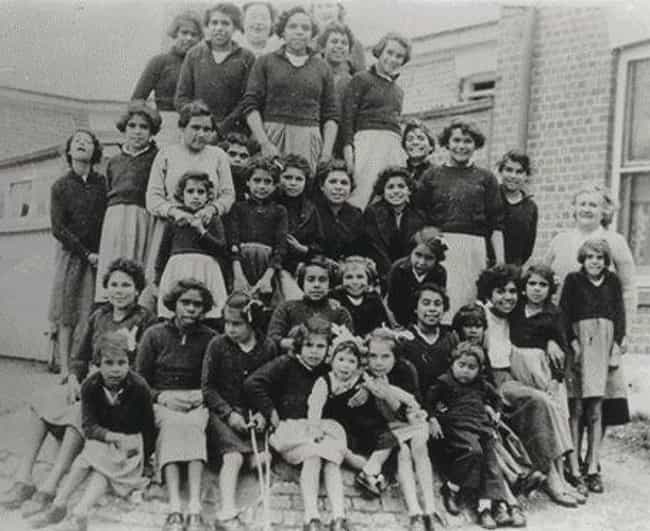 The reasoning behind the removal of Aboriginal children from their families was clearly rooted in racism. The early 20th century mindset held that Aboriginal culture was an affront to white dominance. The forced assimilation of native peoples into white culture was seen as a way of erasing indigenous heritage.
Light-skinned or "half-caste" children (those with one white parent) were frequently targeted for removal, under the belief that they would better adapt to white society. Once they were taken from their families, children's names were changed and they were forbidden to speak indigenous languages.
Thousands Of Children Were Taken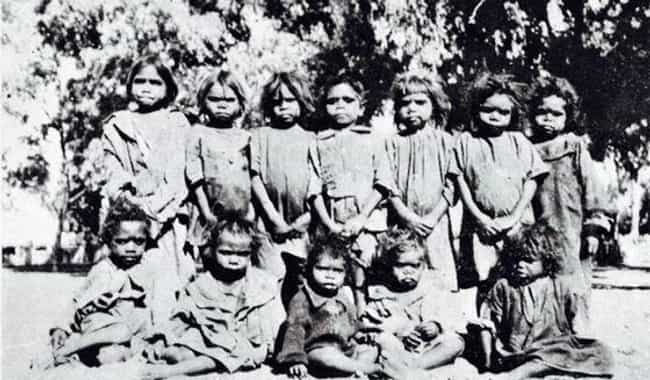 Although the exact number included in the Stolen Generations is unknown, reports suggest that thousands of children were removed from their homes from 1910-1970. As many as one in three Aboriginal children were taken as part of the government program.
The Bringing Them Home report states that "not one Indigenous family has escaped the effects of forcible removal... Most families have been affected, in one or more generations, by the forcible removal of one or more children."
Children Were Lured In With Sweets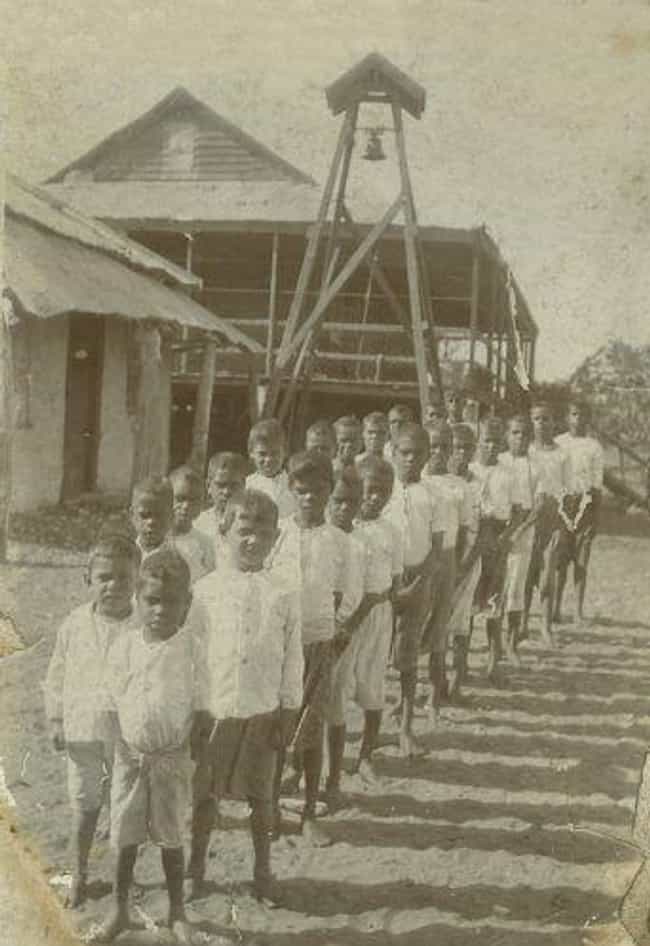 An Aboriginal woman named Netta was just five years old when she was torn away from her mother. One day a policeman showed up in her yard and tempted her away from her house with a pot of apricot jam. Promising to give her some, he led her into a waiting truck - where she was whisked off to an institution in nearby Alice Springs. She said that children at the institution were treated "like bullocks in a paddock."
Netta eventually found her mother again, more than 30 years later. When the two reunited, her mother broke down and wept, "My girl has come home."
Children Were Stolen While Their Parents Watched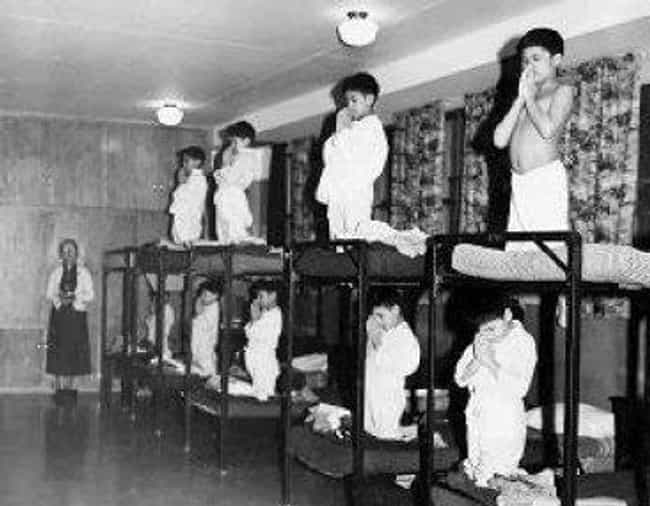 A member of the Stolen Generations named Bill Simon remembers when he was taken from his mother in 1957. He and his two young brothers were getting ready for school when policemen and a man in a suit knocked on the door. The men took the boys, despite their mother's protests, and forced them into a car.
"My mother ran out onto the road, fell on her knees and belted her fists into the bitumen as she screamed," Simon recalls. "We looked back as the car drove off to see her hammering her fists into the road, the tears streaming down her face."
When Simon finally reunited with his mother in his 30s, she was remarried and had a new family. She rejected him.